Confirmed
Beabadoobee announces debut album 'Fake It Flowers'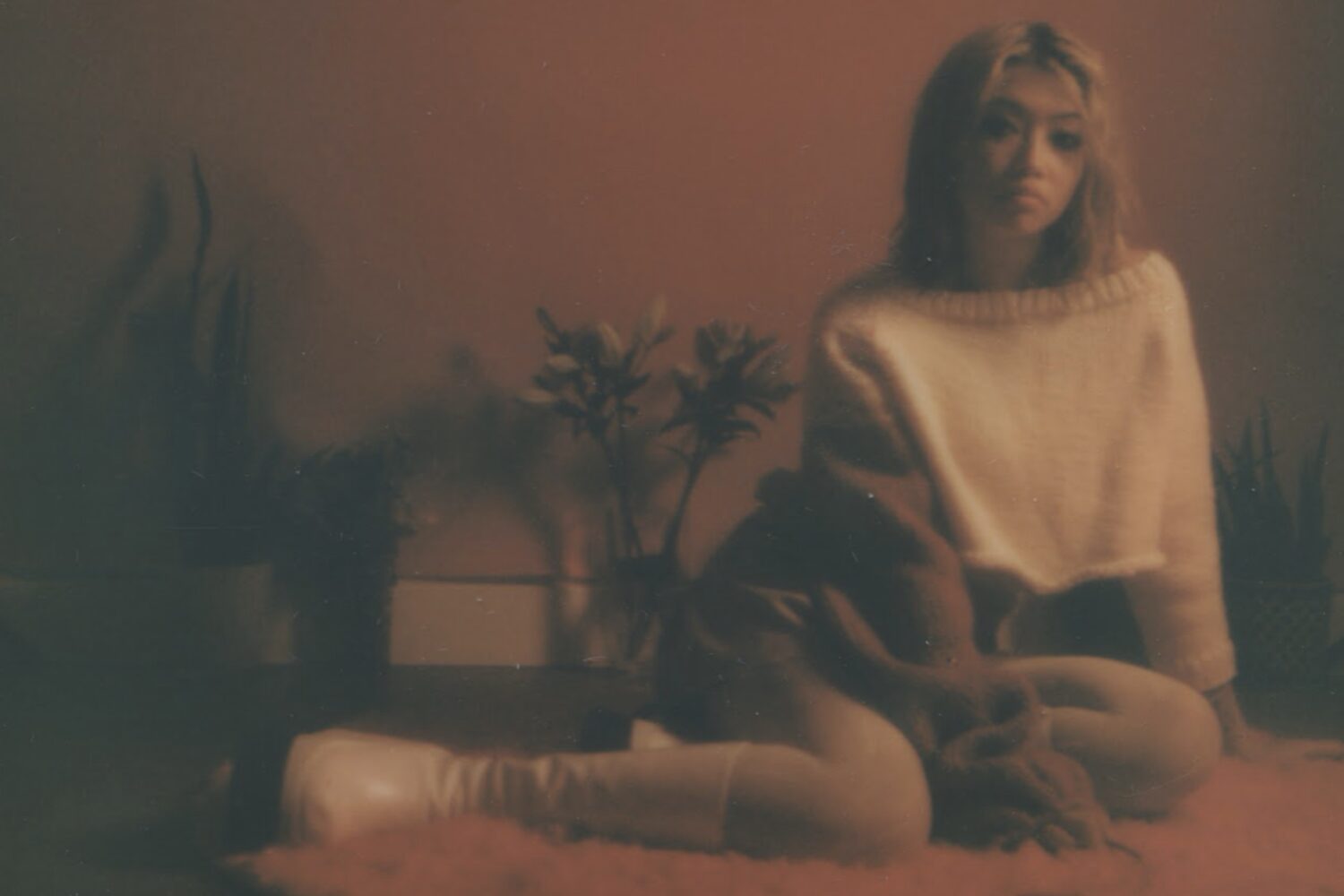 And she's sharing new track 'Care' too!
Woohoo! Beabadoobee has confirmed that her debut album 'Fake It Flowers' is officially on the way, sharing first single 'Care' to get us all excited about what she's got in store.
"This song has end of 90s movie vibes, like you're driving down a highway," Bea says of the new track. "It is pretty much me being angry at society, or people around me who I just don't think know me and don't care. I don't want you to feel fucking sorry for me. I just want you to understand what I've been through.
"I never expected to be making the first video from my album during a pandemic! I was so lucky to be locked down with the bedroom guys, it feels like its turned out as one of the most personal, real videos I've made. I'm so excited to share it!"
Speaking to us for our Class of 2020 issue about her forthcoming LP, she told us how she wants the album to be a mixture of everything she's made before, blending her past stepped-back material with her new-found love of making something heavier, and, above all, creating something that people connect with. "When I did 'Patched Up' I thought it was amazing, and then I did 'Loveworm' and thought 'Patched Up' was shit, and then I made 'Space Cadet' and was like, 'Well, 'Loveworm' is shit now because 'Space Cadet' is fucking amazing.' I want the exact same thing to happen with this album. If I write a sad song, it makes me feel better, and I want it to do the same thing. I write these songs for myself but I'd love people to feel the same way as when I wrote it. I just want it to make them feel something."
Watch the video for 'Care' now below: