Introducing
Get To Know… Madge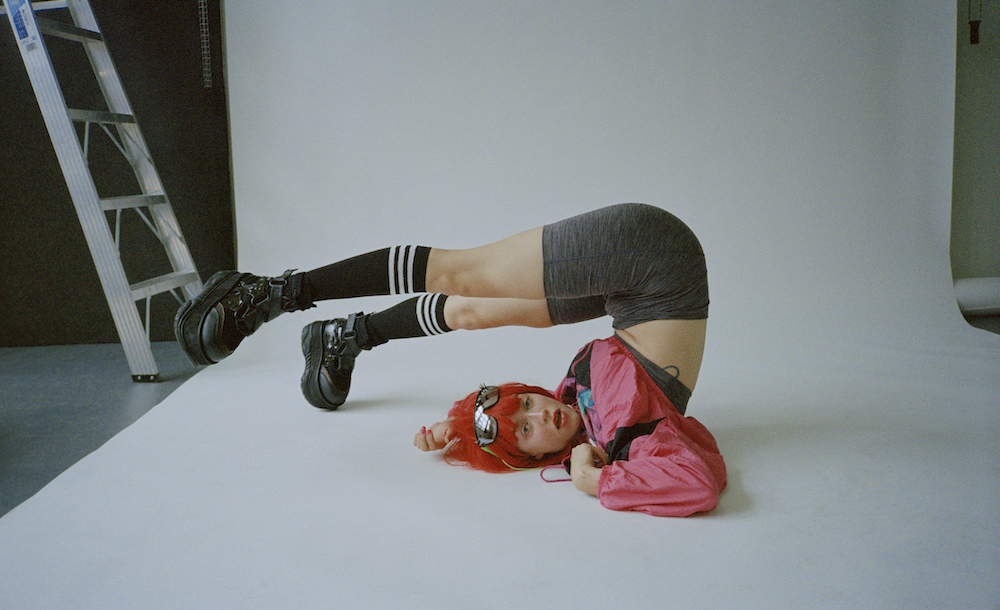 With new EP 'Ethanol (Multiverse, Vol. 2)' out now, meet pop's newest provocateur.
Hello and welcome to DIY's introducing feature, Get To Know… getting you a little bit closer to the buzziest new acts that have been catching our eye as of late, and working out what makes them tick.
Recently we've met genre-spanning indie artist Havelock, pop's newest rising star Tate McRae, Parisian trio Keep Dancing Inc, rising LA alt-artist Mk.gee, and now we're introducing you to pop's newest provocateur Madge.
Sharing new EP 'Ethanol (Multiverse, Vol. 2)' today, which sounds like a fantastically futuristic 100 gecs/PC Music/Charli XCX hybrid, the LA-artist is getting ready to shake up the pop scene one glitchy banger at a time.
We thought it was about time to send 'em over a few qs to find out even more…
Describe your music to us in the form of a Tinder bio.
Looking for nothing in particular. Not sure why I'm here but hoping to match with some maniac who can offer me a home in their heart and ears. Grew up in a brain. You could say I am a nihilist but I do enjoy dancing and getting f***** up.
What's your earliest musical memory?
I started taking piano lessons when I was four so my earliest memory is probably of my mom helping me practice on my tiny tiny keyboard for babies.
Who were some artists that inspired you when you were just starting out (and why)?
I was listening to Cocteau Twins a lot when I first started. I was and am pretty inspired by how a couple of Scottish punks without musical training went on to create such influential and groundbreaking sounds. My friend Eric - my co-collaborator in my other band New Shack - got me into CT and a lot of other incredible artists. I don't actively listen to much music so I would have to say that Eric himself is also a primary influence on my initial approach. Our musical and production styles are quite different but he definitely introduced me into the blackhole that is synthesizers.
You're from LA! What do you think of the music scene there at the moment?
LA is wild because there isn't really a "scene". There are a lot of artists and musicians scattered across the county in bedrooms and studios making shit all the time. I do love the density of artistry though. If you are a musician in LA you probably have rubbed shoulders with a lot of successful musicians you look up to.
Are there any other artists breaking through at the same time that you take inspiration from?
I love Ceci G and DAGR666. Also a huge fan of Alice Longyu Gao.
Who would be your dream collaborator?
I always get asked this question and I'm truly not sure. Maybe Karen O?
Musically or otherwise, what are you most looking forward to this year?
I just had to get a new computer so really looking forward to that shipping out. Also looking forward to a check that I'm expecting so I can pay off my credit cards.
If people could take away one thing from your music, what would it be?
I guess I'd like people to remember the melodies because I think they're pretty catchy. I would also hope that people are a little confused after listening. Because I am always a little bit.
More like this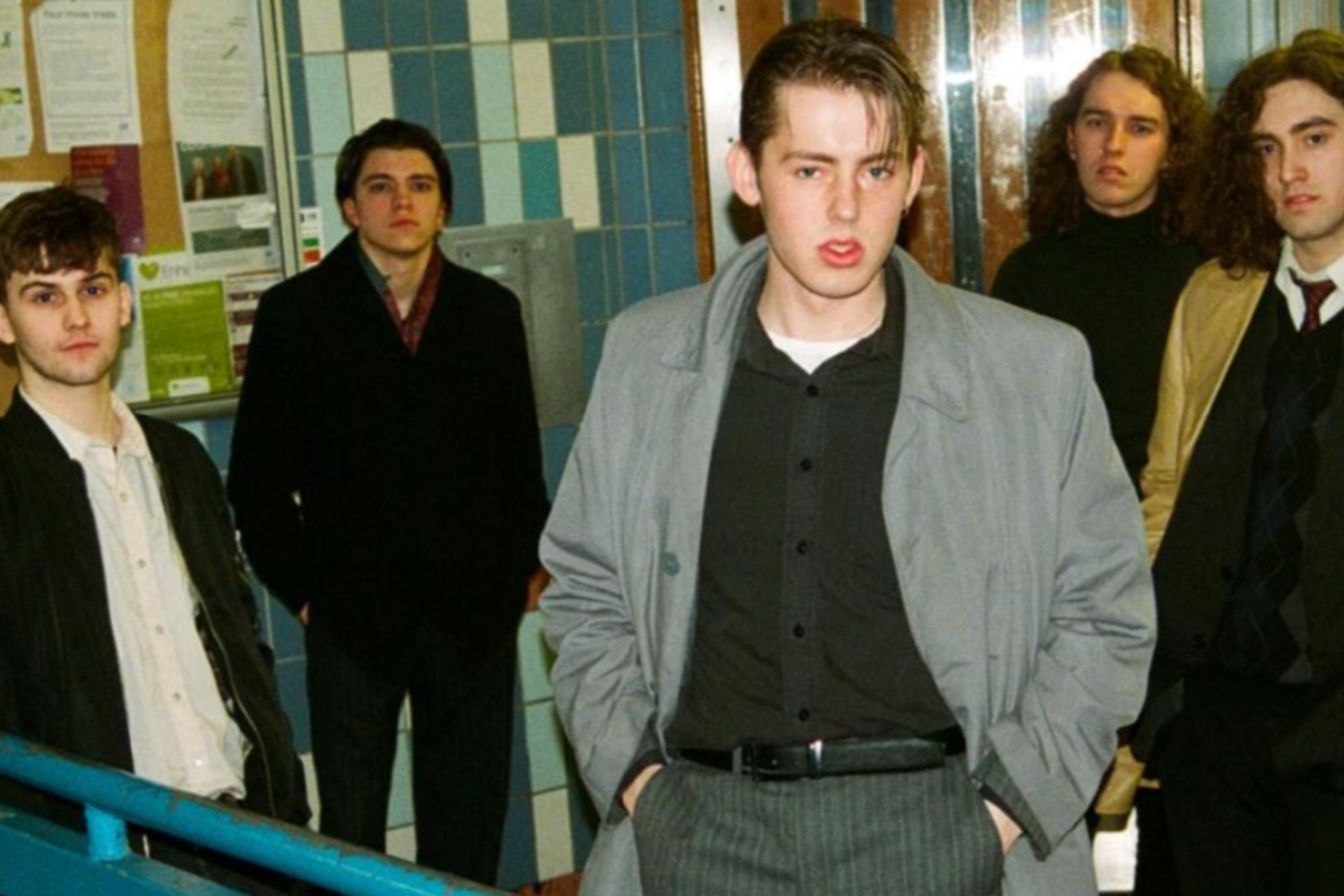 DIY's essential, weekly (kinda) guide to the best new music.