Confirmed
The Killers confirm 'Imploding The Mirage' release date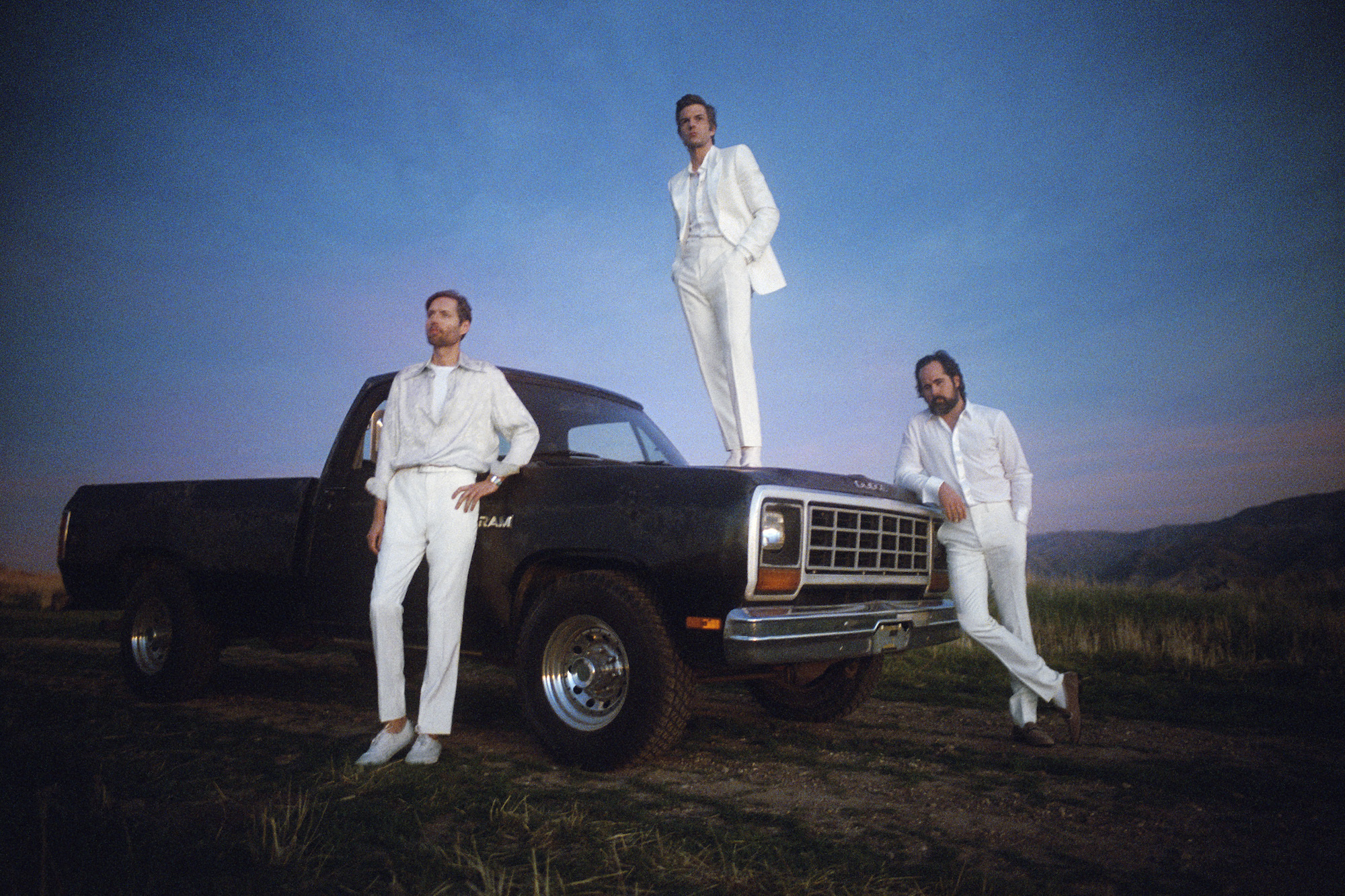 Photo: Olivia Bee
Their sixth studio album will be arriving in August.
After pushing back the original May release date, The Killers have confirmed that their sixth studio album 'Imploding The Mirage' will be landing on 21st August.
Recorded in their hometown of Las Vegas, alongside LA and Utah, the list of featured artists set to appear includes Lindsey Buckingham, kd lang, Weyes Blood, Adam Granduciel (War On Drugs), Blake Mills, and Lucius.
Alongside news of the official release date, The Killers have also announced that they will be postponing their remaining 2020 tour dates for North America and Australia. In a message to fans, the band say, "As so many of us have come to realize during the Covid-19 pandemic, the idea that we would be returning to "normal" is farther along in the future than we initially thought. With that in mind, we have made the difficult decision to postpone our planned North American and Australian tour dates slated for the Fall. The safety of our fans and families is of the utmost importance to us always. We want nothing more to hit the road and play these songs for you and when the time is right, we will do just that! Be safe and be healthy. We appreciate you."