Watch
Hurts release 'Redemption' visuals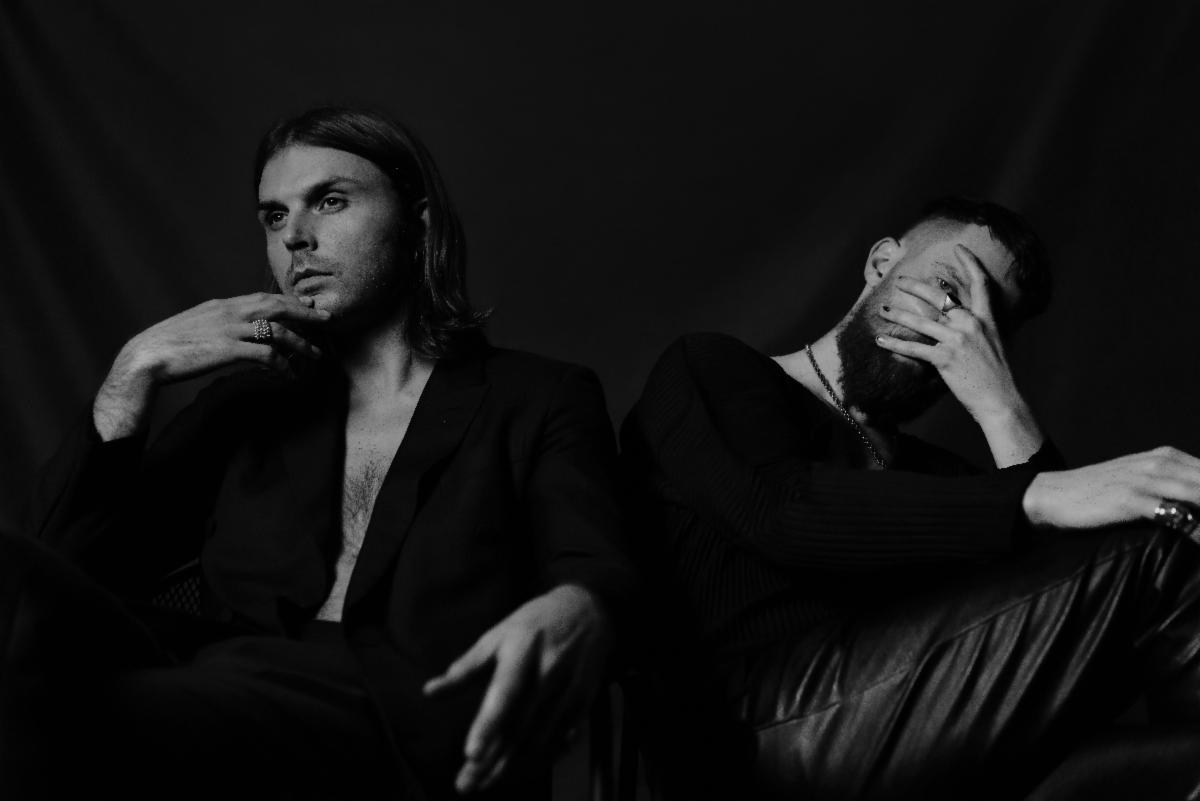 Lifted from their forthcoming fifth LP 'Faith'.
After confirming last month that their fifth album 'Faith' will be arriving on 4th September, Hurts are sharing the cinematic visuals for new single 'Redemption'.
"'Redemption' is another harbinger of what's to come on the new album 'Faith'," Theo Hutchcraft explains. "It's a song about fear and doubt. It emerged as a beautiful moment of clarity during one of the most troubled periods of making the album."
A bittersweet new cut, check out the video and full 'Faith' track list below.
'Faith' Tracklisting:
01. Voices
02. Suffer
03. Fractured
04. Slave To Your Love
05. All I Have To Give
06. Liar
07. Somebody
08. Numb
09. Redemption
10. White Horses
11. Darkest Hour