Confirmed
Sylvan Esso announce third album 'Free Love'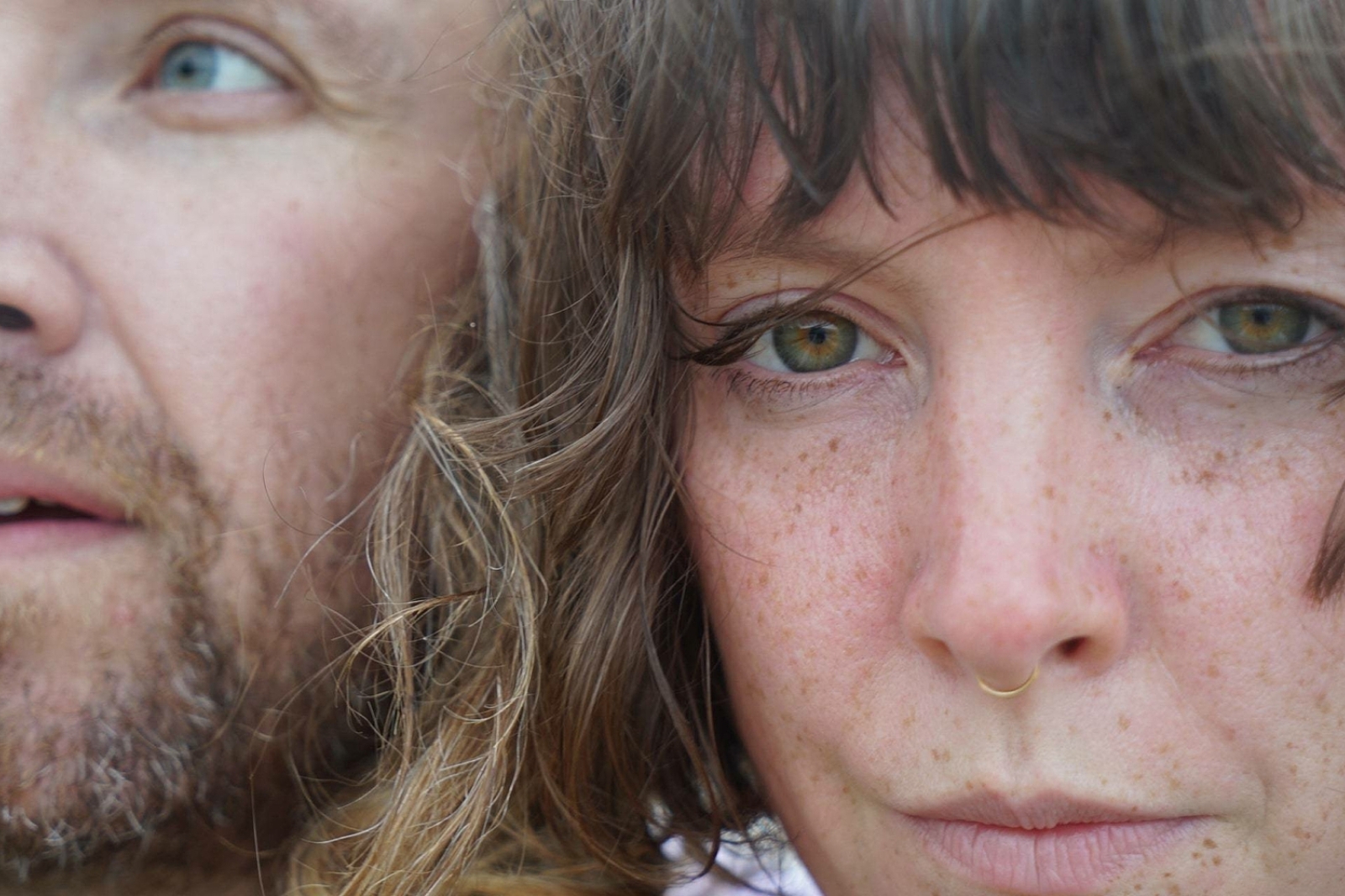 And they're sharing brand new track 'Ferris Wheel' too.
Three years on since the release of 'What Now', Sylvan Esso have announced that their third full-length 'Free Love' will be arriving on 25th September!
"At the heart of Sylvan Esso is this really fun argument," says the band's Amelia Meath. "Nick wants things to sound unsettling, but I want you to take your shirt off and dance. We're trying to make pop songs that aren't on the radio, because they're too weird. It's a pop band, but we're talking about complicated emotions."
Sharing new track 'Ferris Wheel' alongside the news, have a listen to the new song below and see the full album track list below.
'Free Love' Tracklisting:
1. What If
2. Frequency
3. Ring
4. Ferris Wheel
5. Train
6. Free
7. Numb
8. Runaway
9. Rooftop
10. Make It Easy