Confirmed
Nadia Rose announces new EP 'First Class'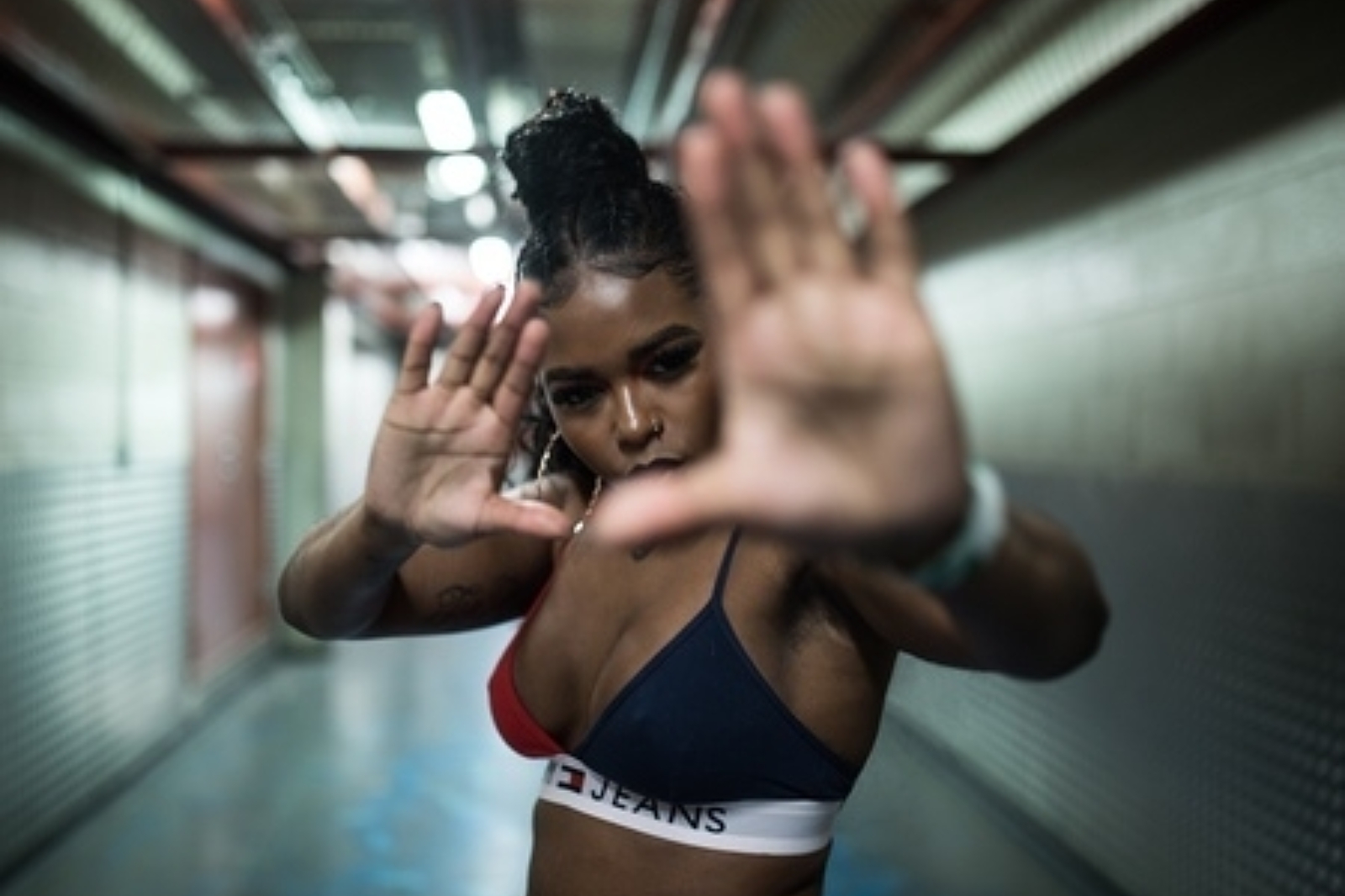 She's also sharing new track 'Bad N Boujee'.
Following the release of 'Too Bad' last month, Nadia Rose has confirmed that she's got a brand new EP on the way AND is sharing a new song! Nice that, init?
Sharing new track 'Bad N Boujee', the song comes alongside the news that she'll be releasing her 'First Class' EP on 7th August via her own label Qwerky Entertainment, marking her first EP since leaving a major.
Listen to new track 'Bad N Boujee' and see the full 'First Class' track list below.
'First Class' Tracklisting:
1. Sugar Zaddy
2. Too Bad
3. Bad N Boujee
4. Higher
5. Werk it Out
More like this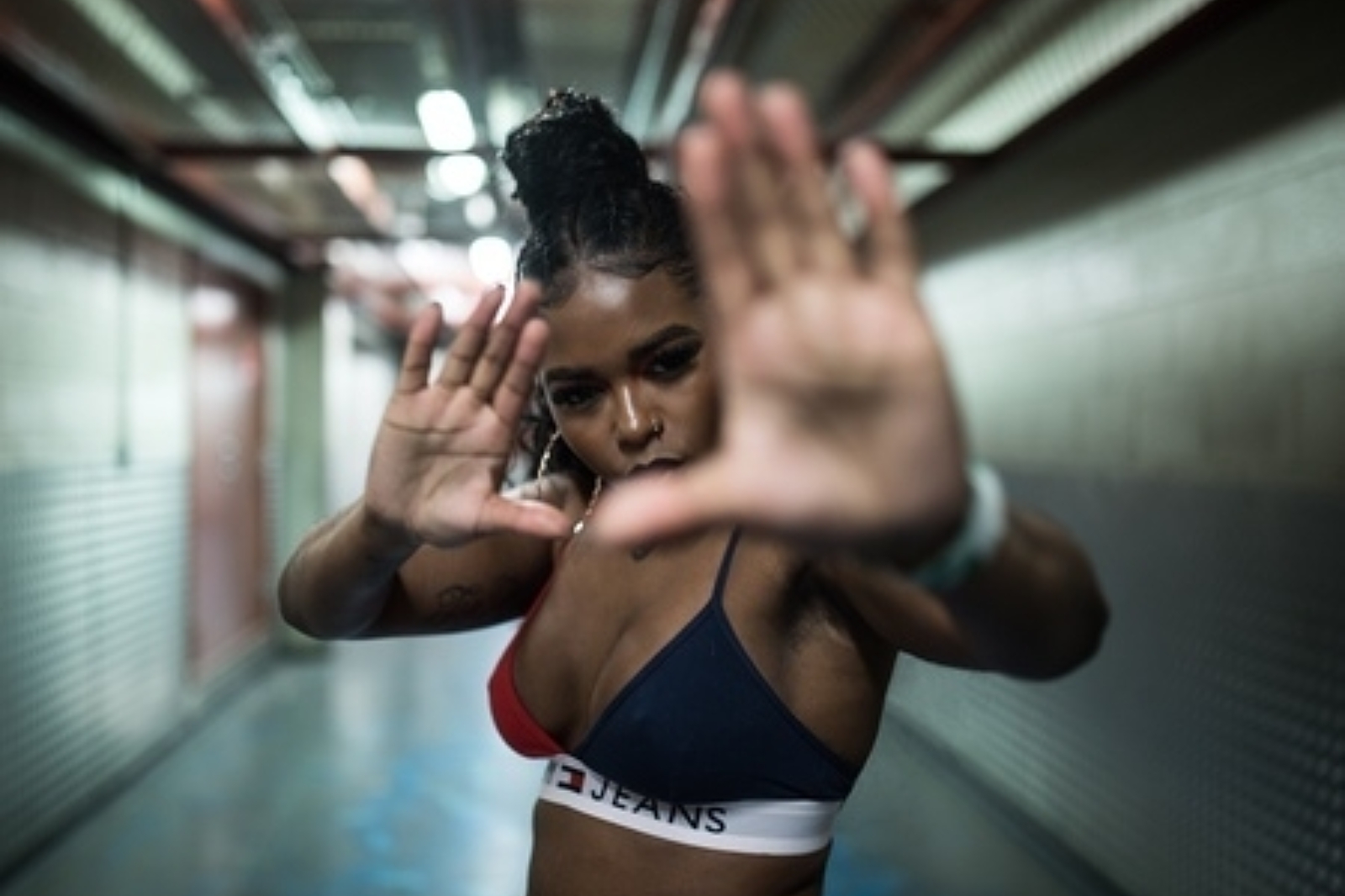 A new summer anthem for Geminis.
Streaming live to your sofa on Tuesday at 5pm!