Watch
Nick Cave previews 'Idiot Prayer: Nick Cave Alone At Alexandra Palace' with 'Galleon Ship' clip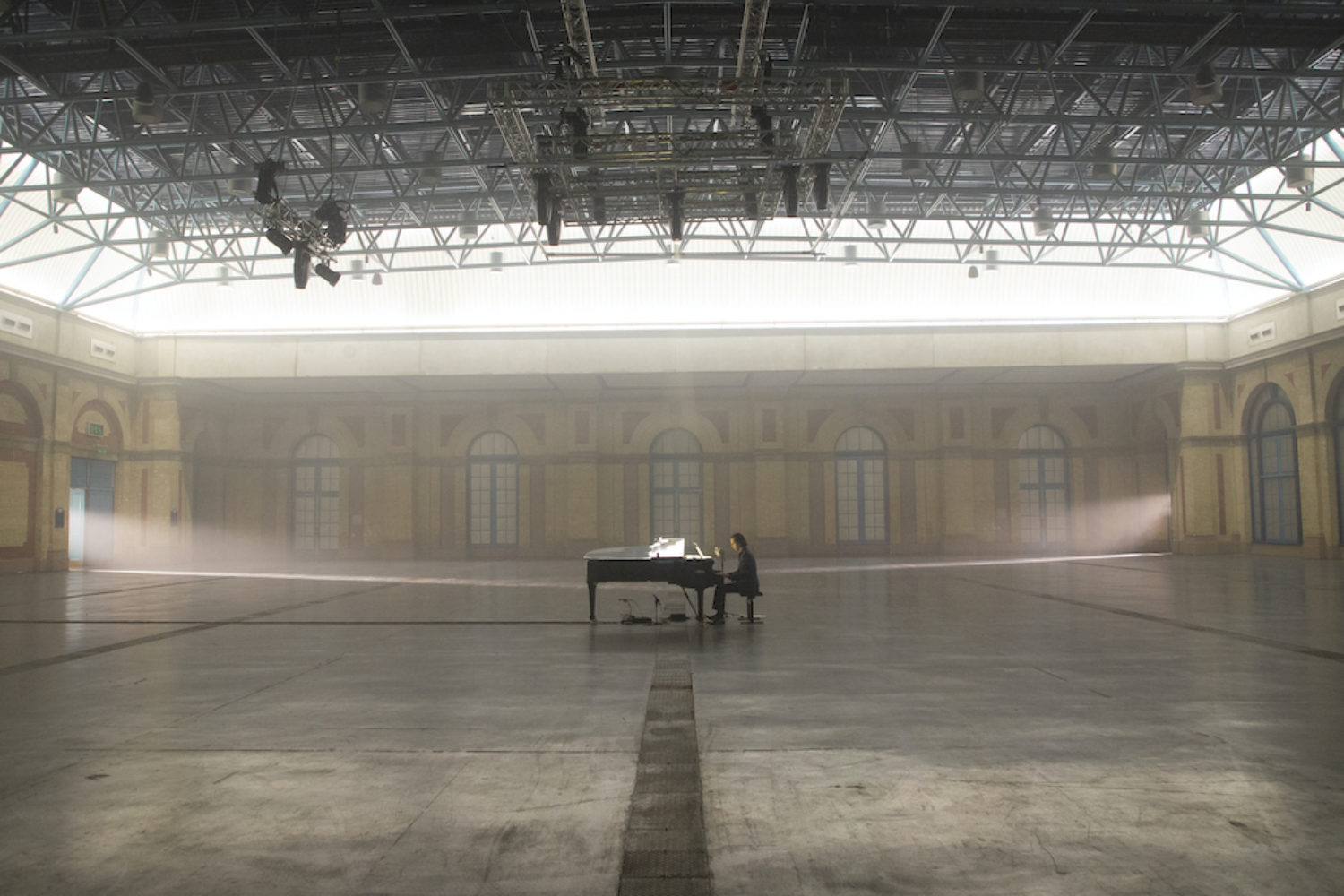 Photo: Joel Ryan
The film goes live on Thursday 23rd July.
With his new film 'Idiot Prayer: Nick Cave Alone At Alexandra Palace' streaming worldwide tomorrow (23rd July), Nick Cave is giving us a little taste of what to expect, sharing a clip of himself performing 'Galleon Ship'.
The clip also comes alongside the news that Nick will be debuting a brand new track 'Euthanasia', which is taken from the Skeleton Tree period.
The performance was filmed by award winning Cinematographer Robbie Ryan (The Favourite, Marriage Story, American Honey) in Alexandra Palace's stunning West Hall and tickets to view the film stream online are now available at three times globally - UK/Europe, Australia, and N&S America. For tickets and information click here.

Get your copy of the latest issue