Listen
Another Sky share new track 'All Ends'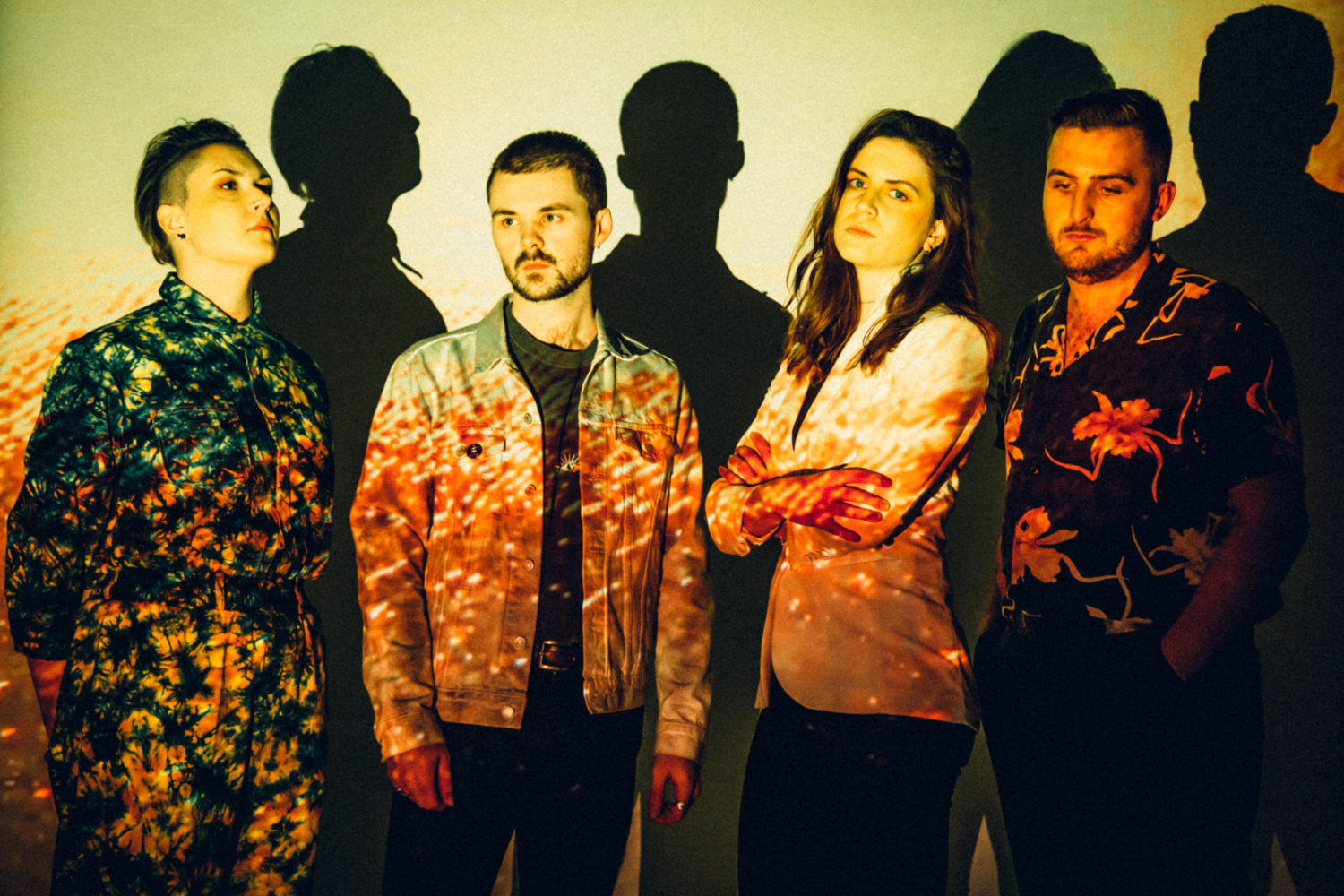 It's the latest glimpse into their upcoming debut album.
With their debut album 'I Slept On The Floor' set for release on 7th August via Fiction Records, Another Sky are giving us our latest taste of what to expect, sharing new track 'All Ends'.
"We wrote 'All Ends' in a dark place," vocalist Catrin Vincent explains. "As a kid, I was bullied, so I moved to London to try and prove everyone wrong. In London, I saw a mural on a wall that said 'we are only individuals in the context of each other' and realised my whole worldview had to change."
Listen to the new track and see their full debut LP track list below.
'I Slept On The Floor' Tracklisting
1. How Long?
2. Fell In Love With The City
3. Brave Face
4. Riverbed
5. The Cracks
6. I Slept On The Floor
7. Life Was Coming In Through The Blinds
8. Tree
9. Avalanche
10. Let Us Be Broken
11. All Ends
12. Only Rain

Get your copy of the latest issue