Watch
LARRY PINK THE HUMAN share new track 'PURPOSE BUILT'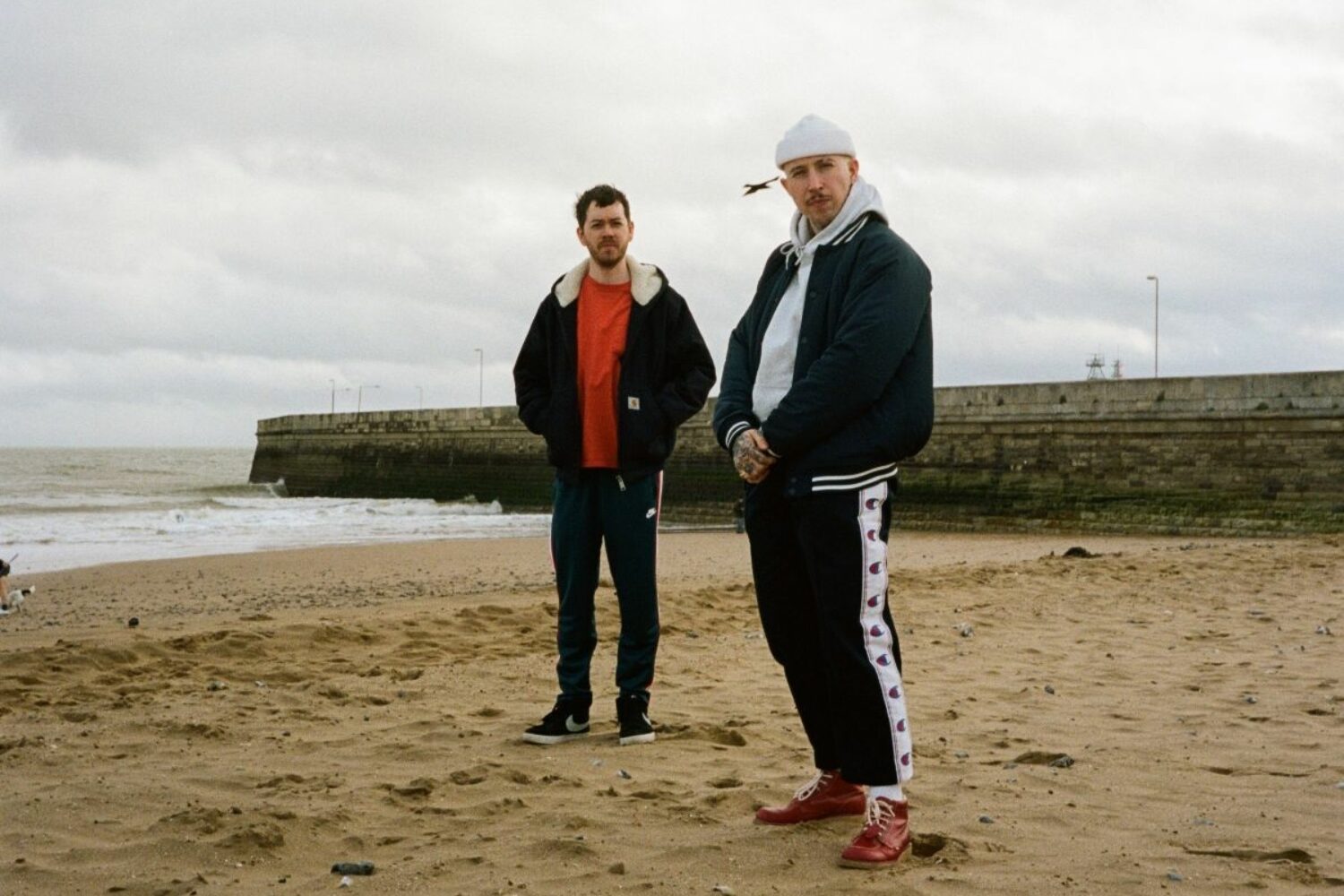 The third single from the band is all about "losing yourself in and with another person in the perpetual moment.'
Following previous releases 'LOVE YOU, BYE.' and 'MIGHT DELETE LATER', LARRY PINK THE HUMAN are now sharing brand new track 'PURPOSE BUILT'.
'PURPOSE BUILT' is a song about losing yourself in and with another person in the perpetual moment, " they explain. "Occupying that space however romantic or mundane. Written in the deepest contentment a song about finding someone who is your home. The world becoming perfect poetry."
Created during lockdown, the video for the single has been curated by the band in collaboration with photographer and now director George Cory. "We wanted to reflect the imagery that surrounds us, the calm and beauty of the Kent coast is where we spend a lot of our time when we're together," the band say.
"George creates these Félix Valloton inspired photographs and we felt if they had some movement with video they'd really encapsulate the feel of the song and our surroundings. Also with lockdown in full swing the emptiness really felt cinematic and eerily stunning. Margate artist Rory Strudwick then tied it all together with a hand-screen-printed single artwork. It's a colour study that Rory made, but to us it feels like a sunset, the sea, the sky. It's awesome!"
Check it out below.