Listen
Landowner unleash new track 'Phantom Vibration'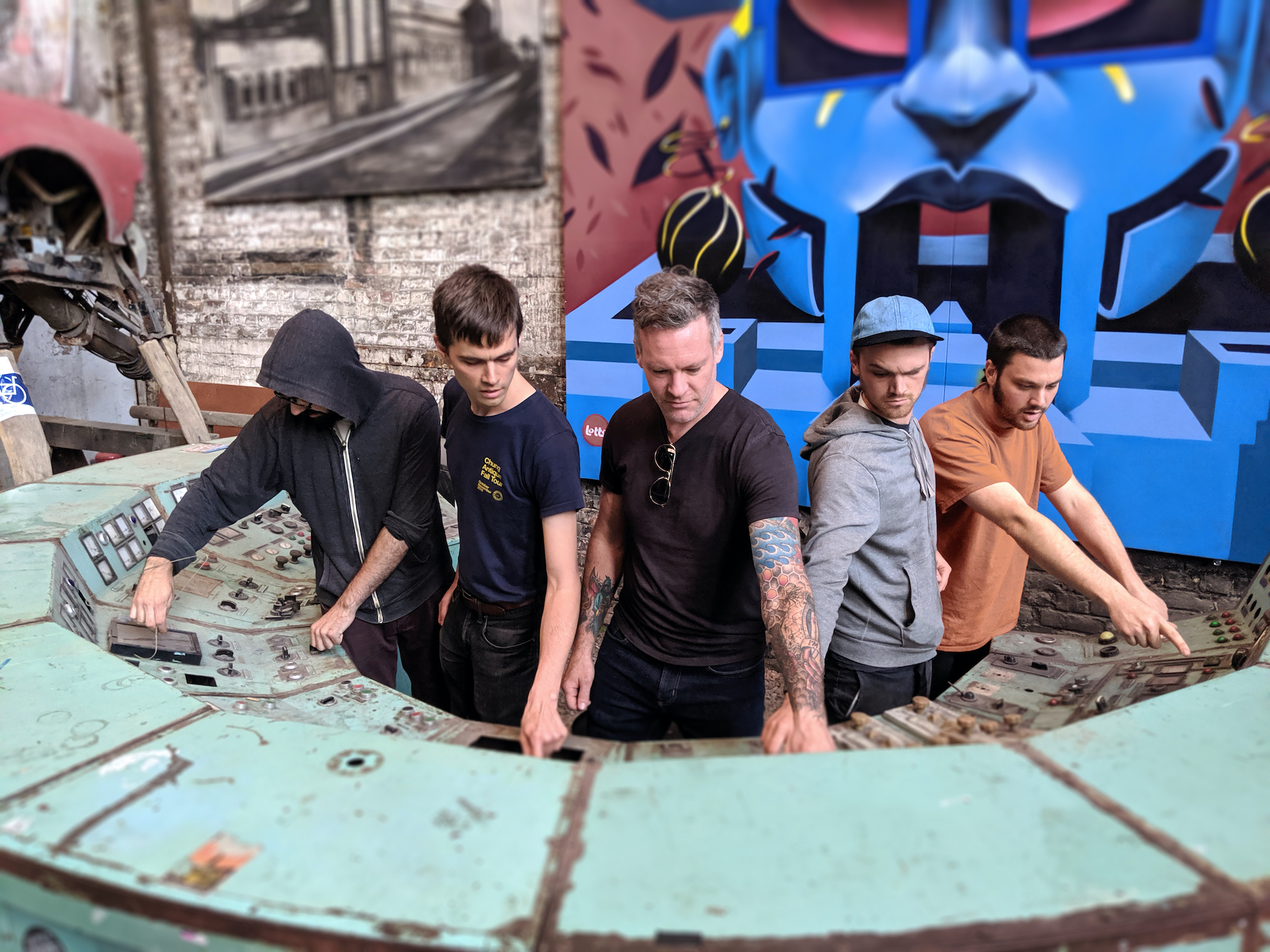 It's the newest glimpse into their forthcoming album 'Consultant'.
With their brand new album 'Consultant' set to land on 25th September via Born Yesterday, Landowner are giving us the newest taste of what to expect, sharing new track 'Phantom Vibration'.
Describing their own music as "an abrasively clean band reading the sheet music of hardcore song", listen to the new track from the Massachusetts band and peep the full album track list below.
'Consultant' Tracklisting:
1. Victim of Redlining
2. Phantom Vibration
3. Swiss Pavilion
4. Being Told You're Wrong
5. This Could Mean Something
6. Confrontation
7. Extreme Youth
8. Mystery Solved
9. Ordinance
10. Restraint
11. Stone Path
12. Old Connecticut Money