Watch
Oliver Pash unveils new track 'No Namer Blues'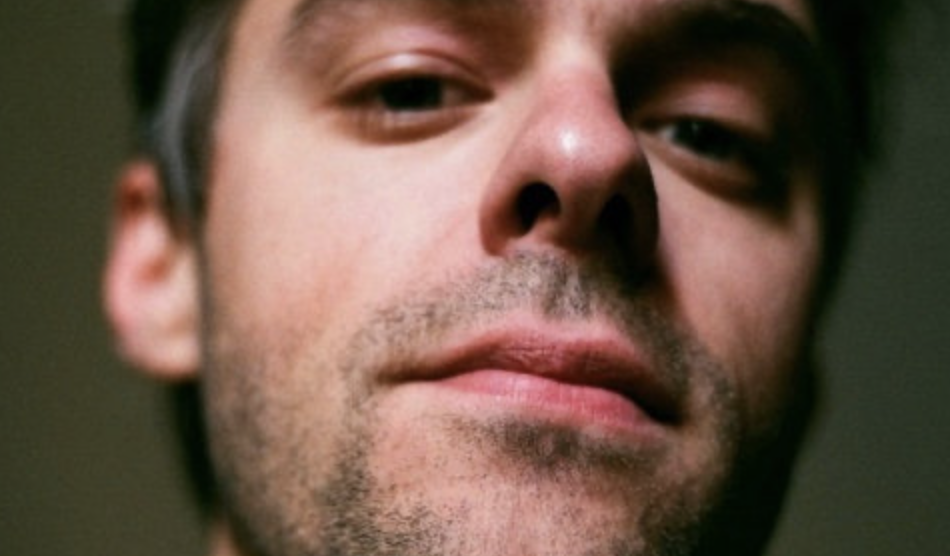 It's the lead single from debut solo release 'Real Life and Other Stories'.
Known as the former lead singer and songwriter for Beach Baby, Oliver Pash is unveiling new track 'No Namer Blues'.
Penned in lockdown, it's the lead single from his debut solo release 'Real Life and Other Stories. Speaking on the song, he notes "Songwriting has always been quite a solitary pursuit for me, shutting yourself away and sitting with your thoughts is often where the process starts. So, a state imposed 'lockdown' seemed like a good moment to revisit some old unfinished material.
"'No Namer Blues', started life as a half forgotten scrap, it's a song I had started writing some years ago and then abandoned. As soon as I reminded myself of the pre-existing chorus words, I knew it was a song that needed finishing. They eerily fitted the mood and new daily circumstances…"
Accompanied by a video directed by Lily Rose Thomas, Lily adds, "The video is a reflection on the 'open window', filled with longing, just as the song is. The idea for 'No Namer Blues' came from us being locked down together in a flat without a garden, where we had spent a long time gazing out of the window; windows took on a new significance, and so we ran with this for the video.
"We asked as many people as we could think of to film a simple shot of their view, with our only request being that we wanted to see the window frame in the shot. We collaborated with editor Charlie Rotberg who did a fantastic job of stitching all the footage together."
Watch it now below.