Watch
Run The Jewels share 'JU$T' video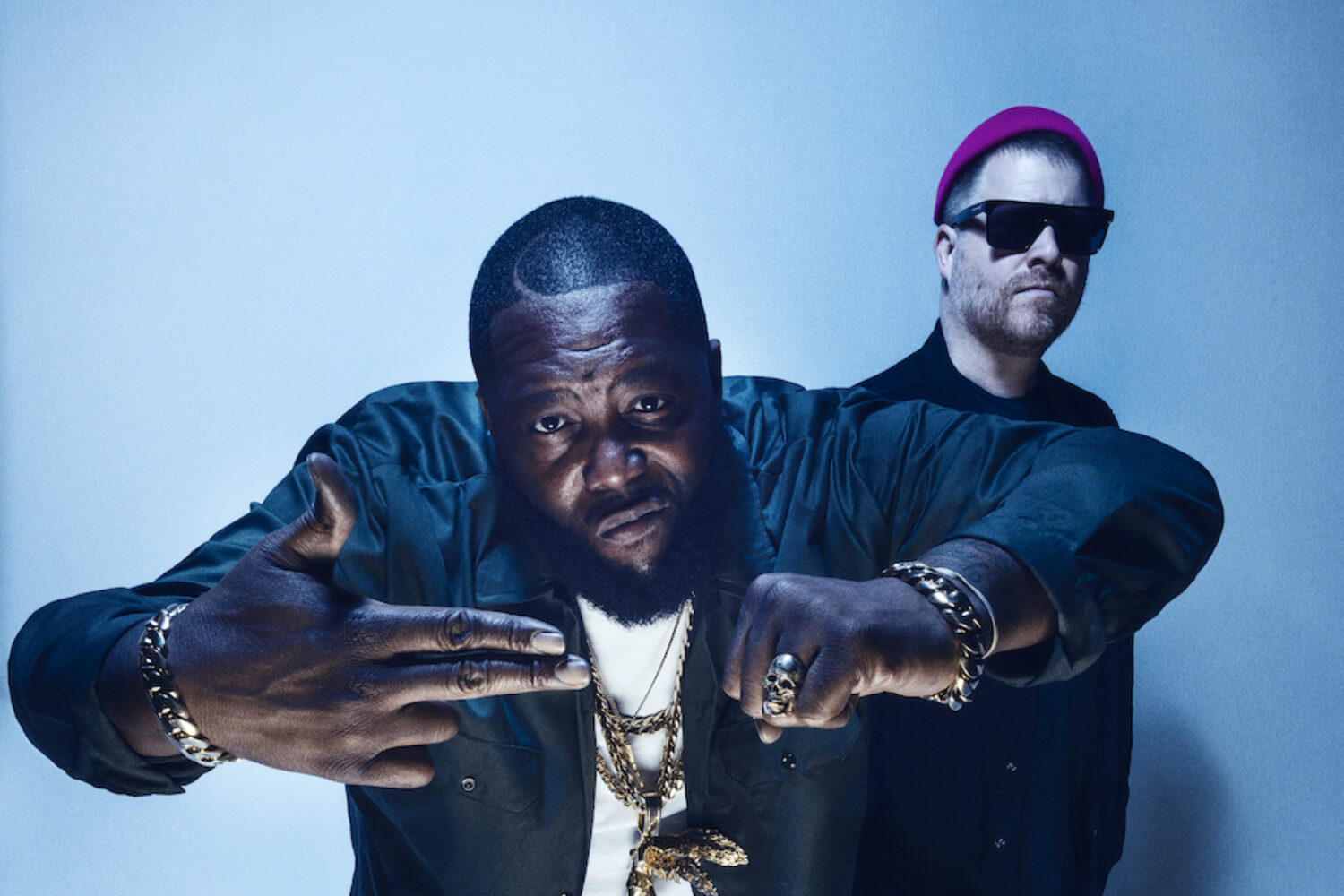 Lifted from their recently released 'RTJ4' album.
Following the release of 'RTJ4' last month, Run The Jewels are unveiling the lyric video for 'JU$T'.
Featuring Pharrell Williams and Zack de la Rocha, the stop-motion visuals were directed by Winston Hacking, who says, "I worked closely with Run The Jewels to create a satirical time-capsule of 2020 thus far, capturing the sentiment of their song using collage animation", says Hacking. "We combined cut up images from contemporary and historical events into a psychedelic protest vignette, a visual f*ck you to systemic racism."
Check out the vid below, and read our chat with Run The Jewels from our June 2020 Issue here.