Watch
Black Honey return with 'Beaches'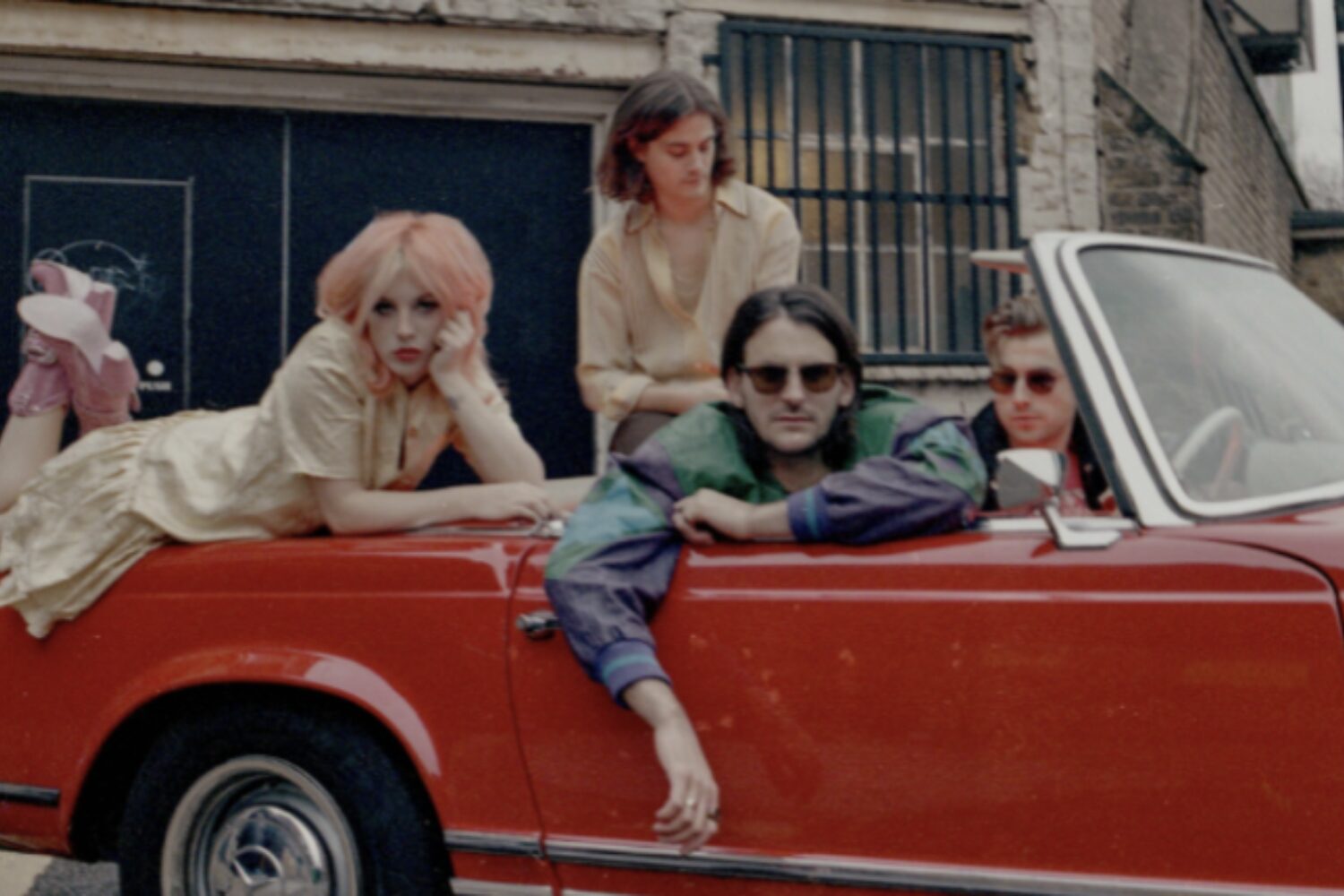 Accompanied by a self-directed new vid!
Woohoo! Black Honey are back!
Sharing brand new banger 'Beaches', Izzy B Phillips says, "'Beaches' is cheeky twisted collage of all things weird, set to a playground clapping song. It's all eye rolls, punk gigs & girls in polka dot bikinis. A nonsense filled retro world I wanna disappear into at times like these."
Accompanied by a brand new self-directed vid, she adds, "The video is a self-directed portrait series, filmed during quarantine; styled, shot and edited by us. Starring Joe Exotic, Dolly Parton's daughter and Elvis Presley alongside Black Honey's moustache collection. No expense was spared in the making of this video."
Check it out now below.