Watch
Disclosure release new track 'Douha (Mali Mali)'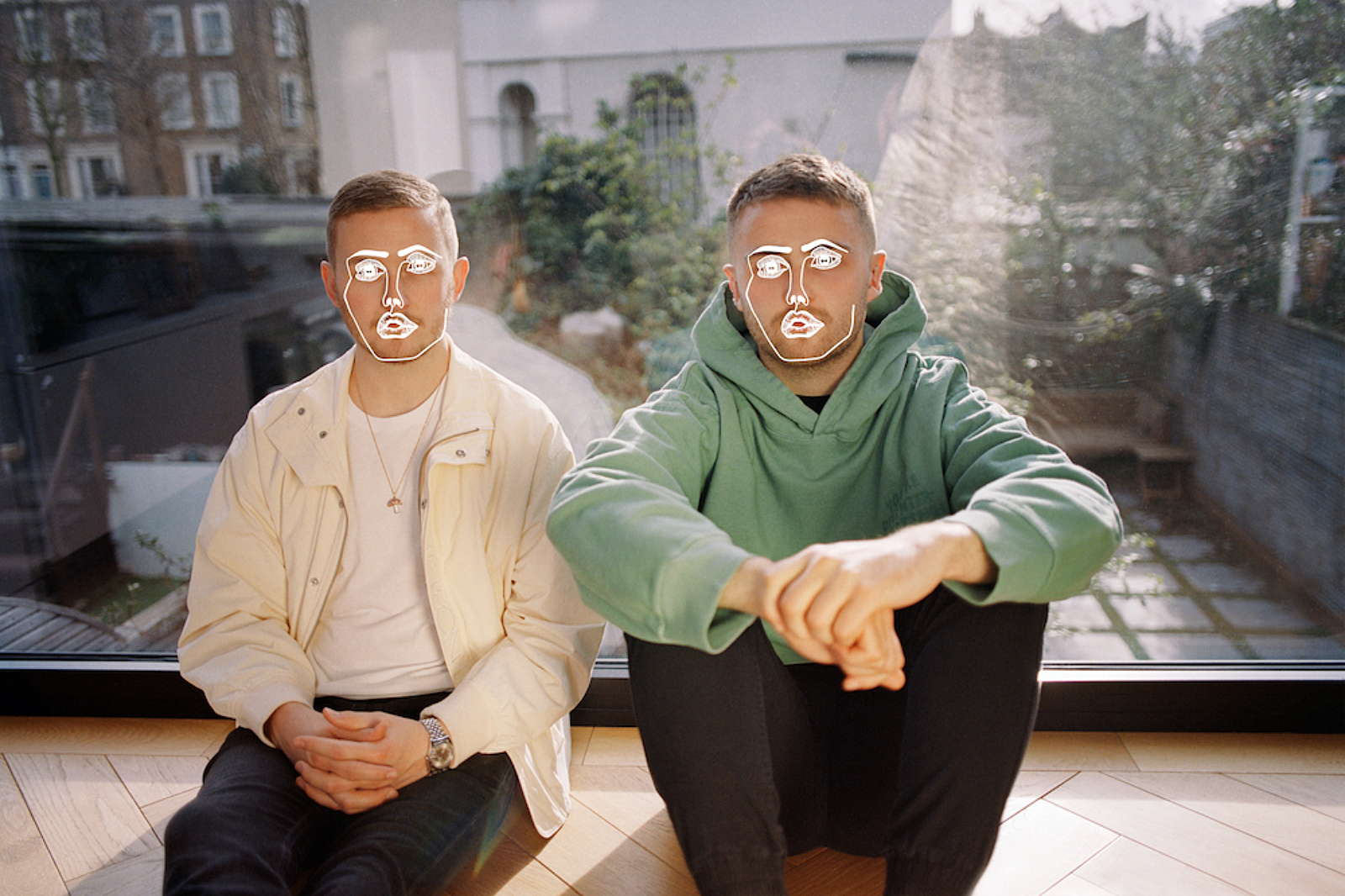 Photo: Hollie Fernando
The latest taste of 'ENERGY' features Fatoumata Diawara.
With their third album 'ENERGY' set to arrive on 28th August, Disclosure are sharing brand new track 'Douha (Mali Mali) featuring Fatoumata Diawara.
Accompanied by a new the video directed by Mahaneela, Mahaneela adds "Right now, all over the world, we're going through an incredibly strange time. I wanted to make something that was visually beautiful, but also felt symbolic of what we're all going through. People feel more isolated than ever and I wanted to create something joyful that really shows the power music and movement has and the connectivity it brings."
The new song follows previous releases 'ENERGY' featuring Eric Thomas, and 'My High' featuring Aminé and slowthai.
Watch it now below.
'ENERGY' Tracklisting:
1. Watch Your Step (Kelis)
2. Lavender (Channel Tres)
3. My High (Aminé & slowthai)
4. Who Knew? (Mick Jenkins)
5. (Douha) Mali Mali (Fatoumata Diawara)
6. Fractal (Interlude)
7. Ce n'est pas (Blick Bassy)
8. ENERGY (Eric Thomas)
9. Thinking 'Bout You (Interlude)
10. Birthday (Kehlani & Syd)
11. Reverie ( Common)
£7.00
Buy Now