Confirmed
A Blaze Of Feather confirms new album 'Labyrinth'
Listen to new cut 'Magpie' now.
After retuning with 'Clock Hands' earlier this month, his first release since 2017, A Blaze Of Feather - aka Mickey Smith - has confirmed that his new album 'Labyrinth' will be released on 14th August.
Unveiling new cut 'Magpie' to celebrate the news, he says of the track, "'Magpie' was certainly a cornerstone. It's a kind of love letter to West Cornwall where I'm from, so it speaks for the whole record in a way. There's a wild old energy about the place. Mischief in the air coloured with lost things. The local clubs are the Magpies or the Pirates. Kind of sums up the vibe one way or another down here. Memories always flood my mind, every corner is a trigger. I try and appreciate the magic in the air despite this wonkiness and despair beneath the surface. Penzance is the last stop on the train tracks and it is the Wild West in its own way. I began writing the song from the perspective of dementia slowly stealing my Nan's memory. She's never been past Truro and all she knows is here, she's as Cornish as they come. It gradually became about that disconnect I felt in parallel though. How sometimes it's easier to embrace apathy than deal with the real shit, whether that's through burying your head in the sand or partying hard.
"Everything seems to be out of reach as a kid. The cities and the chance of work, anything of consequence is owned by someone far away. It's like you've already been forgotten before you've even begun living. Apathy becomes the obvious option and that can have heavy consequences. There's still this mystical energy here though: watchful, charged and present. You have to be wily enough to steal a glance at the secrets sleeping wherever you are before your chances really have gone I guess."
Check it out now below.
More like this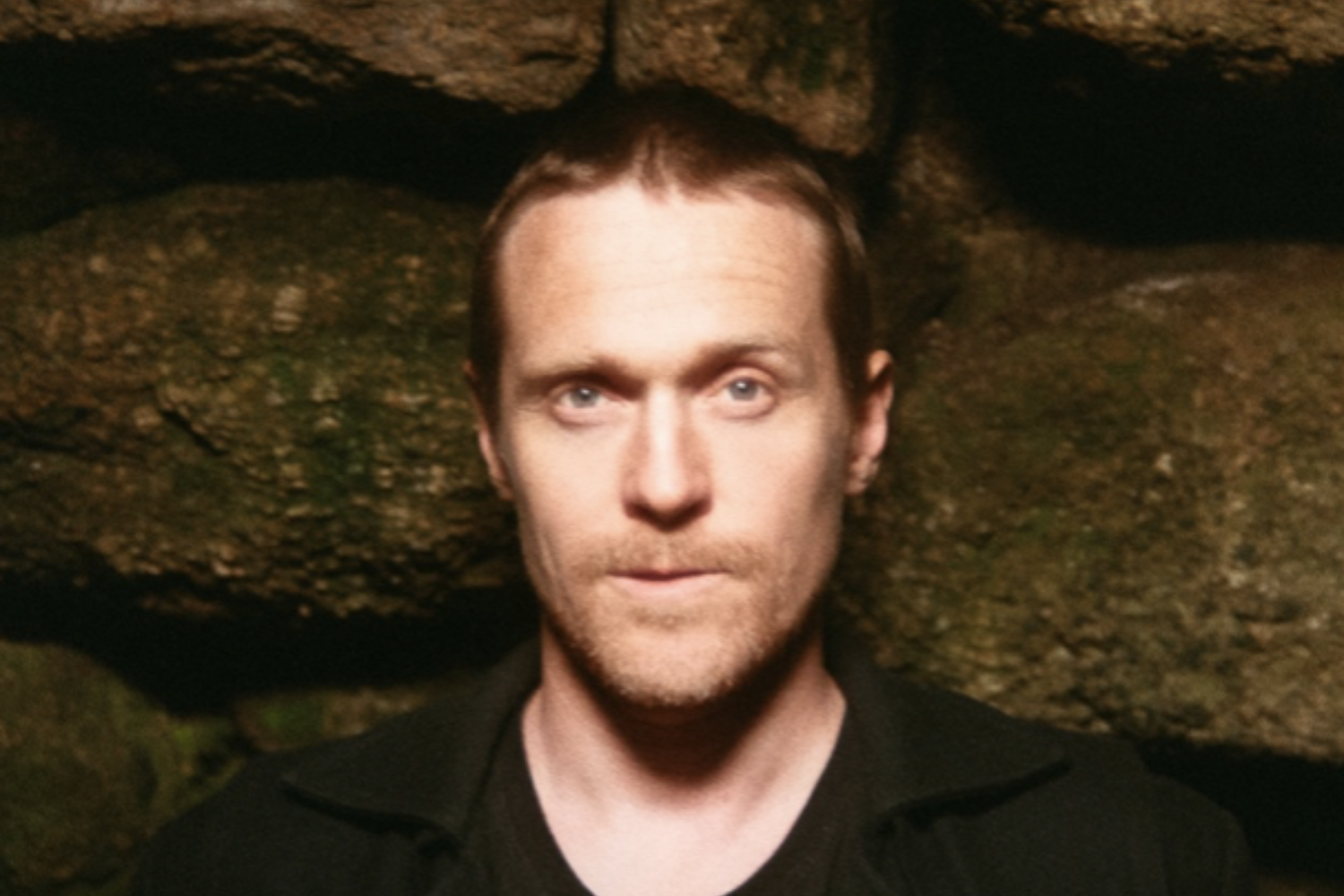 It's his first new music since 2017.