Introducing
Get To Know… Oscar Welsh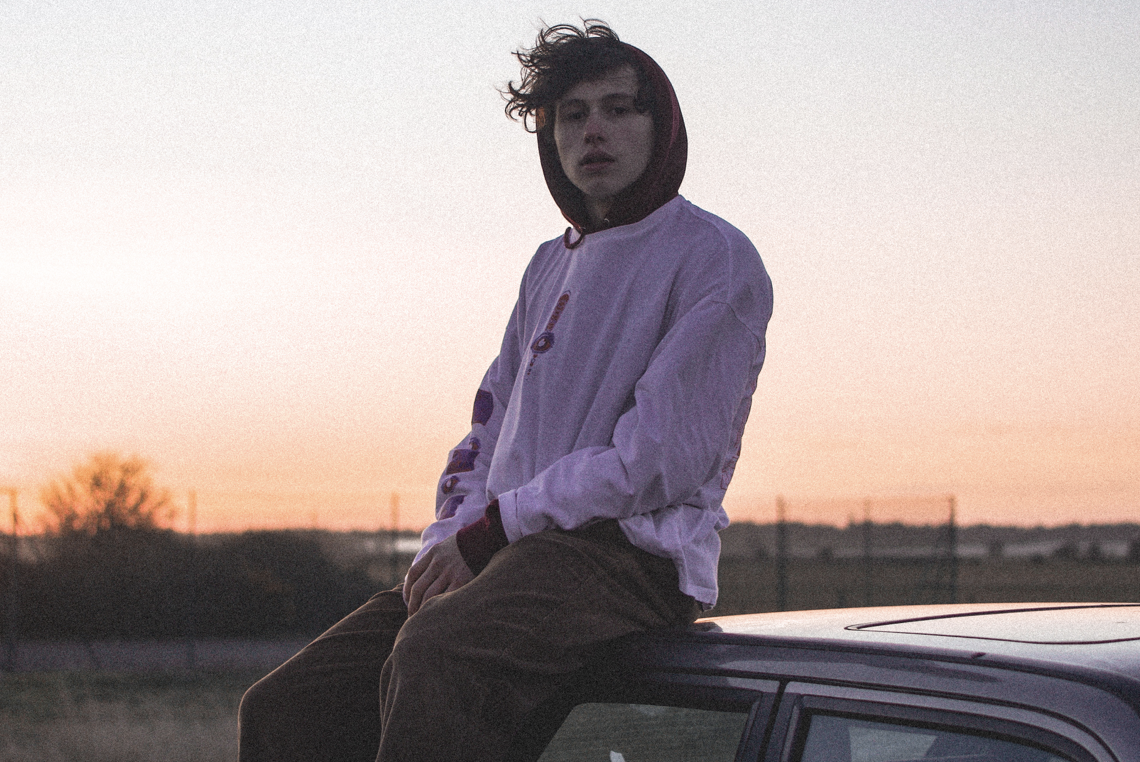 Releasing his debut EP today, get to know the bedroom pop newbie.
Hello and welcome to DIY's introducing feature, Get To Know… getting you a little bit closer to the buzziest new acts that have been catching our eye as of late, and working out what makes them tick.
Recently we've met futuristic-pop duo 0171, multi-instrumentalist William Blackaby, Australia's Cub Sport, Manchester pop star Phoebe Green, and now we're introducing you to Oscar Welsh.
Releasing his debut EP 'Vernal' today, the rising bedroom pop artist is set to soundtrack our sunny days, combining effortless grooves with indie vibes to craft mesmerising melodies.
We sent him over some qs to find out a lil' bit more…
Describe your music to us in the form of a Tinder bio.
Will make your bedroom pop.
What's your earliest musical memory?
Being forced to have piano lessons. I hated it. I thought music sucked, especially classical music.
Who were some artists that inspired you when you were just starting out (and why)?
One day my piano teacher told me to go and listen to Stevie Wonder. Stevie Wonder is so fucking cool. He made me realise that music was more than just classical piano, I saw that he was playing a piano not to get grades and satisfy his teacher/parents but to talk about his life. Like in 'I Wish' he talks about nostalgic experiences we've all had before. This was something that connected with me more than Grade 1 pieces.
You're from Suffolk! What do you think of the music scene there at the moment?
Yeah it's pretty good, but I'm getting out of here as soon as I can. Obviously it's not got the same buzz as somewhere like London, but Ed Sheeran has done a lot to support musicians in Ipswich and all around the county so that's cool. I'd love to get big and then come back and help the scene in Suffolk, there's definitely something in the water there's so much talent everywhere you go in Suffolk.
Are there any other artists breaking through at the same time that you take inspiration from?
Yeah I really like Billy Lemos at the moment, he did a track with Monsune which was sick. I also really like the emerging U.K. jazz scene with the likes of Oscar Jerome and Yazmin Lacey.
Who would be your dream collaborator?
Would be cool to do something with Stevie.
Musically or otherwise, what are you most looking forward to this year?
Moving to London to make music and see the world a bit more than I do in Suffolk.
If people could take away one thing from your music, what would it be?
Music has uses which are totally unique. It is so expressive of oneself that you can use it to connect with people similar to yourself. In other words, I'd like people to use my music to meet new friends and find similar people to themselves as they both connect with it.
More like this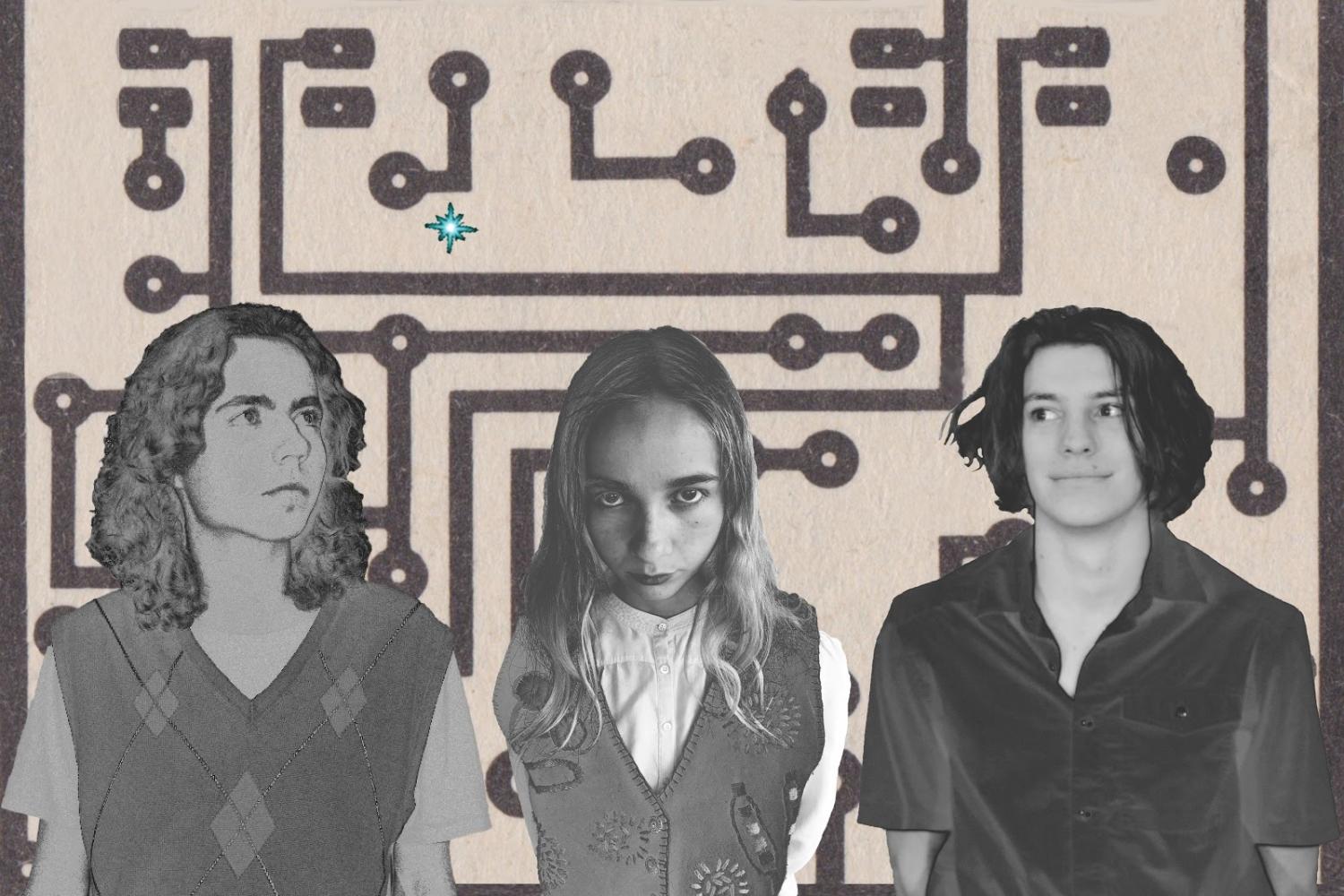 DIY's essential, weekly (kinda) guide to the best new music.