Watch
Jadu Heart reveal new track 'Burning Hour'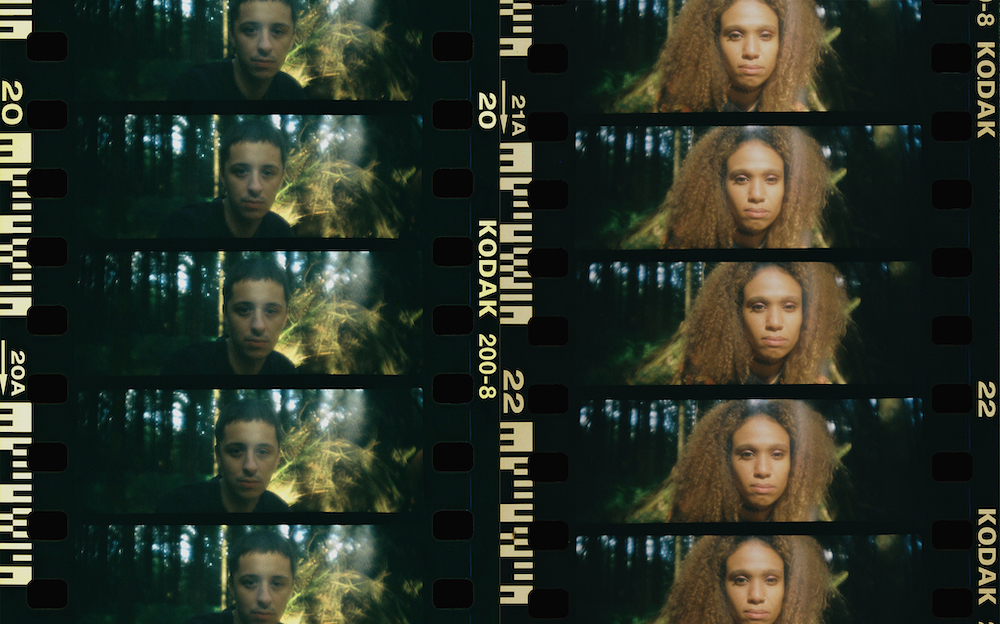 Lifted from their upcoming album 'Hyper Romance'.
With their second album 'Hyper Romance' arriving on 25th September, Jadu Heart are sharing atmospheric new cut 'Burning Hour'.
Talking on the beaut new track, the duo explain, "We all perform rituals to keep our hearts above water, 'Burning Hour' is about embracing that to the point of no return, where you might find yourself drowning."
Check out the official video and full 'Hyper Romance' track list below.
'Hyper Romance' Tracklisting:
1. Another Life
2. Dead, Again
3. Walk The Line
4. Woman
5. Day By Day
6. Metal Violets
7. Suddenly I Know Who You Are
8. Caroline
9. Burning Hour
10. Hyper Romance
11. Pink & Blue
More like this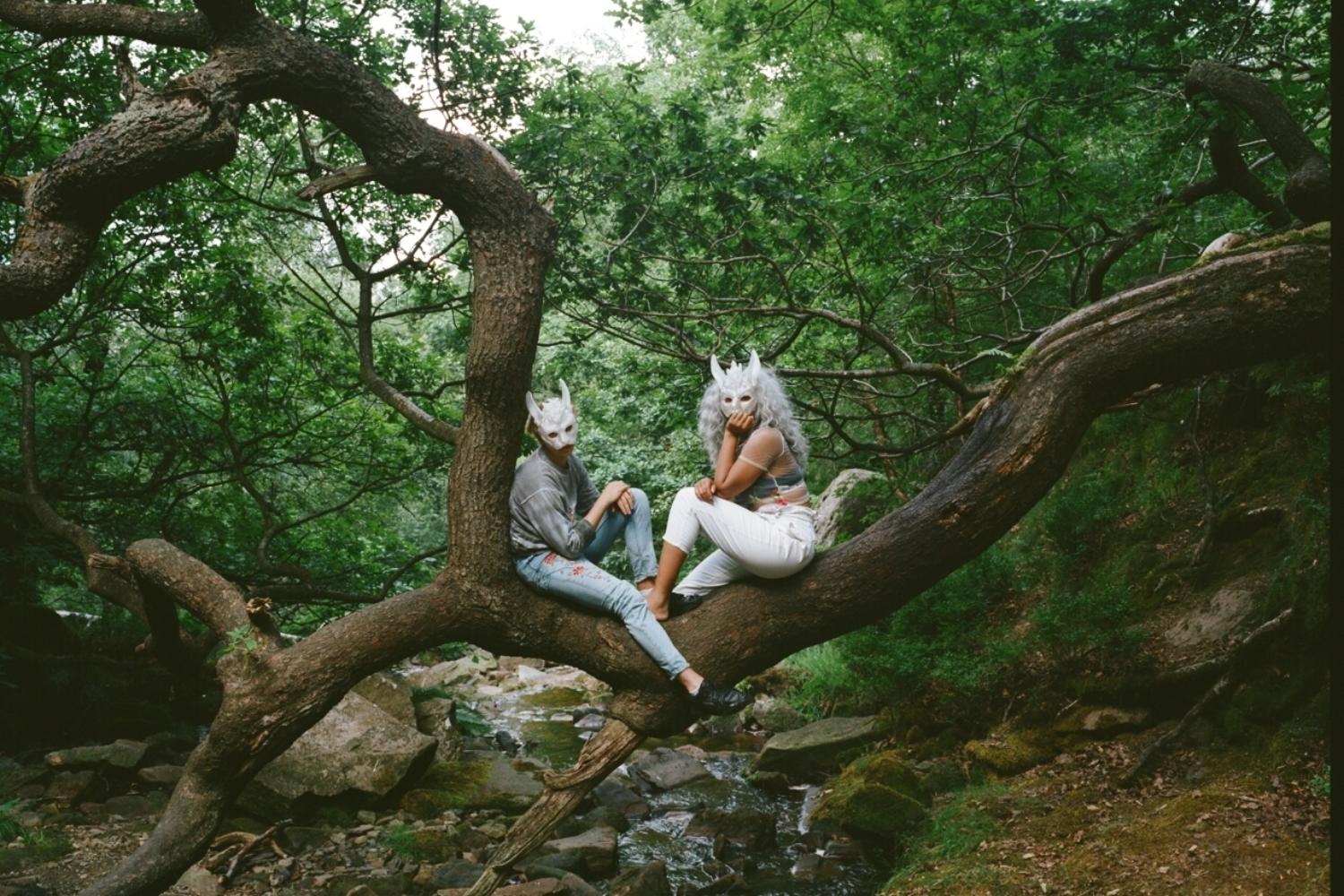 Complete with a blood-soaked new video, today's Neu Pick is a real doozy.