Introducing
Get to know… Jordana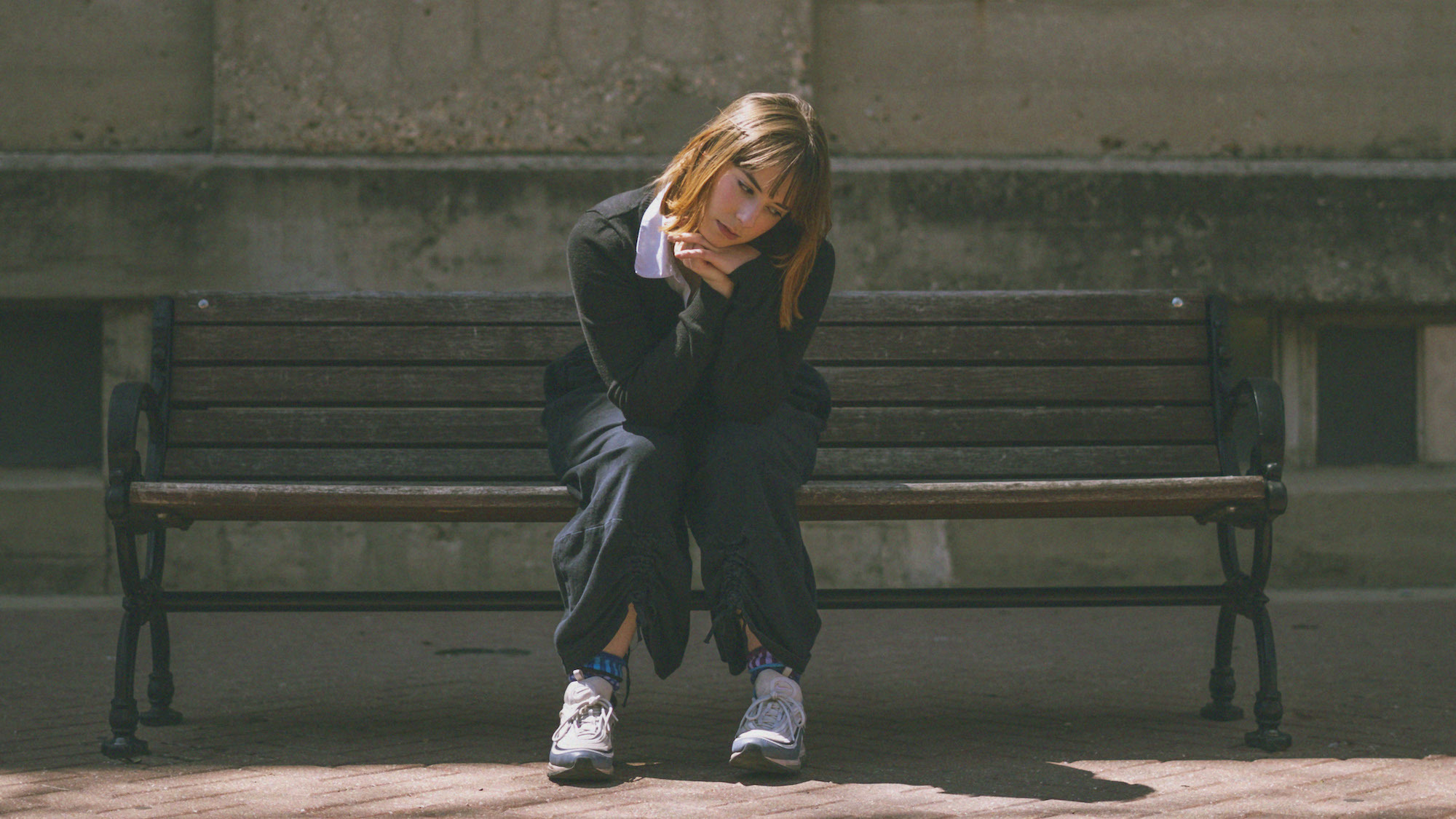 Meet the Kansas singer, making slacker pop with a whipsmart edge.
Hello and welcome to DIY's introducing feature, Get To Know… getting you a little bit closer to the buzziest new acts that have been catching our eye as of late, and working out what makes them tick.

Recently we've metmulti-instrumentalist William Blackaby, Australia's Cub Sport, rising Manchester pop star Phoebe Green, bedroom-pop newbie Oscar Welsh, and now we're getting cosy with Kansas-based leftfield pop maestro Jordana.

Signed to US label Grand Jury (home to Twin Peaks and Hippo Campus among others), Jordana first pricked up our ears with idiosyncratic nugget 'I'll Take It Boring' earlier this year and, last week, released new EP 'Something to Say'. We can concur, she most certainly does.

We sent her over a few qs to get to know her a lil' better.
Describe your music to us in the form of a Tinder bio.
Jordana, 20, 1m miles away. Just on here to make friends.
Favourite song: 'The Ghost Inside' by Broken Bells
What's your earliest musical memory?
When I was four or five, my mom would rock me to sleep and sing 'My Bonnie Lies Over the Ocean' and the Irish lullaby :,)
Who were some artists that inspired you when you were just starting out (and why)?
For my classical side (I started out with the violin): Andre Rieu, Hilary Hahn, Julia Fischer. On the indie rock side: The Strokes, Vampire Weekend, Grizzly Bear.
You're from Kansas! What do you think of the music scene there at the moment?
I'm originally from Maryland, and the music scene there was kinda shit, but moving to Kansas, people appreciate it more. It's a super artsy town filled with people who care, so it's super refreshing and welcoming. It's definitely way better and more passionate.
Are there any other artists breaking through at the same time that you take inspiration from?
Phoebe Bridgers, Caroline Polachek, Sales, Sam Truth, my fellow Kansan Evann McIntosh, Still Woozy, Men I Trust, Crumb, etc..
Who would be your dream collaborator?
Definitely Still Woozy, and/or Broken Bells.
Musically or otherwise, what are you most looking forward to this year?
I am most looking forward to sharing the new music I have been recording throughout quarantine.... and personally getting my shit together mentally!
If people could take away one thing from your music, what would it be?
I would hope that it would help them learn to be themselves and be genuinely good at the same time. To learn that it is okay to have confusing emotions and scrambling thoughts; we are all human, you just need to have the best intentions and make others feel comfortable.
More like this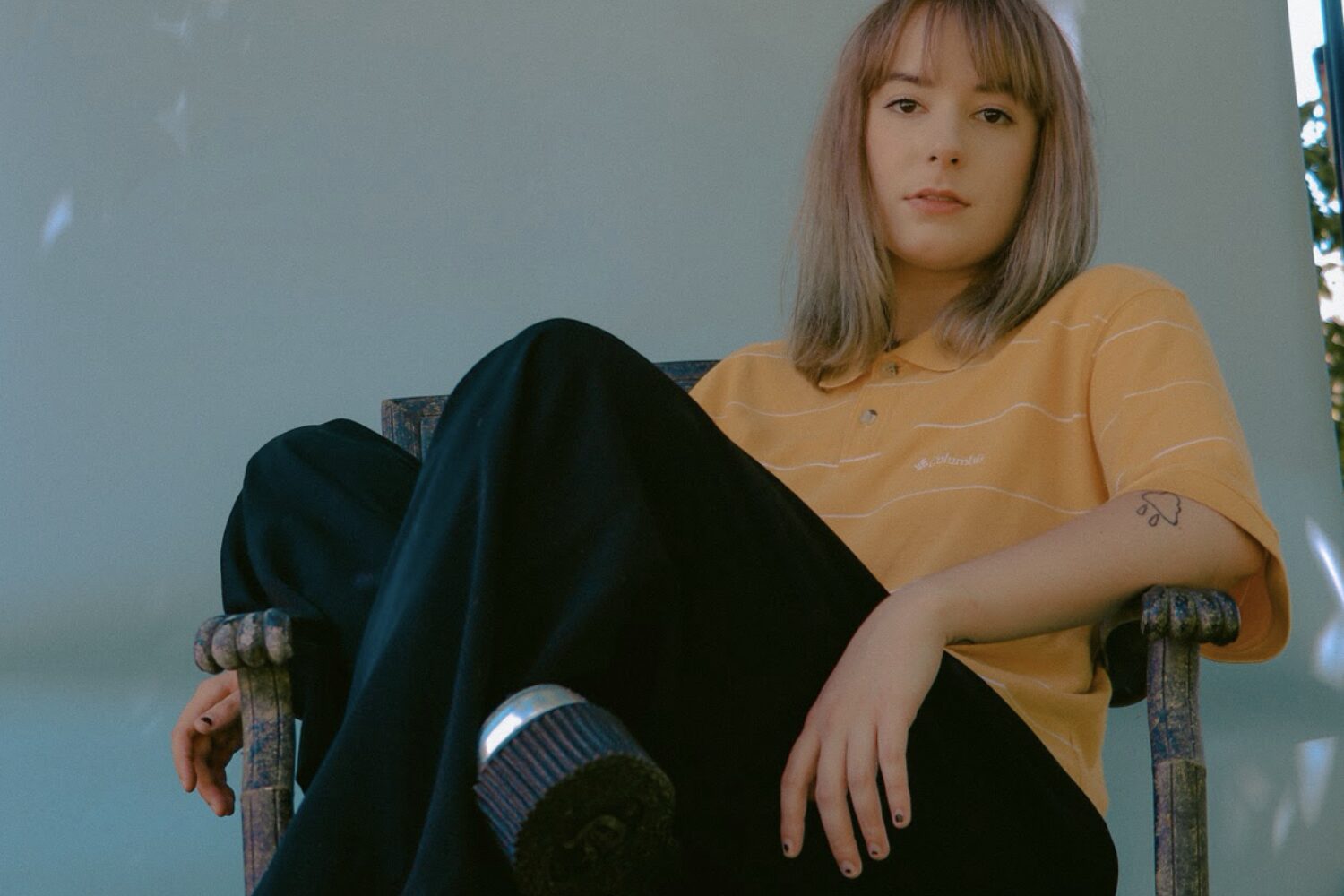 It's the final single before the release of her new LP!