Watch
Oscar Lang offers up new track 'Get Out'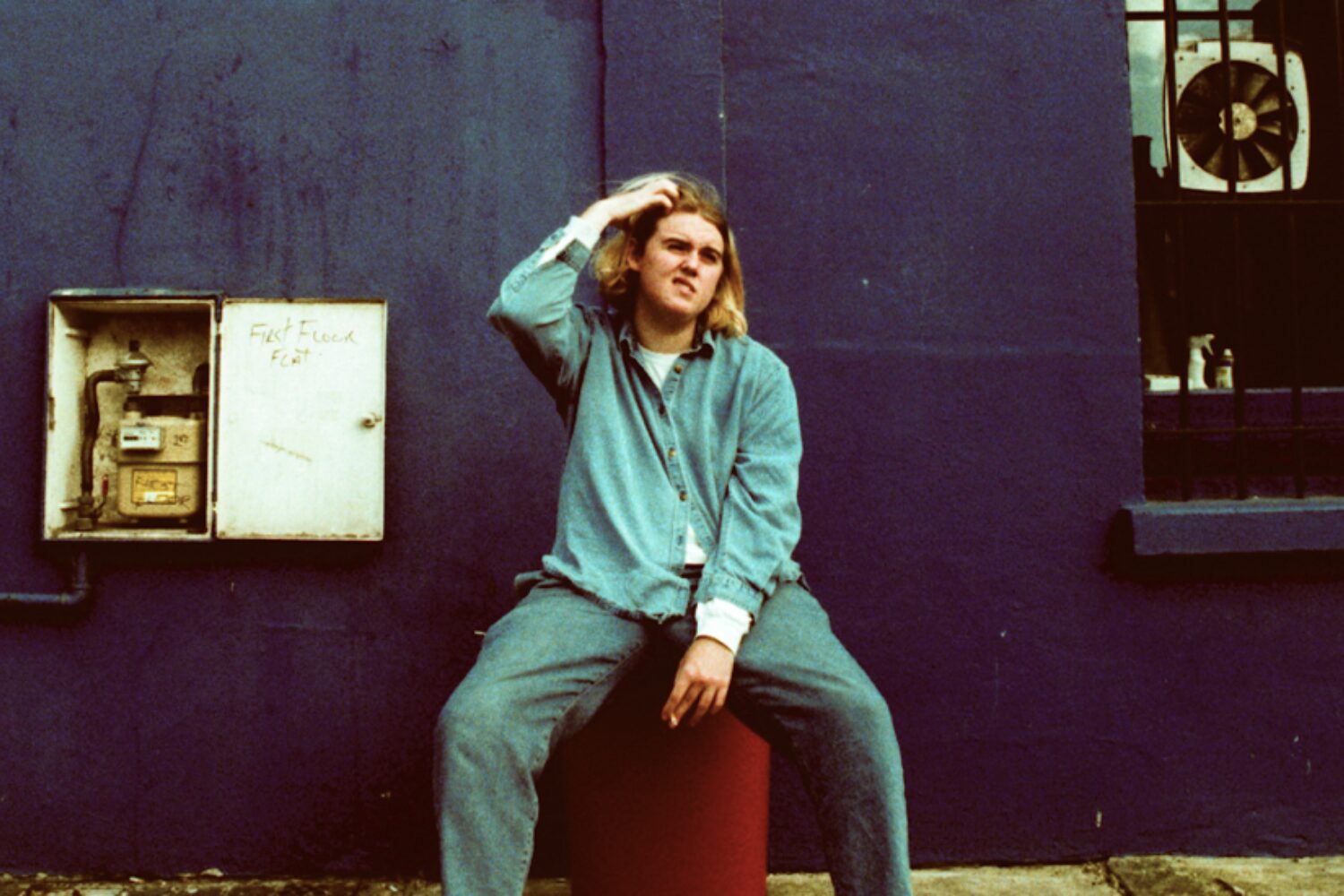 It's the latest taste of his new EP 'Hand Over Your Head'.
Following the release of new track 'Apple Juice' earlier this month, alongside the announcement of his upcoming EP 'Hand Over You Head', Oscar Lang is giving us the latest taste of what to expect with new track 'Get Out'.
"'Get Out' was written in January but since then it's taken on a whole new meaning," Oscar explains. "Originally I wrote it as a song to myself, to try and get myself outside a bit more. But now because of COVID-19, I guess the song actually applies to everyone!"
With his new EP set for release on 11th September, check out the self-directed new vid for 'Get Out' below.
'Hand Over Your Head' Tracklisting:
1. Wake Up
2. Apple Juice
3. Get Out
4. Drinking Wine
5. I Feel Good
6. Velvet Dreams
7. Outro