News
Dua Lipa announces 'Club Future Nostalgia' remix album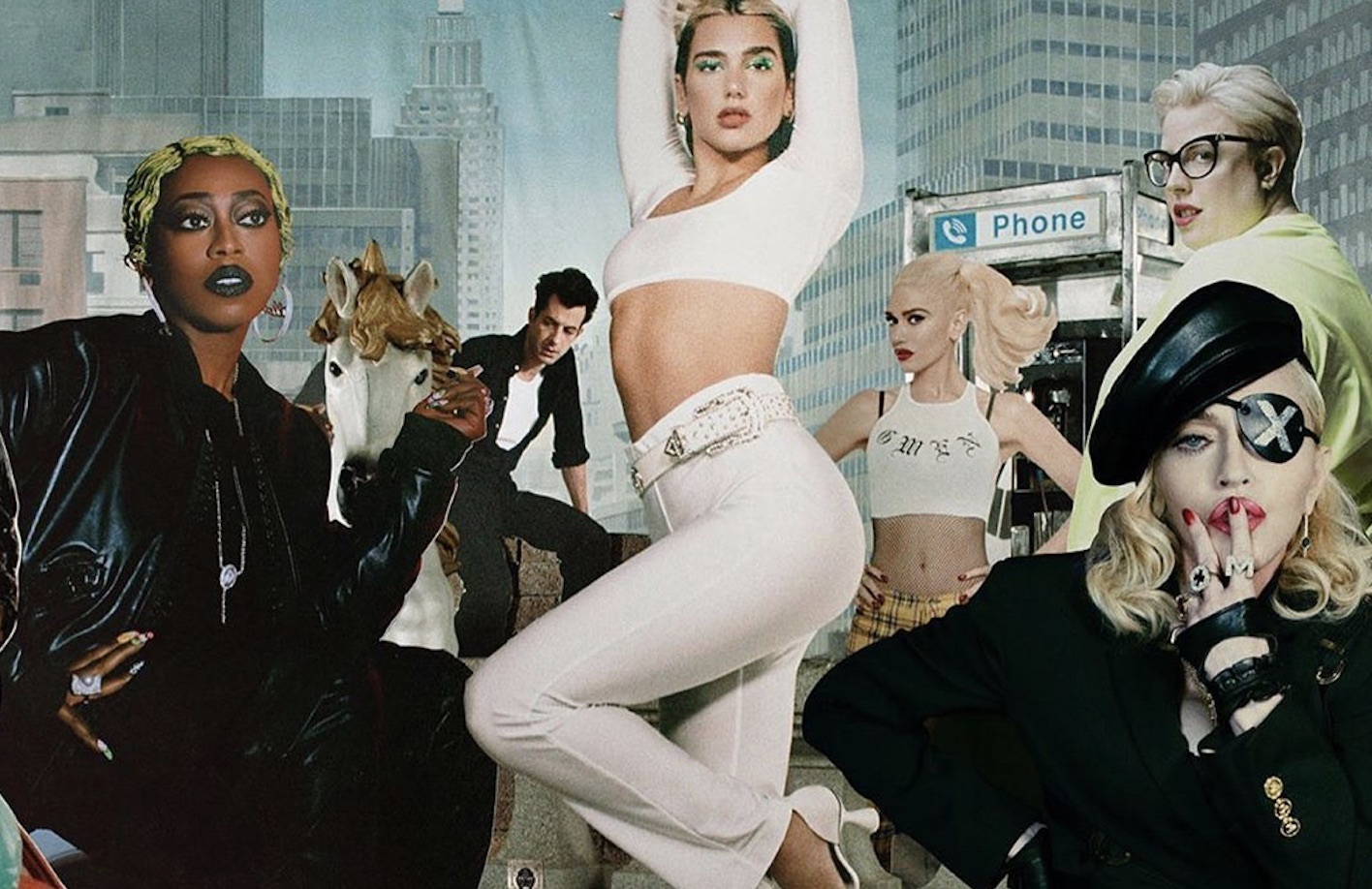 Featuring Missy Elliott, Madonna, Gwen Stefani and more!!
Dua Lipa has once again swooped in to save us this summer, announcing on socials last night that she is doing a remix album of her - recently Mercury Prized shortlisted - record 'Future Nostalgia'.
Set to arrive on 21st August, 'Club Future Nostalgia' features the likes of Missy Elliott, Madonna, Gwen Stefani, Mark Ronson and The Blessed Madonna, with the promise of more "faves" and "many many more surprises" still to come.
Confirming that Gwen will be featuring on a Mark Ronson remix of 'Physical', our first taste arrives with the remix of 'Levitating' with Missy Elliott and Madonna landing on 14th August.
Check out the announcement below and join us in freaking the fuck out…