News
Rex Orange County to release 'Bcos U Will Never B Free' on vinyl for the first time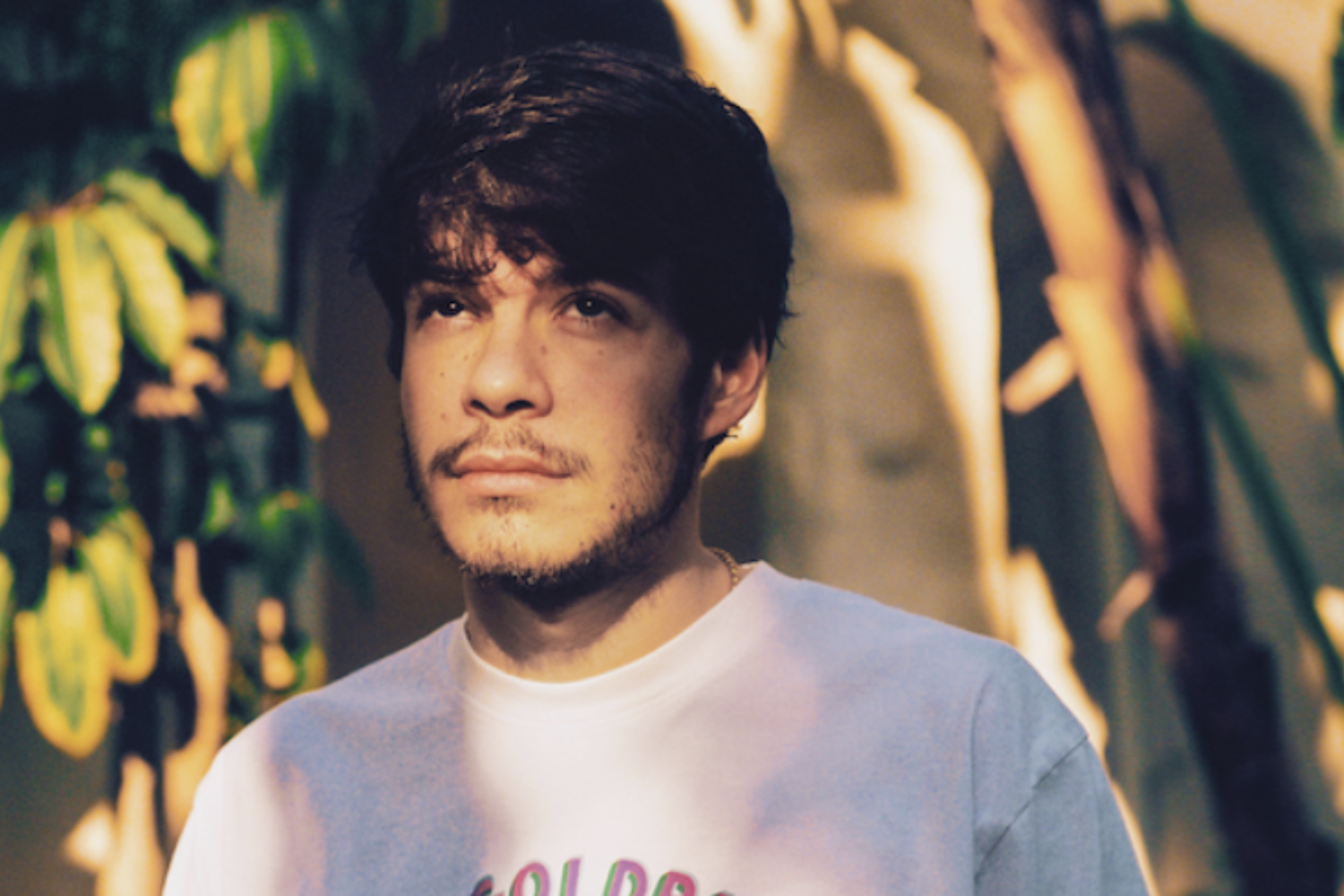 In celebration of his debut's fifth anniversary!
With his debut album 'Bcos U Will Never B Free' turning five on 4th September (happy birthday, bbs!), Rex Orange County has announced that he'll be releasing his first record on vinyl for the very first time!
"I remember being 16, mid way through my final years of school and feeling like I had a lot I wanted to say," Rex says of the album. "I didn't have a strong intention with the release of 'Bcos U Will Never B Free', I just felt determined to make something and put it out into the world. But with it came the idea and belief to pursue music as a career. I could have never predicted that I'd end up playing some of those songs to the people in all the places I've toured since. And I feel so lucky to still be making music 5 years on."
The vinyl release will come out on 4th September (cop one here now!), and you can revisit the track list below.
Bcos U Will Never B Free Tracklisting:
1. Rex (Intro)
2. Paradise
3. Belly (The Grass Stains)
4. Corduroy Dream
5. Japan
6. Portrait of Ned
7. Green Eyes, Pt. II
8. A Song About Being Sad
9. Know Love
10. Curfew…

Get your copy of the latest issue