Introducing
Get To Know… Alien Tango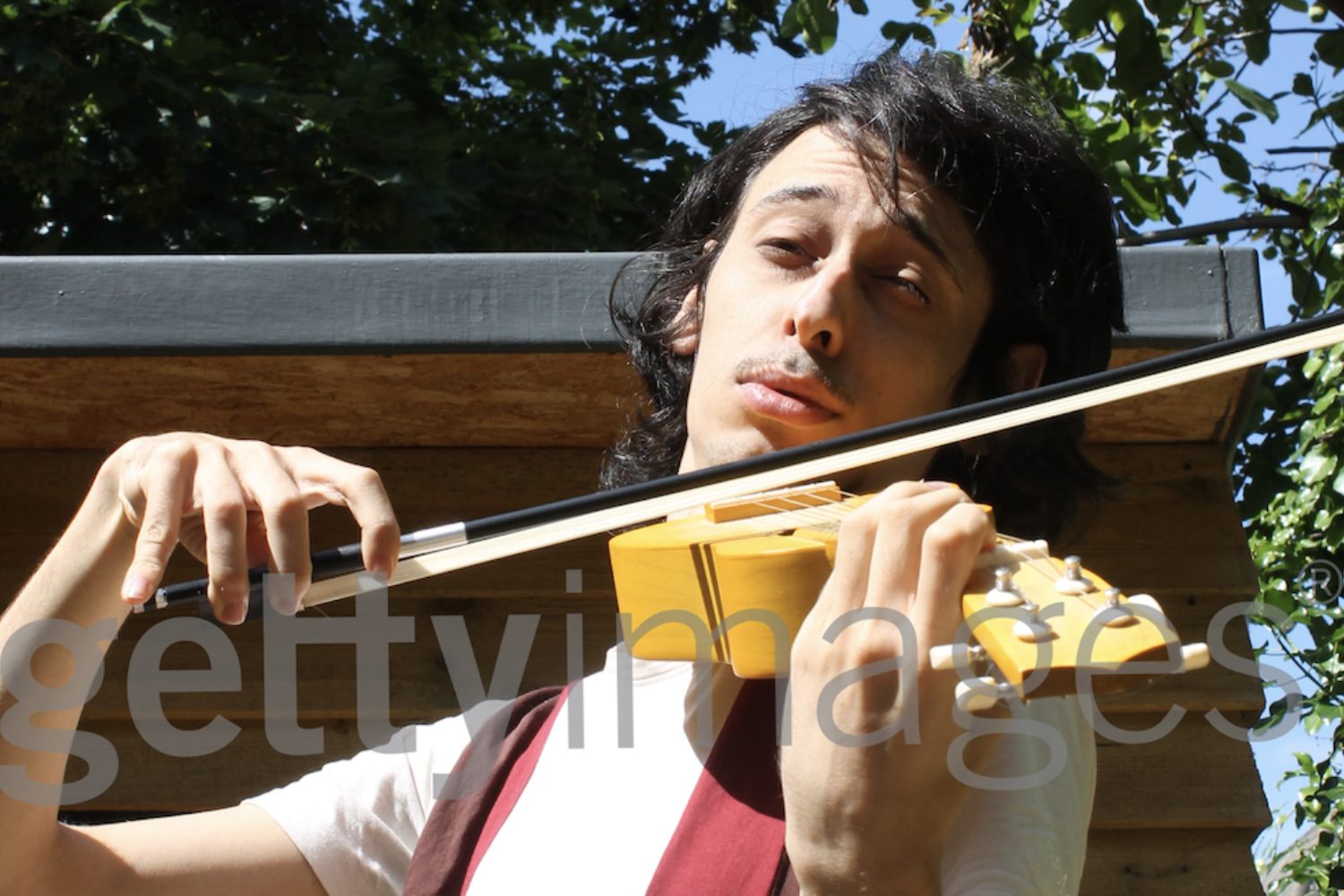 Meet the weird and wonderful alt-pop artist.
Hello and welcome to DIY's introducing feature, Get To Know… getting you a little bit closer to the buzziest new acts that have been catching our eye as of late, and working out what makes them tick.
Recently we've met bedroom-pop newbie Oscar Welsh, Kansas-based leftfield pop maestro Jordana, Arkansas duo joan, East London lo-fi artist Leyma, and now we're introducing you to weirdo-pop newbie Alien Tango.
Sharing new song 'Photosynthesis' last week, the Spain-born, London-based artist explains, "'Photosynthesis' began as a 15 second song about going to a house in the mountain and chilling there, recorded a week before the Covid crisis. This extended version is inspired by lockdown in London ever since. I have a lil terrace where I can try get some vitamin D which is super superimportant. The song has a surrealist vibe, creating images that get more and more feverish, where the reality of my terrace is mixed with the fantasy of going back to Spain and socialising."
We sent him over a few qs to get to know him a lil' better…
Describe your music to us in the form of a Tinder bio.
Spaniard living in London 👽💃🏻
I don't know what I'm doing but I'm doing a lot of it.
I like gigs.
You can get drunk and high with me.
Looking for a sugar daddy 👁👄👁
Live, love, laugh. -Paulo Coelho
What's your earliest musical memory?
My Brother and Dad played piano since I was born so I kinda remember watching them do it a lot. Also my mom bought a Caribe Mix '97 or '98 cassette tape with very cringey summer songs and we spun the shit out of it.
Who were some artists that inspired you when you were just starting out (and why)?
Mr. Bungle, it was such a cool band and I had never seen anything like that in Spain, so I thought the only way to experience something remotely similar would be to do it myself. My dream was to be given the opportunity to get on stage and confuse the hell out of people.
Also, the first Foxygen record made me realize I could make any type of music by myself in my bedroom. I always thought the only way was to have a band and pay for an expensive recording studio.
You're from Murcia! What do you think of the music scene there at the moment?
I think it's blooming a lot at the moment! It's always been lively for how small the town is but I didn't really like what was coming out of it. Now there are many exciting projects starting, most of them haven't put their music out yet but when they do it's gonna be amazing and hopefully shift how the rest of Spain perceives Murcia.
Are there any other artists breaking through at the same time that you take inspiration from?
Indeed! I love Faux Real, they are so consistent and their music is more layered than it seems on first listen. Plus their videos are really fun.
There are so many bands in London that have wowed me live, like Floral Schoppe, Horsey, Pixx or the now defunct Sistertalk. They make me wanna improve the live show and be much more perfectionist with the music, I didn't feel like I had such "competition" in Spain.
Also HMLTD, I see them as a poppier, more successful version of me (I have so much to learn lmao).
Who would be your dream collaborator?
MGMT have practically taught me how to make music, so definitely them.
Ariel Pink would be so much fun too, I've read he's hella inconsistent to work with but if I could have him even for a few seconds in a song it would be awesome.
Musically or otherwise, what are you most looking forward to this year?
Finishing my first album! I'm so obsessive I have ended up deleting everything and starting all over twice already. Hopefully this time is the definitive.
If people could take away one thing from your music, what would it be?
The Passion™️. I make everything from playing every instrument to directing and editing the videos. While I hope people have fun or connects to it in some way, I also hope they understand the effort that's behind specially without the support of a record label.
More like this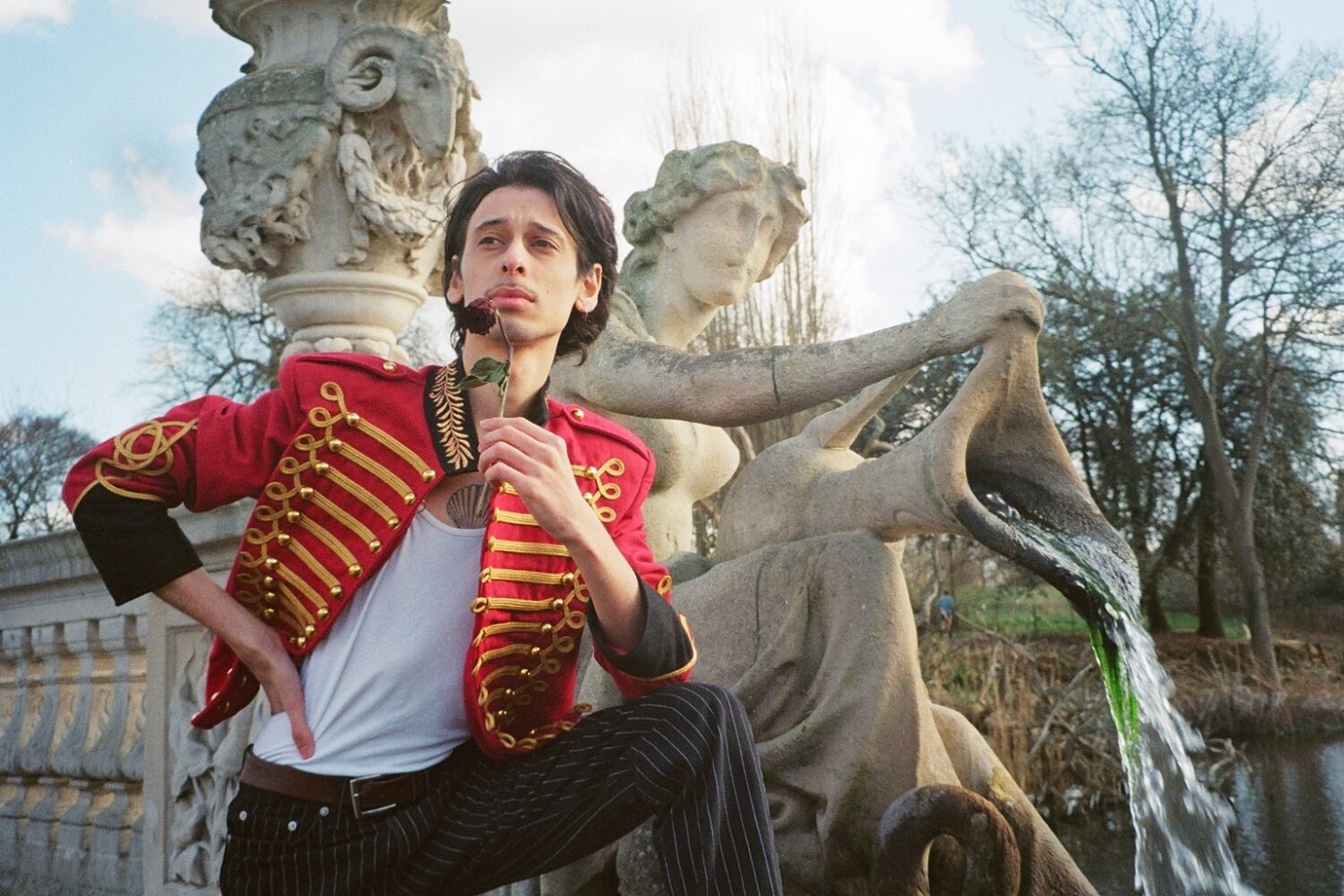 "Because there are never enough Beatles covers, and especially because everybody needs to be told everything is going to get better. Even if it's a filthy lie."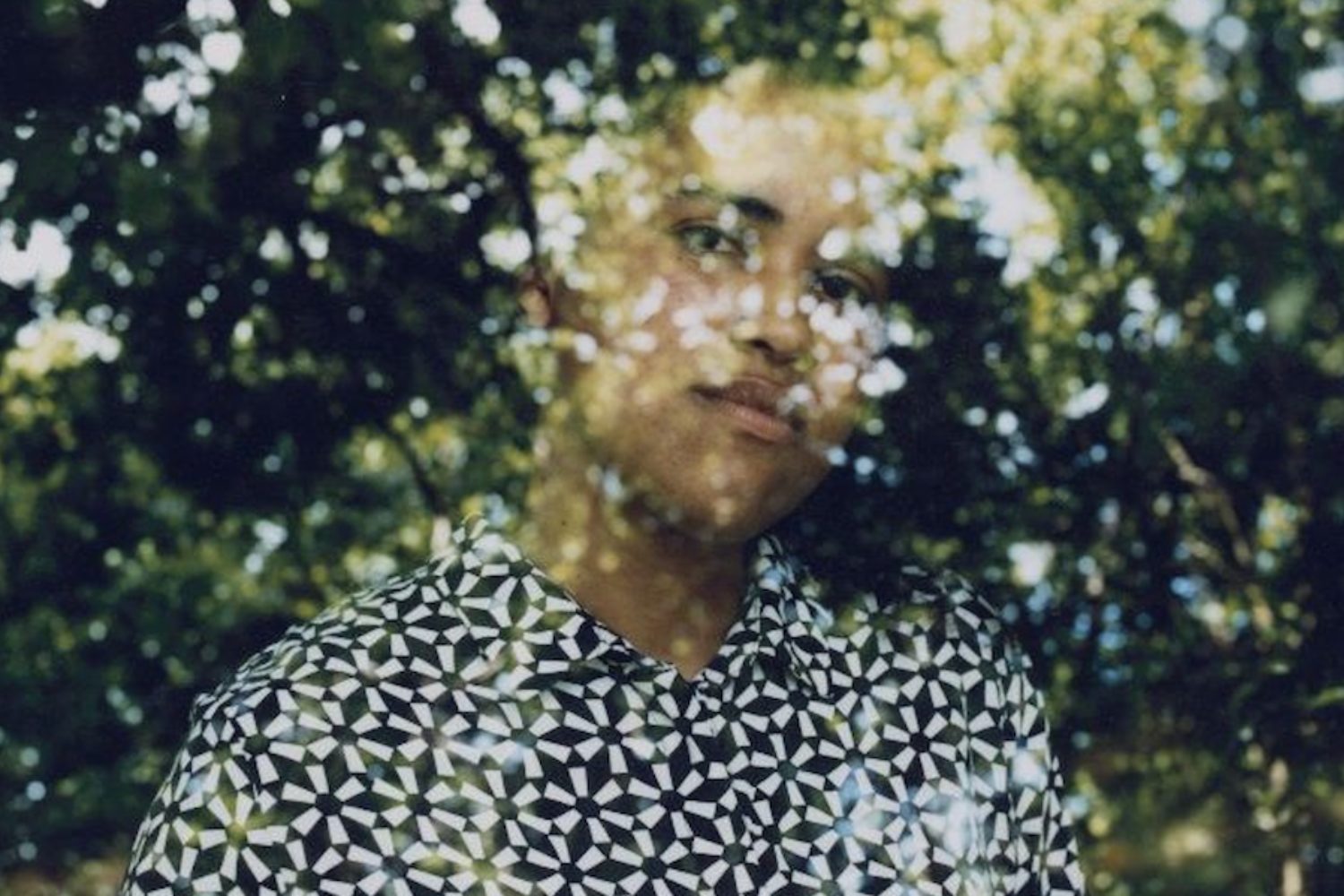 DIY's essential, weekly (kinda) guide to the best new music.