Confirmed
Sophie Jamieson announces new EP 'Release'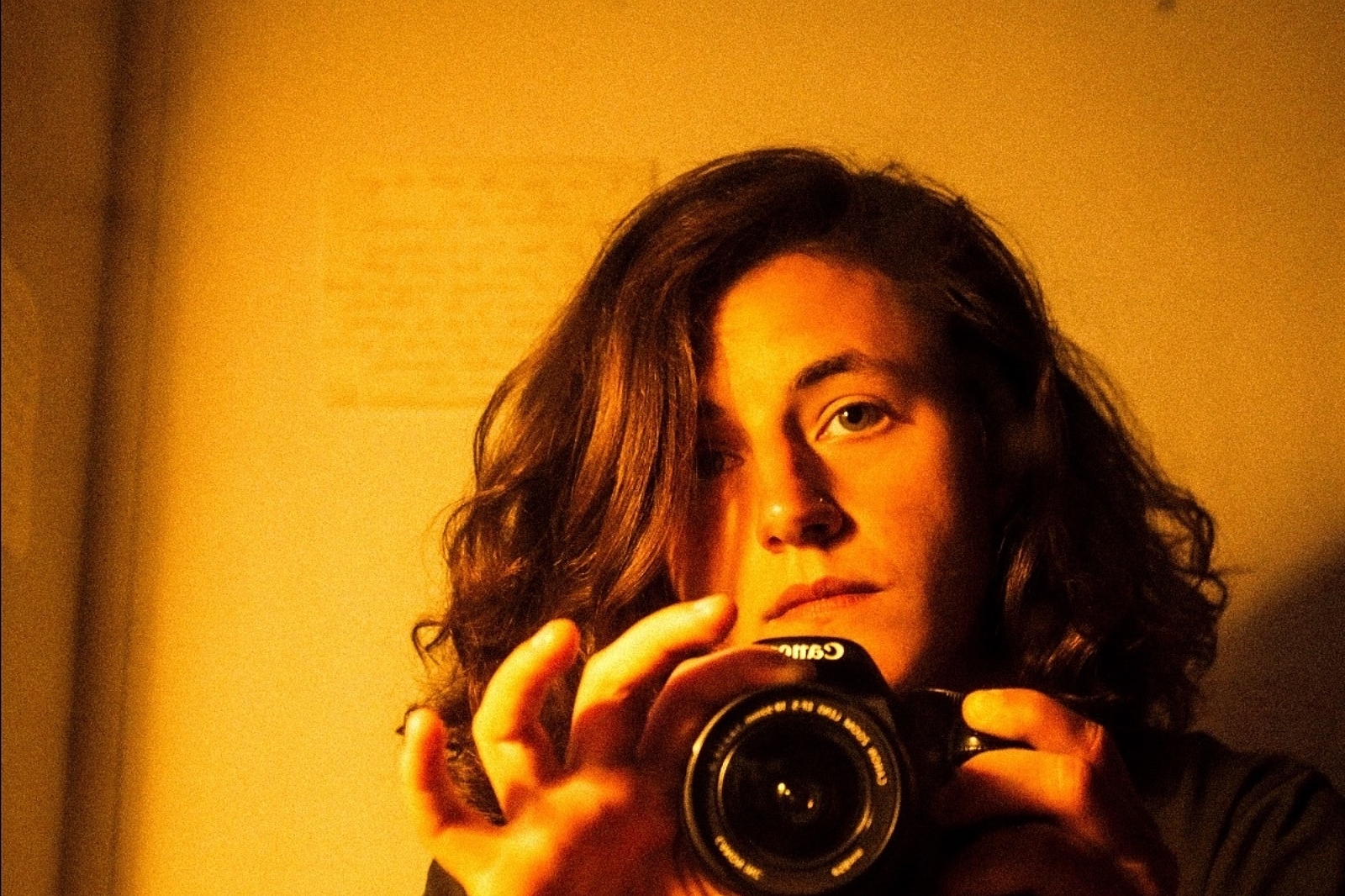 Listen to lead single 'Forward' now.
After returning in November with 'Hammer', her first song in five years, and releasing her 'Hammer' EP in February, Sophie Jamieson has announced that she'll be releasing a brand new EP, 'Release', on 1st December.
"'Release' was written during one of the loneliest periods of my life," Sophie explains. "Becoming disconnected from those close to me, I searched for connection blindly, drinking past blackout and getting myself into trouble. The next day I would find a way to punish myself. It was a vicious circle."
Sharing lead single 'Forward' today, she continues, "Forward' is about trying to find some control amid chaos. My instinct for years had been to deny that a period of time had happened, to empty myself of its trace - but at this point, I began to understand that I could accept it, that it is part of who I am and that I do not have to destroy the evidence of my past in order to move forward."
Listen to the new song now below.