Watch
Ho99o9 release 'BLURR' mixtape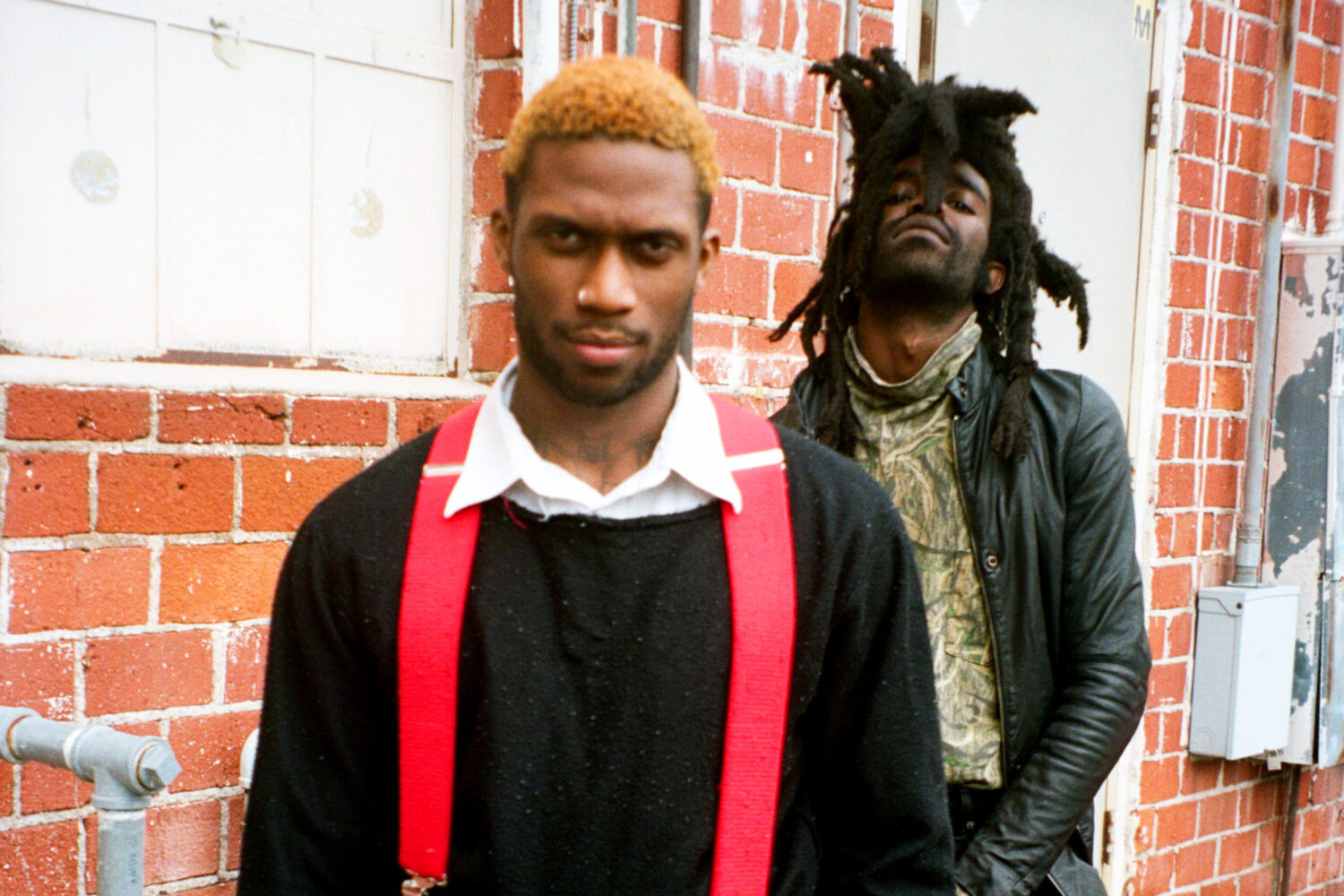 Check out the visual accompaniment now!
Fresh off of the release of their powerful new track and video 'Pigs Want Me Dead', Ho99o9 have shared brand new mixtape 'BLURR'.
Released with a surprise drop last week, the group describe the 10-track mixtape as "Tunes from the Horror workshop catalog, a playlist consisted of archived, unreleased & unavailable songs previously recorded from early years on & present".
Check out the track list and visual accompaniment below.
'BLURR' Tracklisting:
1. Beneath The Earth's Crust
2. Lex Luger
3. Flesh 'N Blood (feat. N8NOFACE)
4. Hydro Break
5. Sleep Paralysis
6. Hardcore
7. Dog Shit
8. Movie Night (feat. Pink Siifu)
9. Navigate
10. Firefly Family (feat. Mike IX)
£7.00
Buy Now