News
Lynks releases 'Smash Hits Vol. 1.5 – All Star Charity Remix Edition'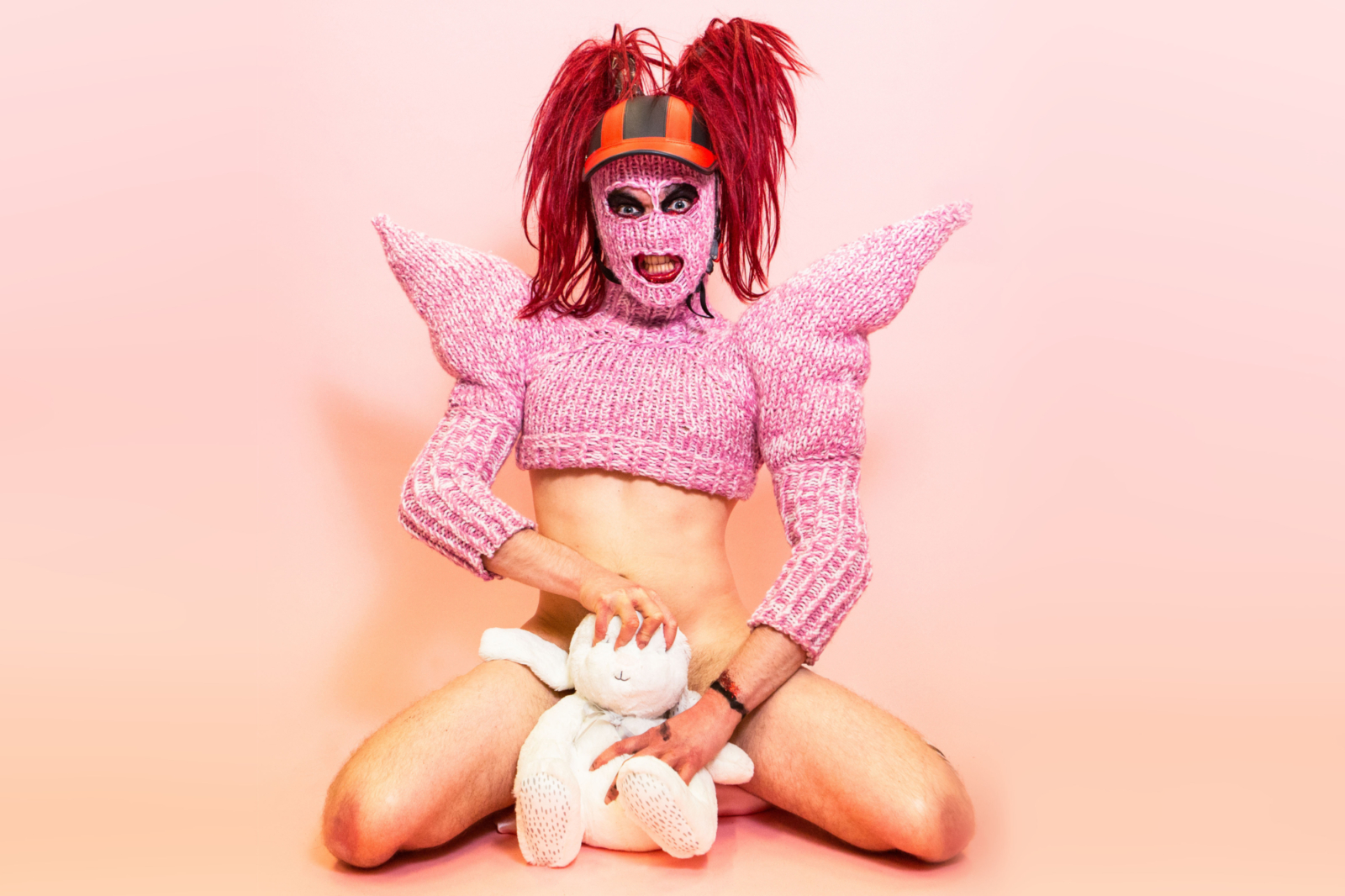 Photo: Jenn Five
Featuring reworkings from Happyness, PVA and more!
Following the release of 'Smash Hits Vol. 1' back in June, Lynks - aka Lynks Afrikka - is releasing Vol. 1.5, an 'All Star Charity Remix Edition'!
With all proceeds going to the Beirut Relief Fund, Lynks has got loads of pals to join in, recruiting Happyness, PVA, Folly Group, Glows and loads more to share their reworkings.
Alongside this, he's also sharing the video for certified bop 'I Don't Know What I Want'.
Speaking to us back in April, Lynks said, "the whole idea of [Lynks Afrikka] is to make the most entertaining show I can, which to me is dance music, comedy, costume… layering every single thing that's entertaining and interesting" and the new EP remix edition is further proof how he keeps intending to do this.
Check out the track list and new vid below.
'Smash Hits Vol. 1.5 – All Star Charity Remix Edition' Tracklisting:
1. I Don't Know What I Want - Park Motive Remix
2. Pandemic - Josh Baxter (PVA) Remix
3. Desperate & Lovely - Folly Group Club Flip
4. Str8 Acting - COMANAVAGO Edit
5. I Don't Know What I Want - Happyness Flip
6. How To Be Successful - Glows Remix
7. Desperate & Lovely, in Desperate Need of Love - limezoda (PVA) Zesty ReWork
8. Str8 Acting - BAAST Remix
9. Rise + Shine! - Bamily Remix
10. How To Be Successful - Tsatsamis RMX
11. Keep Up That Front / Str8 Acting - Jessica Winter & Tom Gilleron Mix
12. Str8 Acting - Sweat Puke On Your Traynors Remix