Listen
Tayo Sound releases new track 'Heartbreaker'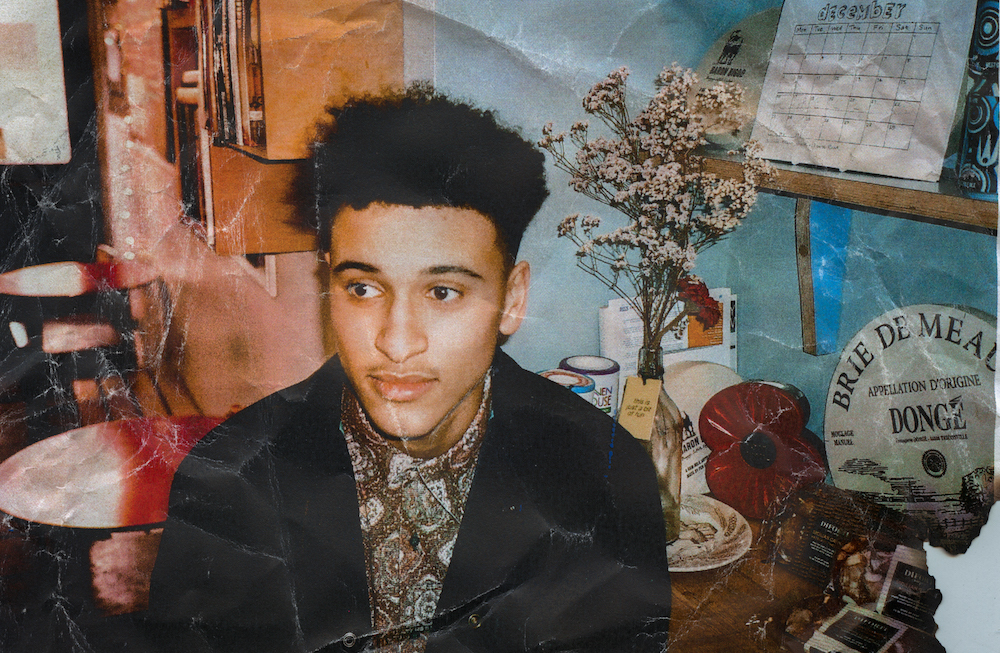 It's the newest lifted from his forthcoming debut EP.
Following the release of his debut single 'Cold Feet' back in June, Tayo Sound is back with brand new track 'Heartbreaker'.
Produced by George Fitzgerald and Courage (Ray BLK, Lava La Rue), Tayo says of the song, "'Heartbreaker' came after a long day in the studio. We thought we were done but then Courage started playing this beat and I knew straight away it was gonna be a really special track. We had to stay and finish it and 'Heartbreaker' was born. I was lucky enough to have George Fitzgerald also add some of his production skills, which was sick as I love his artist project and it just added that final something to the song."
The latest glimpse into his debut EP due later this year, have a listen below.
More like this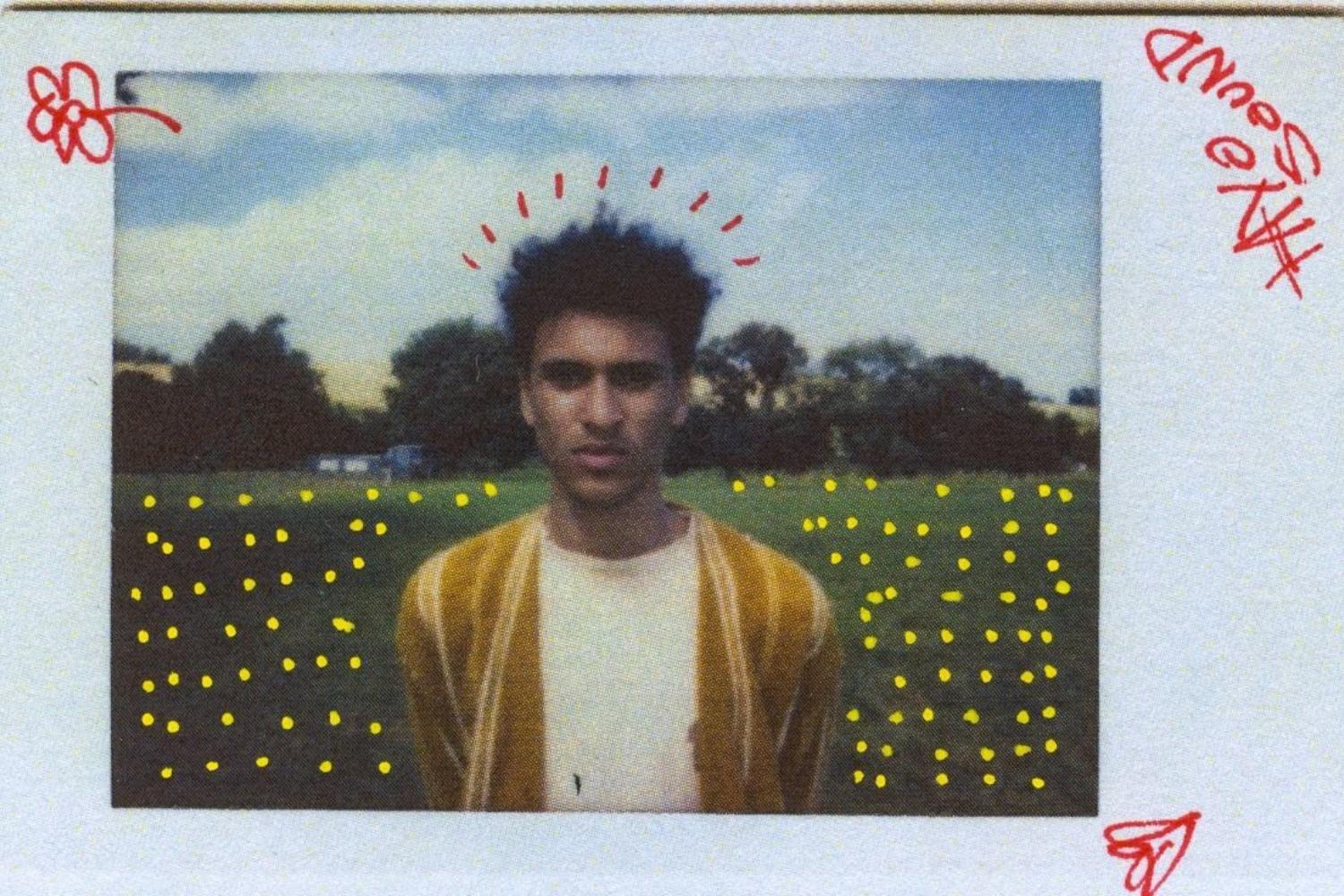 The rising star shares the newest taste of his forthcoming debut EP.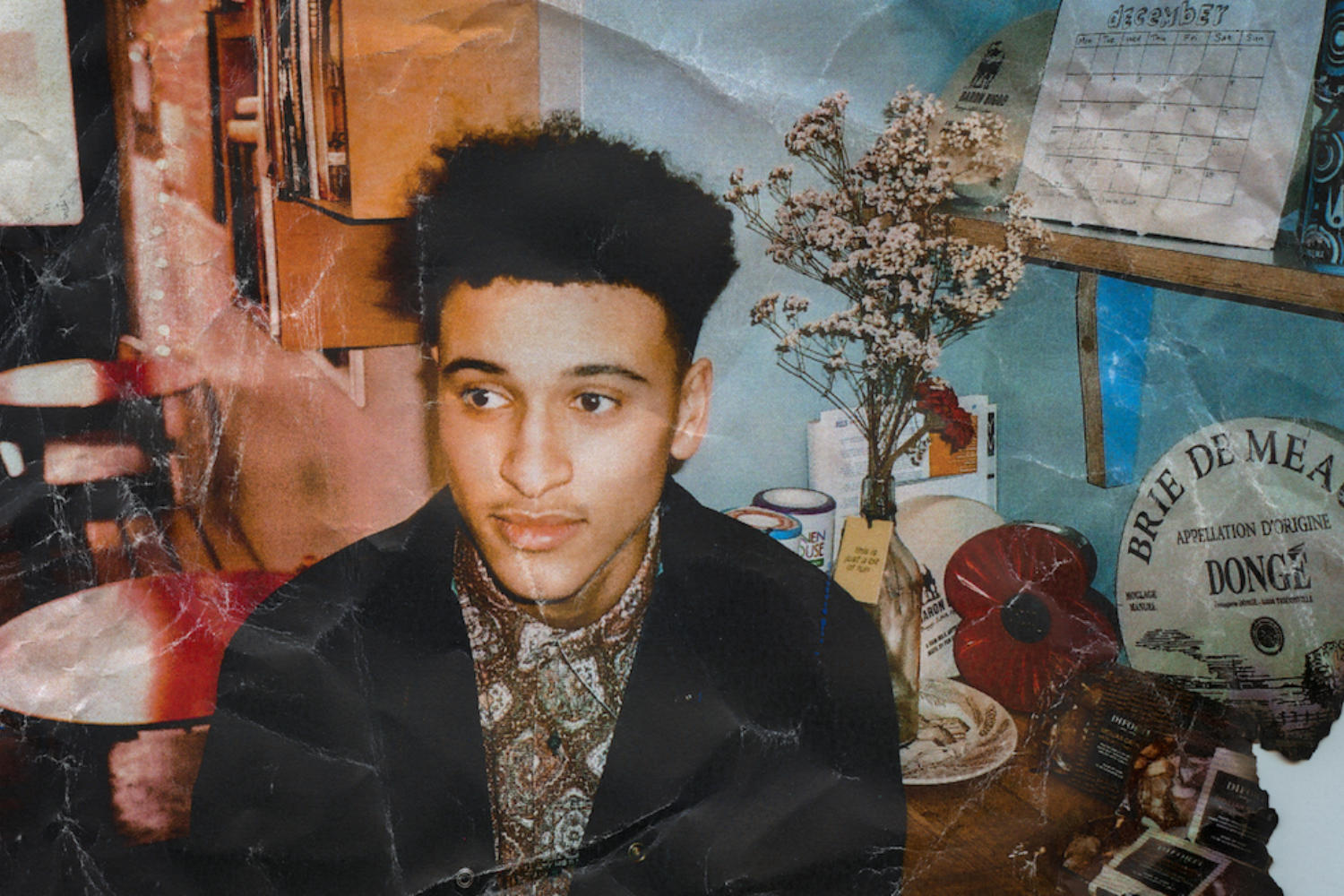 It's the first glimpse of his debut EP, due later this year.