Festival
Iceland Airwaves moves to 2021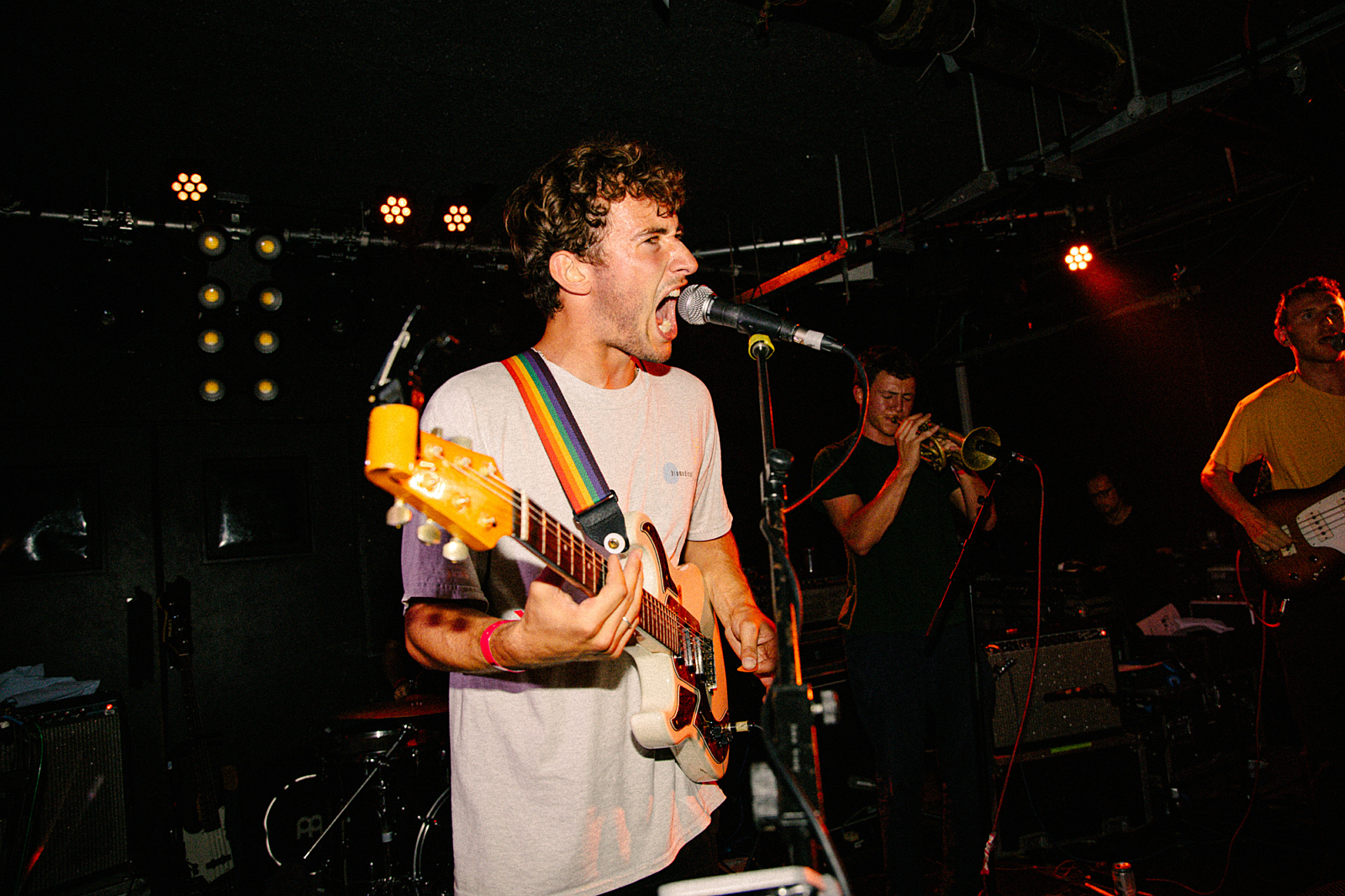 Squid, Balming Tiger, Porridge Radio and more are set to perform next year.
Due to the ongoing COVID-19 crisis, Iceland Airwaves has announced that they'll be postponing their 2020 festival to 2021.
"Safety is our priority at Iceland Airwaves," a statement says. "Recently, to tackle the Covid-19 pandemic head on, Icelandic authorities implemented stricter measures around mass gatherings, social distancing, testing and arrival into the country. The Iceland Airwaves team is committed to doing our part in stopping the spread of the virus. It's of the utmost importance that we ensure the health and safety of our guests and staff, and that we follow all regulations. Unfortunately, these new measures make proceeding with this year's festival impossible. We reviewed many scenarios: with social distancing; with lower attendance; with less venues. We returned to the same answer: there was no feasible solution to deliver the festival safely for 2020. With all the above in consideration, Iceland Airwaves will move to 2021, the new dates being: Wednesday 3rd - Saturday 6th November 2021."
With Squid, Metronomy, Lynks Afrikka and more still set to perform, the festival has also announced an additional 25 acts that will be heading out to Iceland next year, including Porridge Radio and Balming Tiger.
See the full list of acts announced so far below.