Listen
Muck Spreader share 'Indefinitely Beach'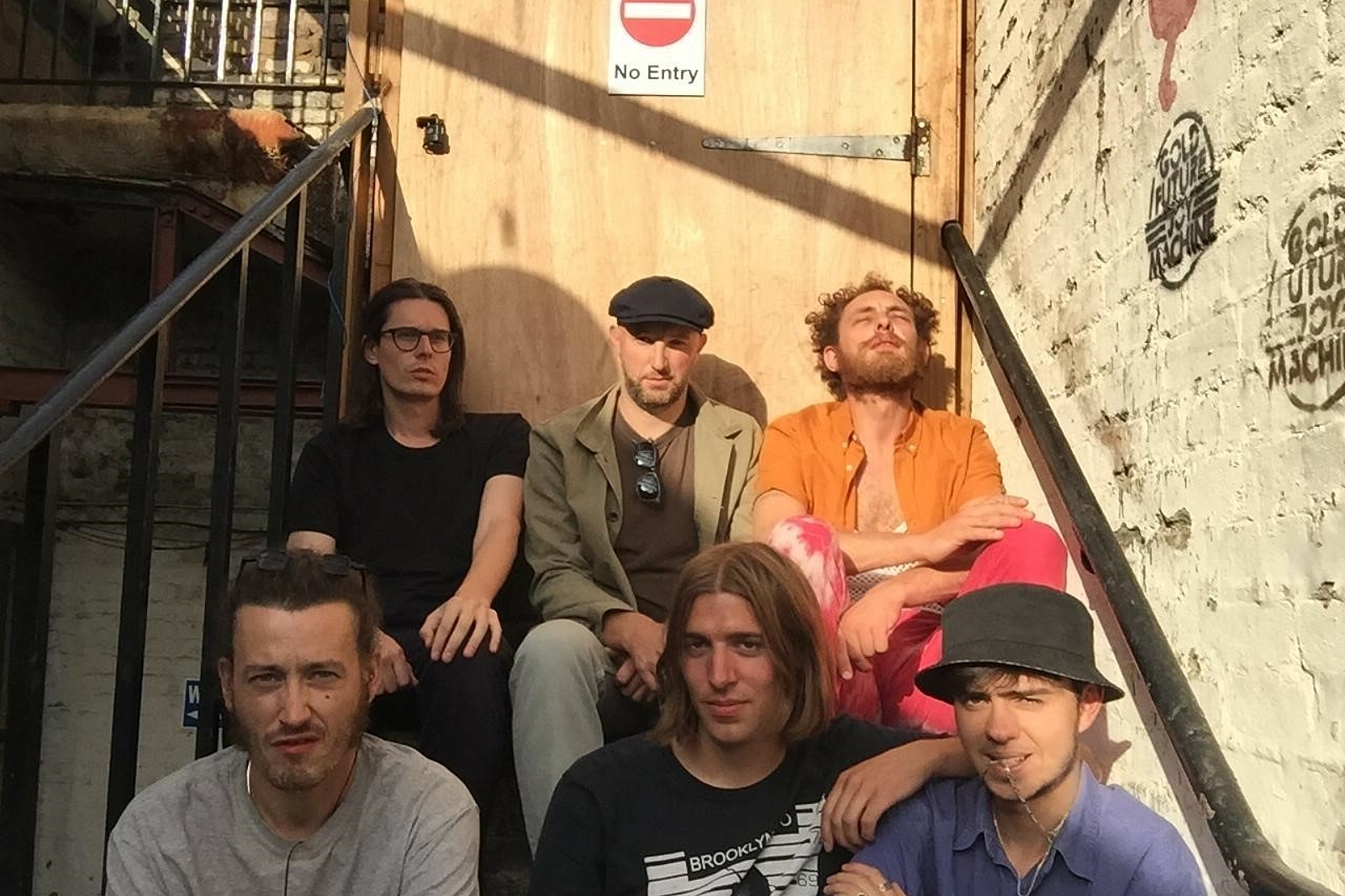 Taken from their upcoming debut EP 'Rodeo Mistakes'.
With their debut EP 'Rodeo Mistakes' arriving on Friday (4th September), Muck Spreader are giving us the latest taste of what to expect, sharing sizzling new track 'Indefinitely Beach'.
Speaking on the track, the group say, "You'll have more fun as a Muck Spreader keyholder. Celebrate infidelity at our exclusive island resort, featuring the finest in live entertainment. To take advantage of this tropical paradise, Muck Spreader will offer cosmetic improvements, surveillance, betrayal & cultural pollution. There's not a resort in the world that can match it… and who knows what tomorrow will bring?"
Check it out now below.
'Rodeo Mistakes' EP Tracklisting:
1. Paraphenalic
2. Carnal Tongues
3. Indefinitely Beach
4. Rodeo Mistakes
5. Draw Knife
More like this
A complex and fascinating listen.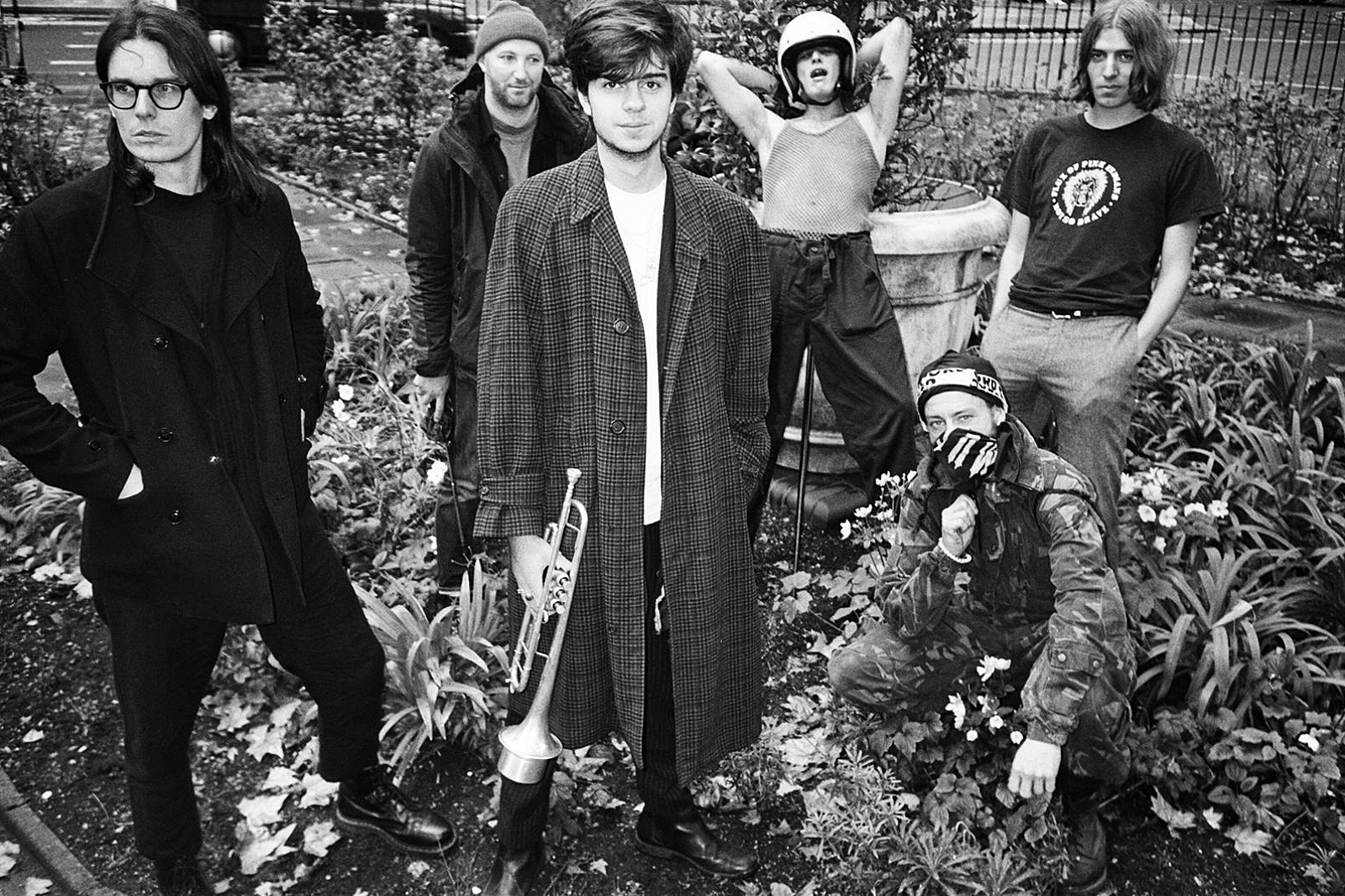 Listen to new single 'Take Flight' now!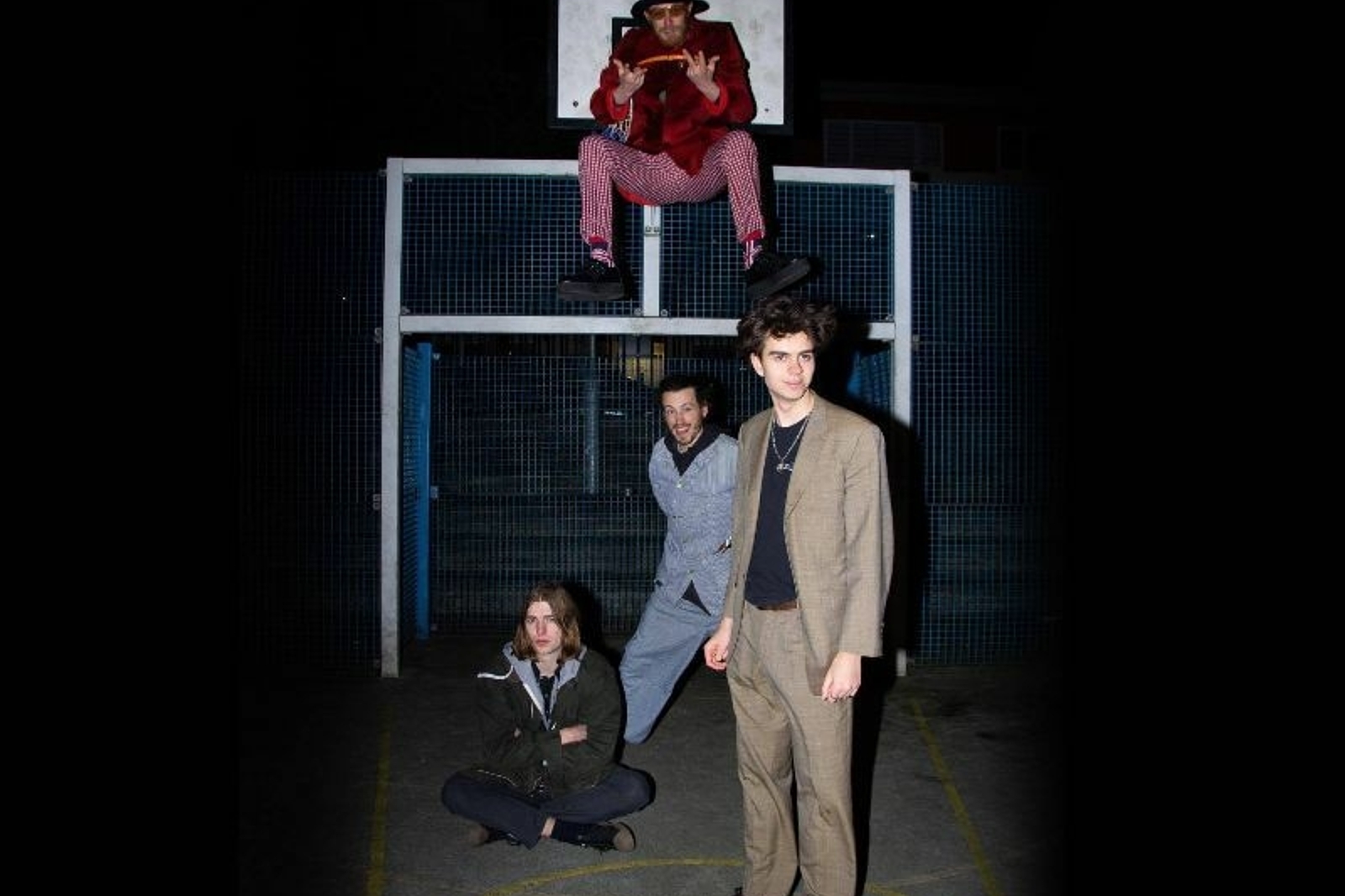 Listen to first cut 'Carnal Tongues' now.