Watch
Arab Strap return with 'The Turning Of Our Bones'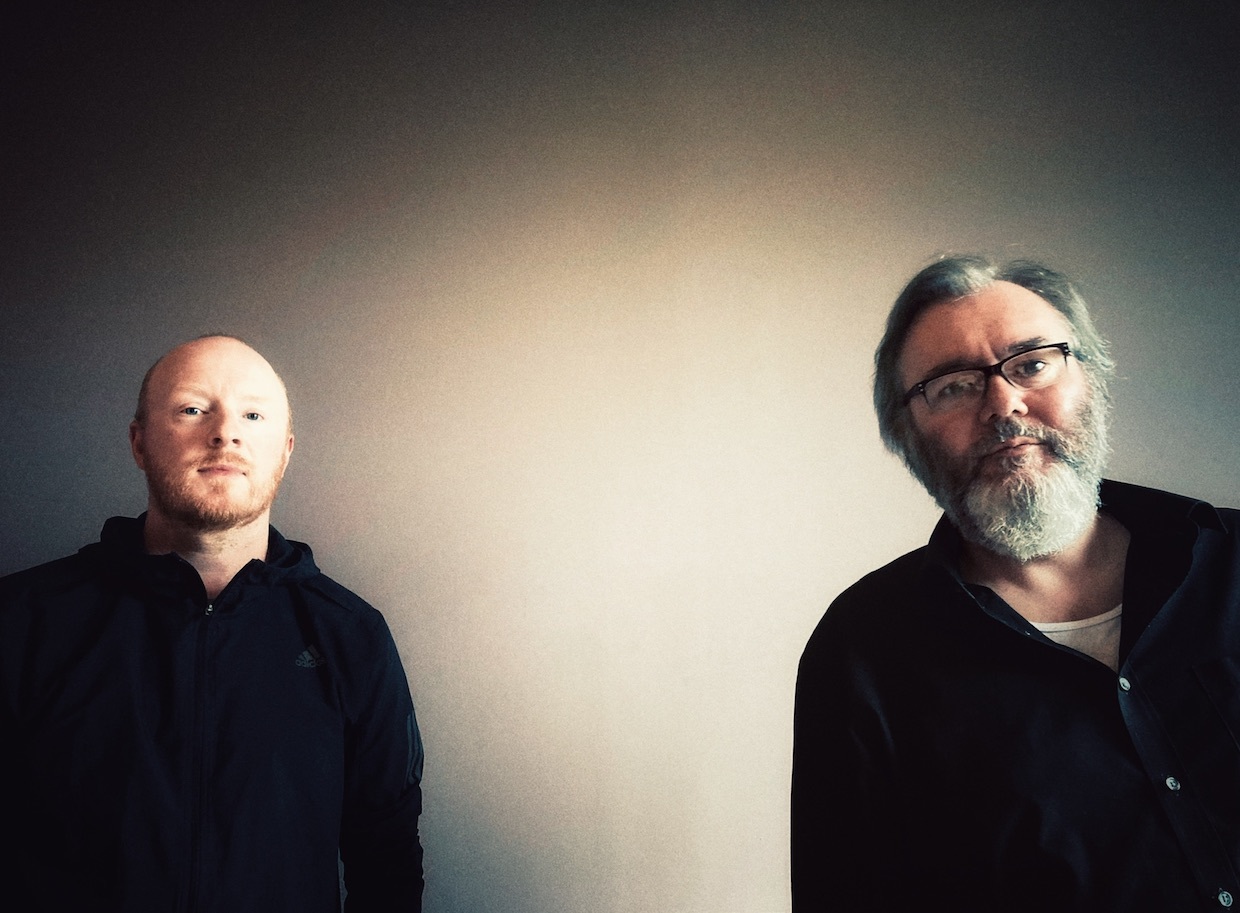 It's the duo's first new song in 15 years!
"They're back from the grave and ready to rave."
That's right, Scottish duo Arab Strap have returned with 'The Turning Of Our Bones', their first new song in 15 years.
"'The Turning of Our Bones' is an incantation, a voodoo spell to raise the dead," Aidan Moffat states. "Inspired by the Famadihana ritual of the Malagasy people of Madagascar, in which they dance with the corpses of loved ones; it's all about resurrection and shagging."
Another new song 'The Jumper' will also feature on the B-side of the physical 7" due on 23rd October.
Check out 'The Turning Of Our Bones' below.
More like this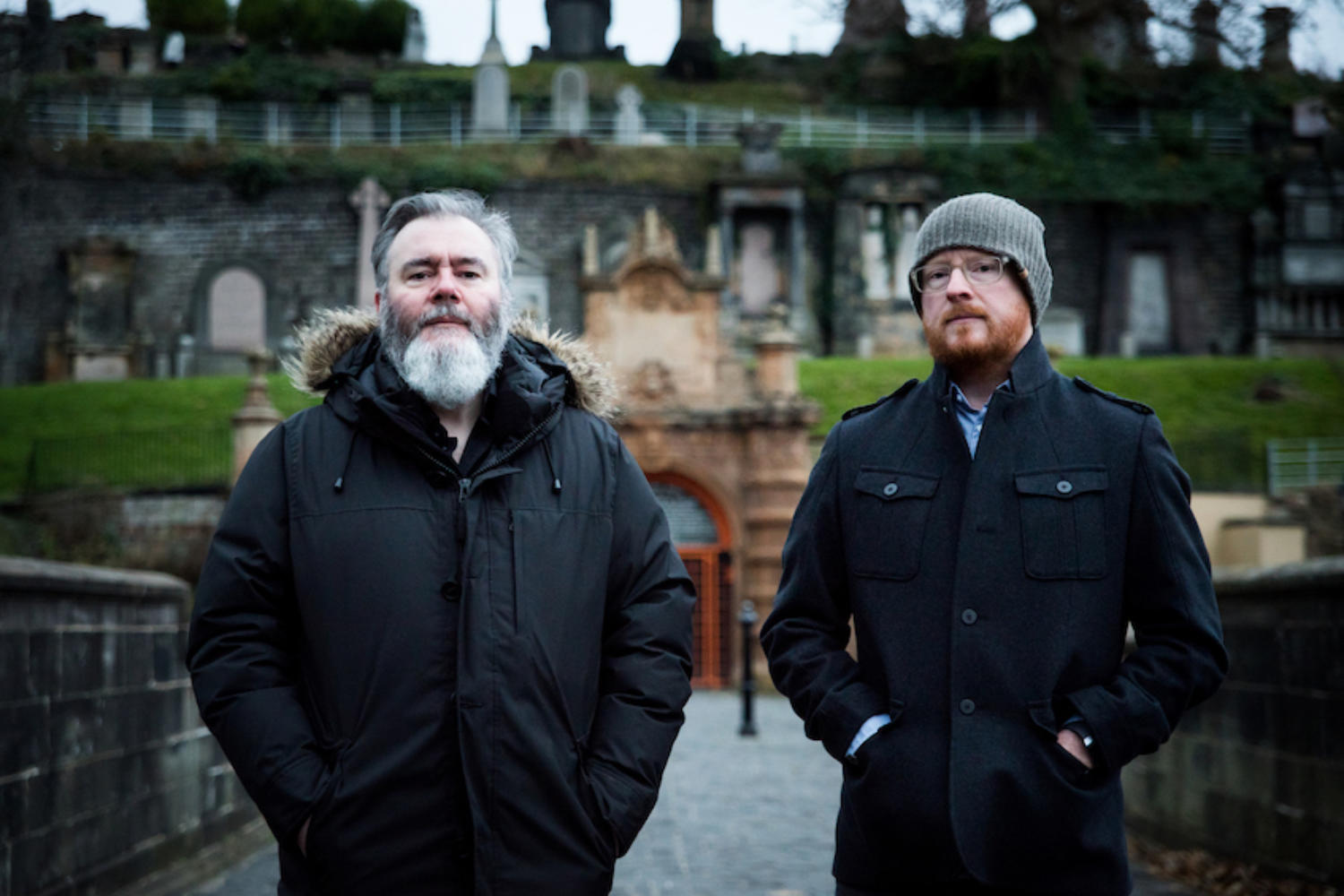 It's their first new album in 16 years!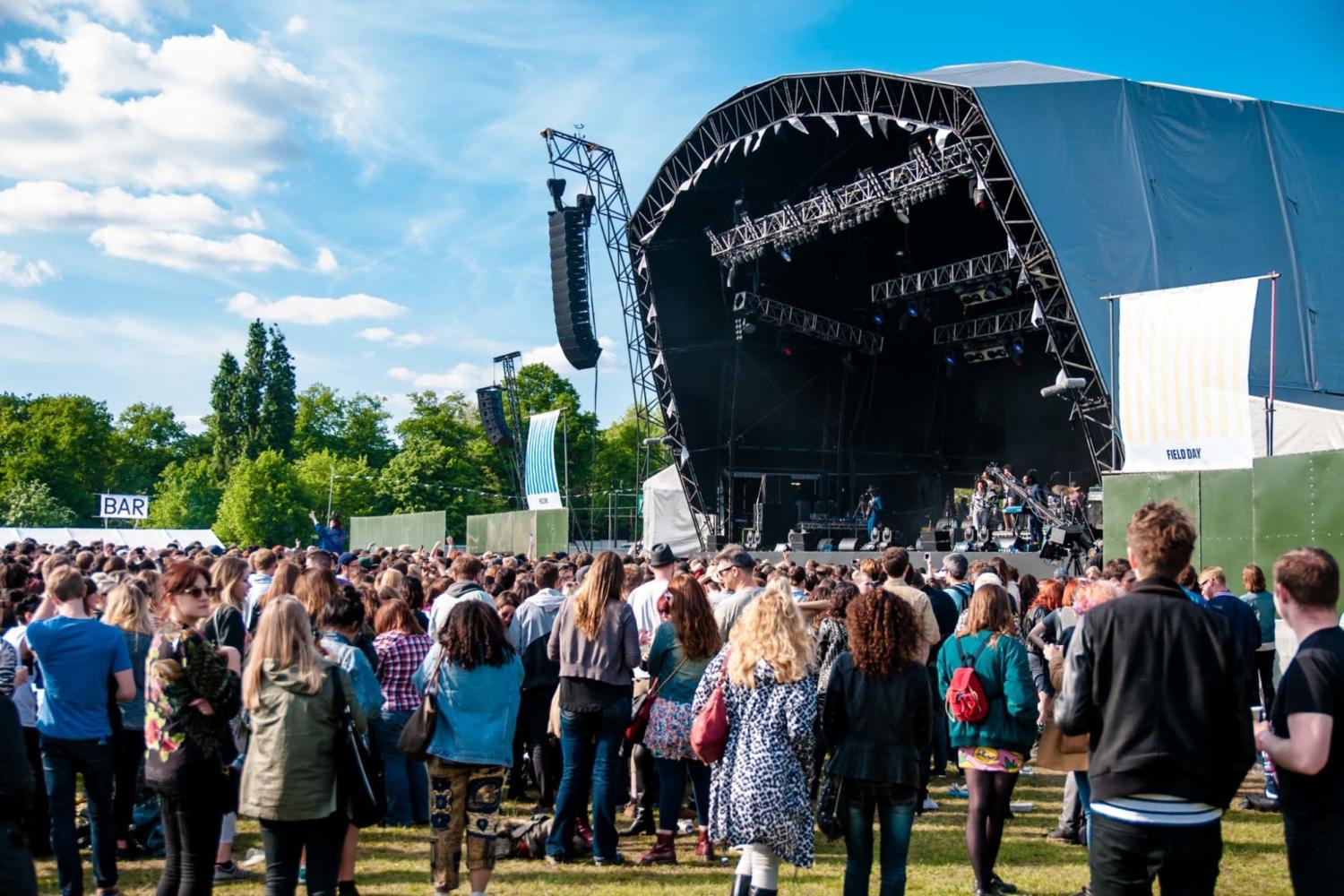 As announced yesterday, Run The Jewels also head to Victoria Park.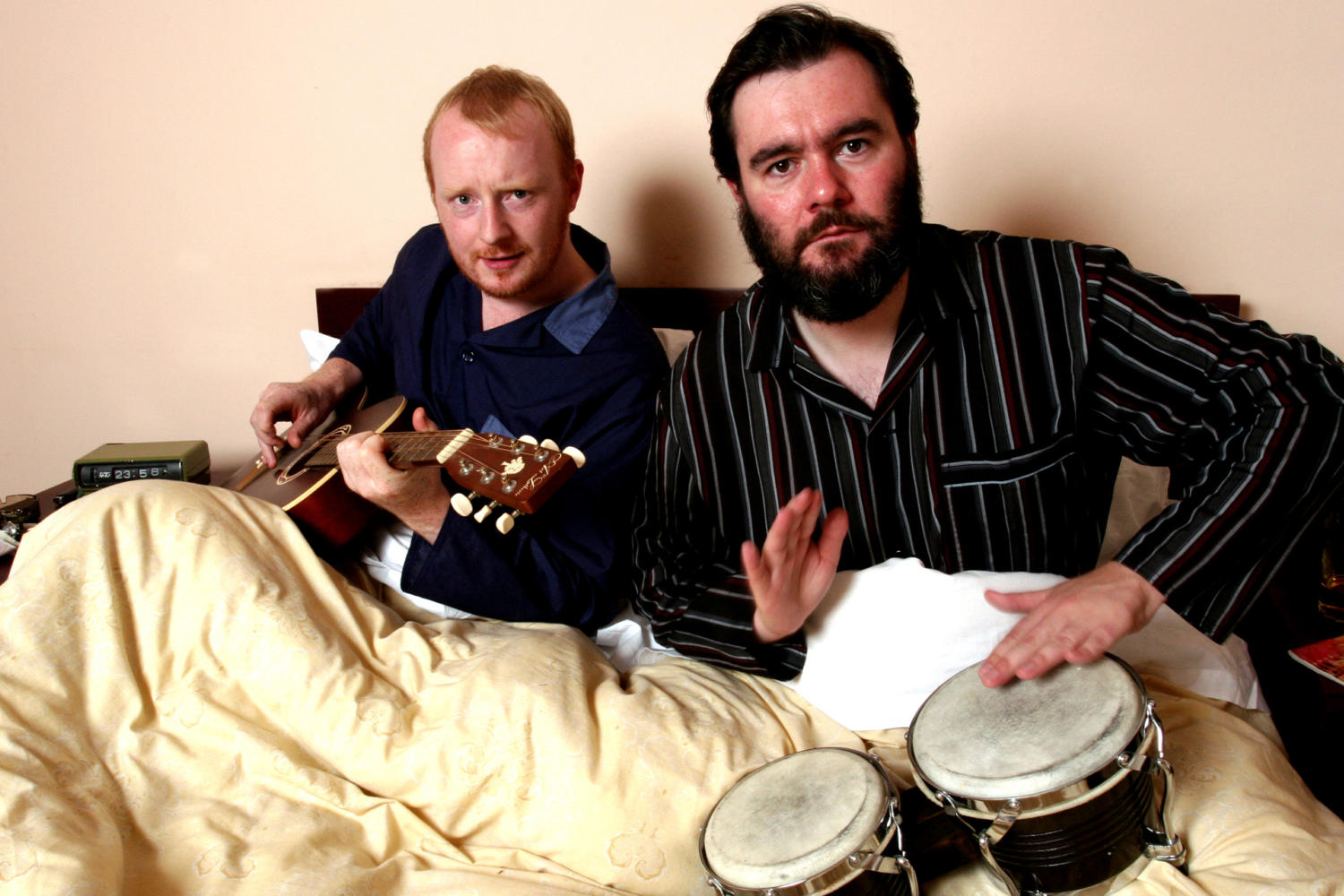 Scottish duo are gearing up for a run of 20th anniversary shows.