Confirmed
Omega Sapien announces new solo album 'Garlic'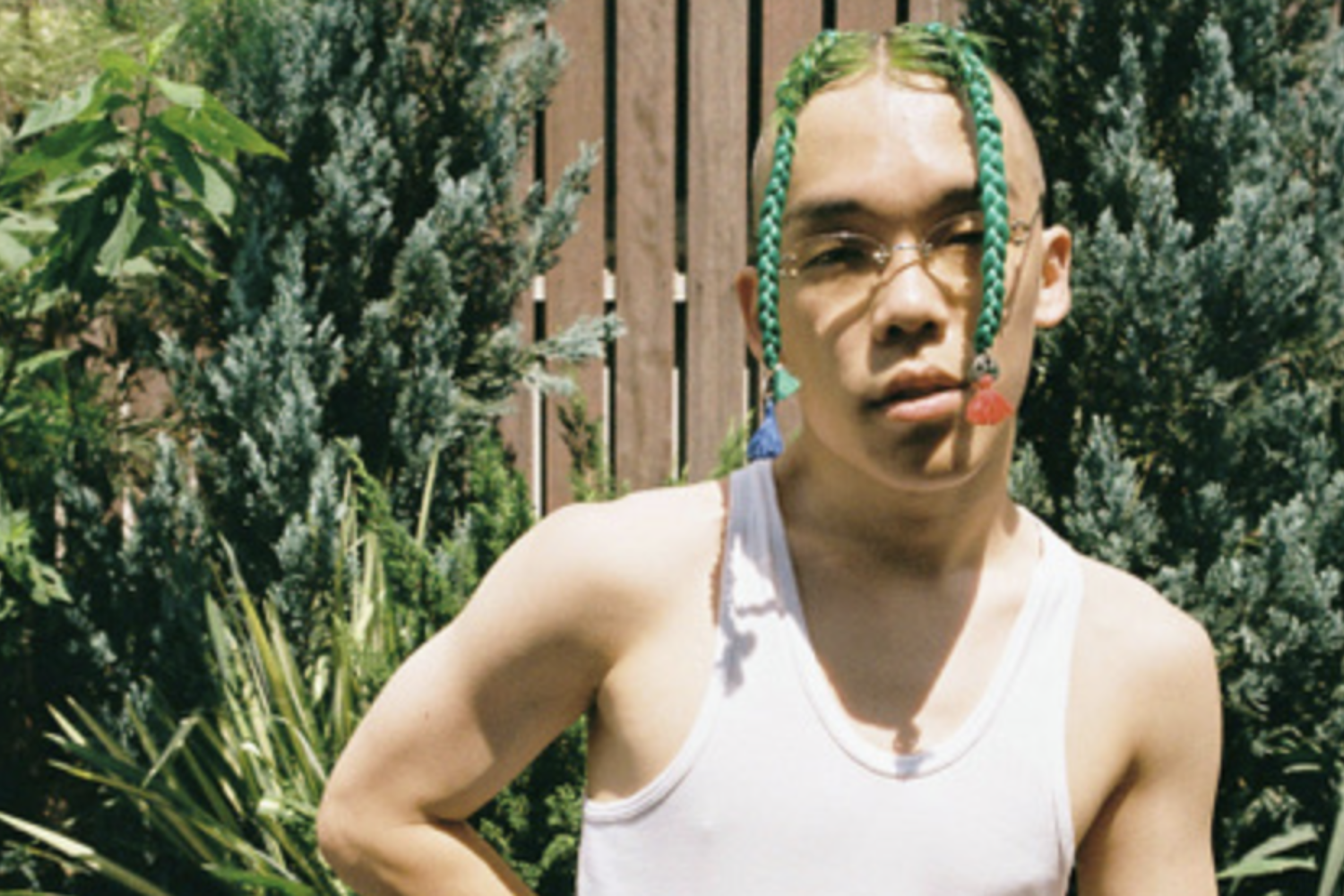 He's also sharing new single 'Serenade for Mrs Jeon'.
Known as the frontman of alternative K-pop group Balming Tiger, Omega Sapien has confirmed that his solo album 'Garlic' will be arriving on 22nd September.
Describing the record as "a self portrait, capturing myself from the past to the present", he's also shared brand new banger 'Serenade for Mrs Jeon' alongside the news.
Speaking to us for our August 2020 issue, Omega said of his upcoming solo offering, "I can't wait to release it. The world is not ready for this. It's very different from what I've been dropping, it's very new, it's very cool. I haven't really heard an album like this, it's either going to be a big hit or a big flop. Nothing in-between, I love to gamble."
Listen to 'Serenade for Mrs Jeon' below.

Get your copy of the latest issue