Watch
For Those I Love unveils 'I Have A Love'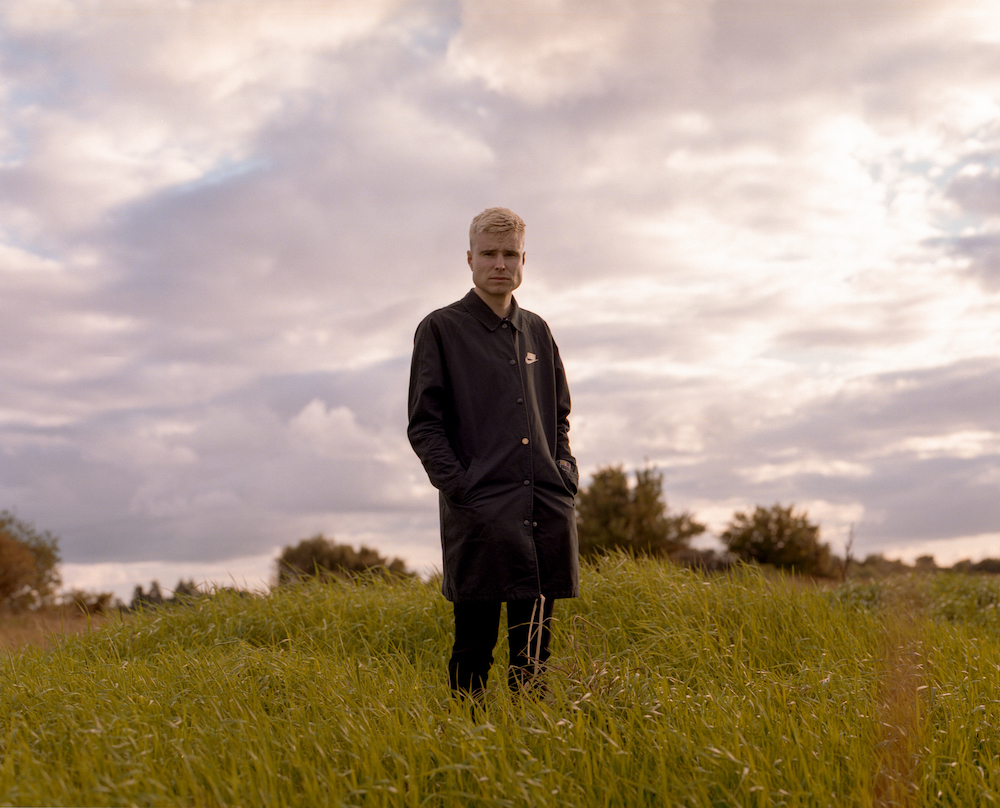 David Balfe introduces his brand new project.
Sharing new track 'I Have A Love' today, For Those I Love is the new project of multi-instrumentalist David Balfe.
Lifted from his forthcoming debut album, his upcoming record pay tribute to his best friend and former bandmate Paul Curran who passed away in 2018.
Speaking on the first single, David says, "The art is all we ever had. The books, the tunes, the films. Since we were kids it was the foundation of our love. It was the path towards hope. Ya grow older and feel as cold as ya did when you were hiding from the brutality of the world. And the only peace you find is in the songs you make with your mates. When it happened, and life froze over, the only way out was through the songs. How else can I show my love, how else can I remember what we had and what we made, but through the art itself. I have a love, And it never fades, And neither will you, Paul".
Listen to 'I Have A Love' below.