Watch
Shame return with new track 'Alphabet'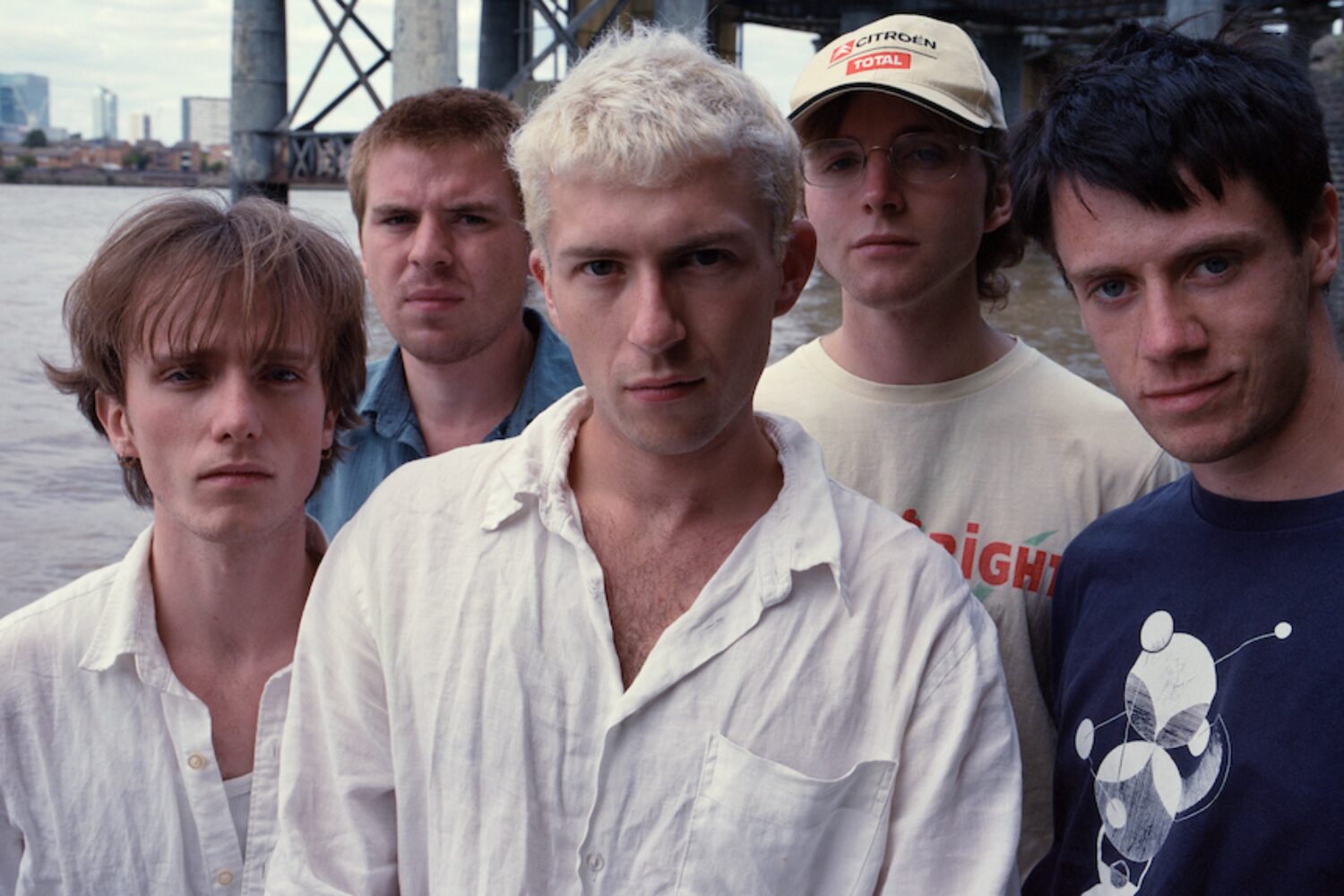 The boys are back with a banger!
Back with their first new music since 2018 debut album 'Songs of Praise', Shame have marked their highly-anticipated return with brand new belter 'Alphabet'.
"Alphabet is a direct question, to the audience and the performer, on whether any of this will ever be enough to reach satisfaction," frontman Charlie Steen explains. "At the time of writing it, I was experiencing a series of surreal dreams where a manic subconscious was bleeding out of me and seeping into the lyrics. All the unsettling and distressing imagery I faced in my sleep have taken on their own form in the video."
Accompanied by a brand new vid directed by Tegen Williams, the group have also announced that they'll be playing London's Electric Brixton on 22nd April next year.
Have a listen to their newest banger below.