Watch
twst unveils 'Girl On Your TV (hikikomori baby 0001)'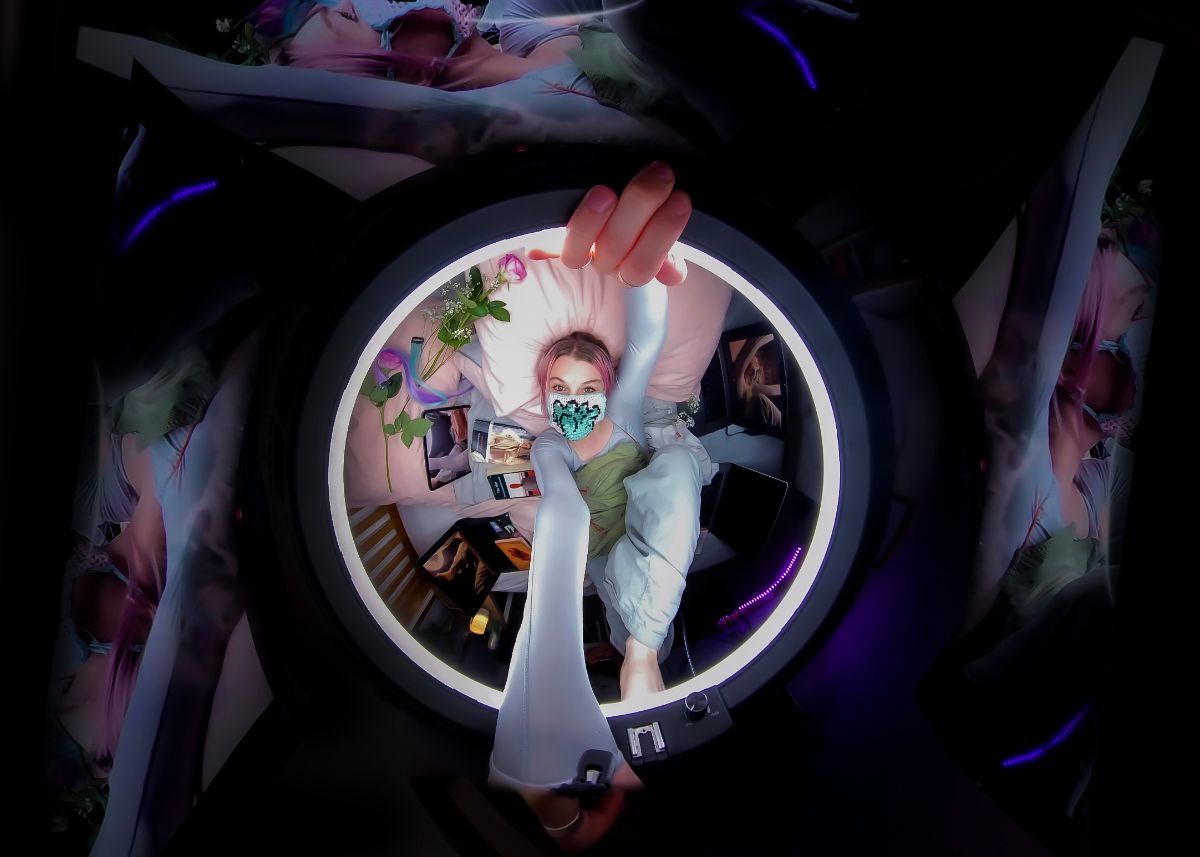 Watch the brand new vid now!
Following the release of her debut EP 'TWST0001', twst - aka Chloé Davis - is sharing the video for the reworking of EP gem 'Girl On Your TV'.
Made in collaboration with Ami Evelyn, the vid explores twst's fascination with the Japanese concept of reclusiveness known as "hikikomori."
"With the original video for 'Girl On Your TV,' I wanted to deliver the concept in an accessible way but for the undercurrent to feel sinister and subversive," Chloé says. "I was so excited to collaborate with Ami on this live session because I am such a huge fan of her work and the raw and instinctive nature of it. Ami and I talked through different ideas and concepts that we wanted to include like witchcraft, eroticism, porn and magic. There is a surface level naivety about the song and this live performance, so I was definitely super interested to juxtapose that with Ami's visceral and suggestive imagery. It makes you feel unsettled, but that's what we wanted from it."
Watch it now below.
More like this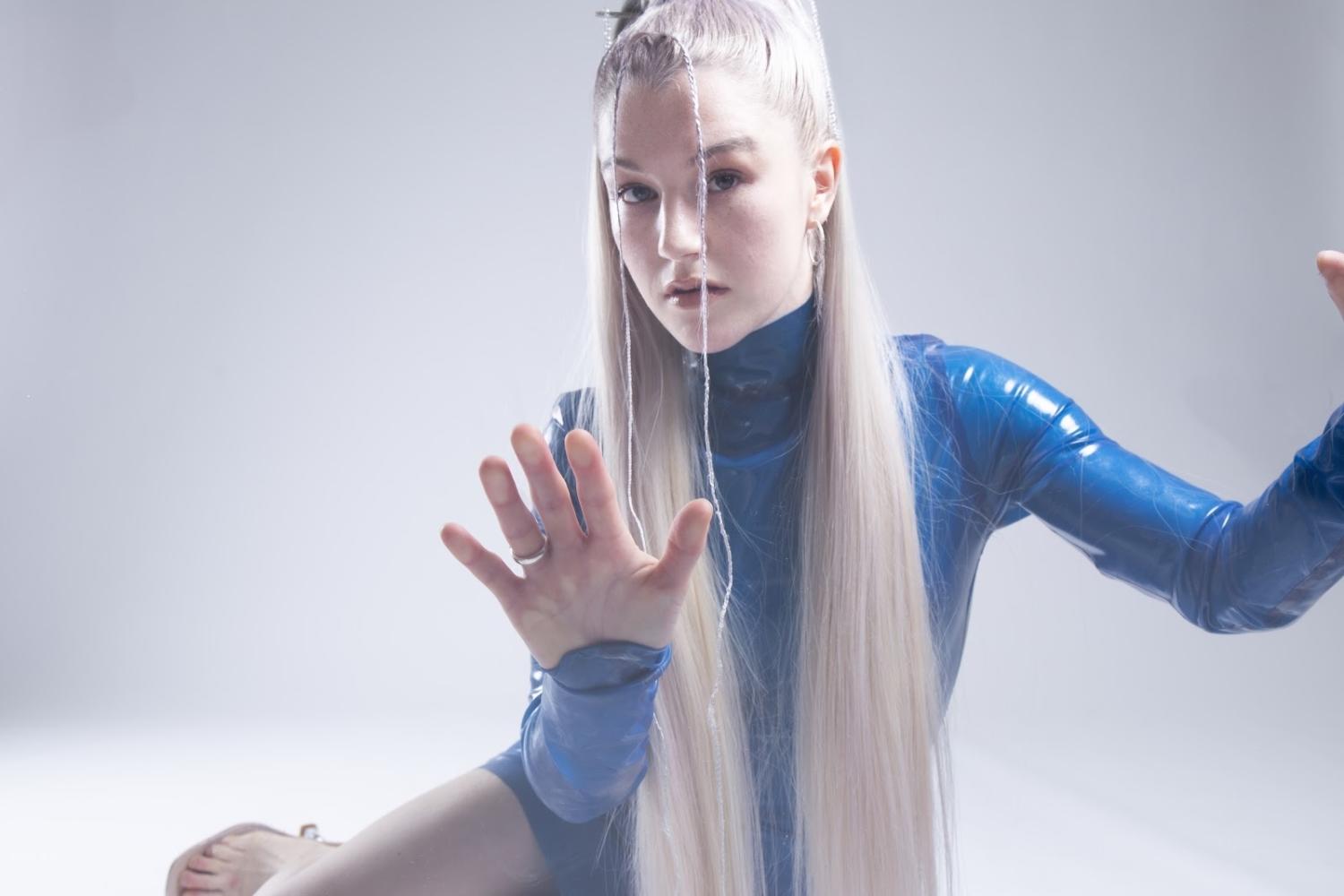 DIY's essential, weekly (kinda) guide to the best new music.