Confirmed
Pendulum announce return with double A-side 'Nothing For Free' / 'Driver'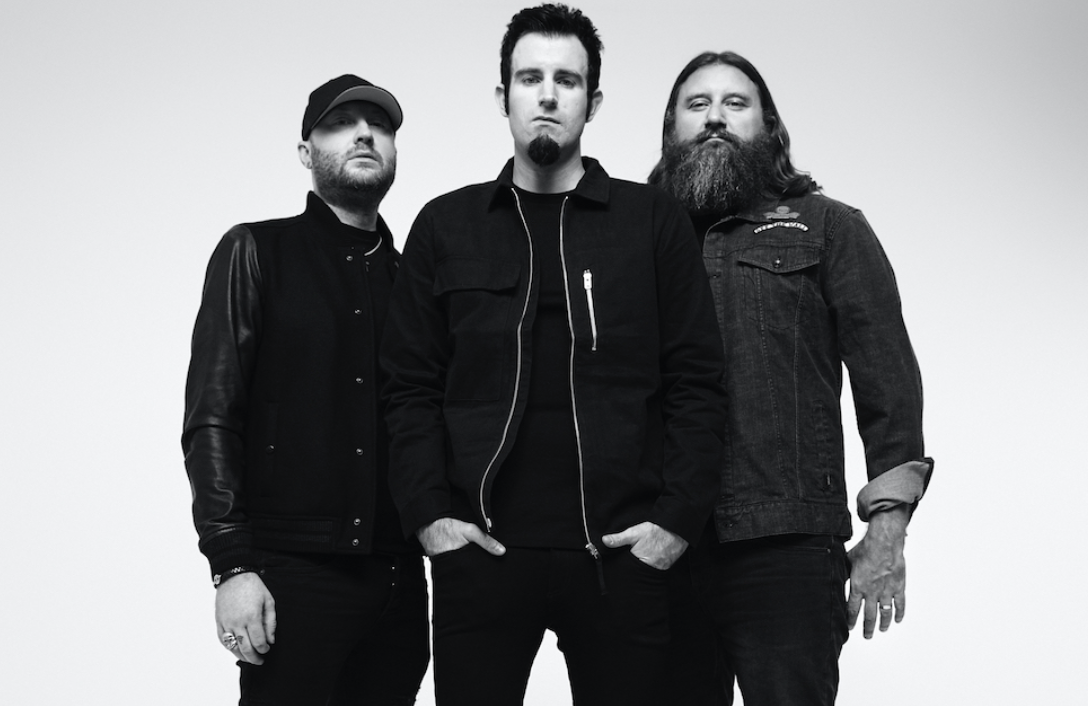 It's the group's first new music since 2010's 'Immersion'.
Announcing their first new music in almost a decade, Pendulum have confirmed that they'll be sharing brand new music on 17th September.
Set to release double A-side 'Nothing For Free' / 'Driver' later this week, Rob Swire says, "We've been working on some new tracks for a while now and it's great to finally get them out. We'd been playing exclusive previews of some of the new music at shows in Australia and New Zealand before lockdown, and we've been making tweaks along the way to make sure they're right."
Reuniting alongside other original members Gareth McGrillen and Paul Harding, the group will be headlining numerous festivals next year with their new Trinity show.
As Rob states, "Trinity just seemed like the perfect touring model for us right now, it gives us the freedom to test out our new music on the road like we did in the early days, whilst still being able to headline the biggest events and bring a huge, bespoke new show to our audiences."
Check back here later this week to hear the new tracks!
More like this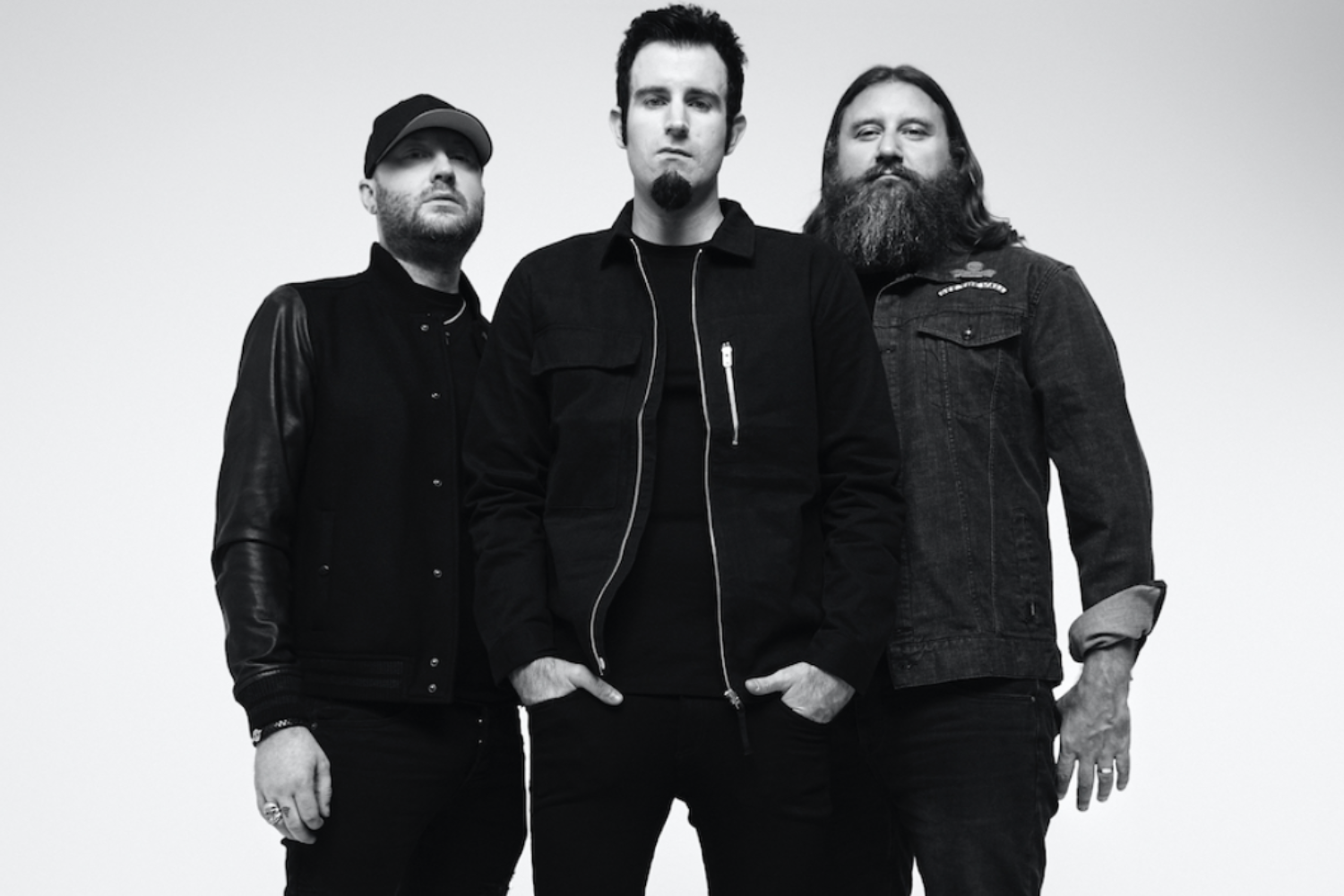 It's the group's first new music since 2010's 'Immersion'.