Watch
Future Islands release 'Moonlight'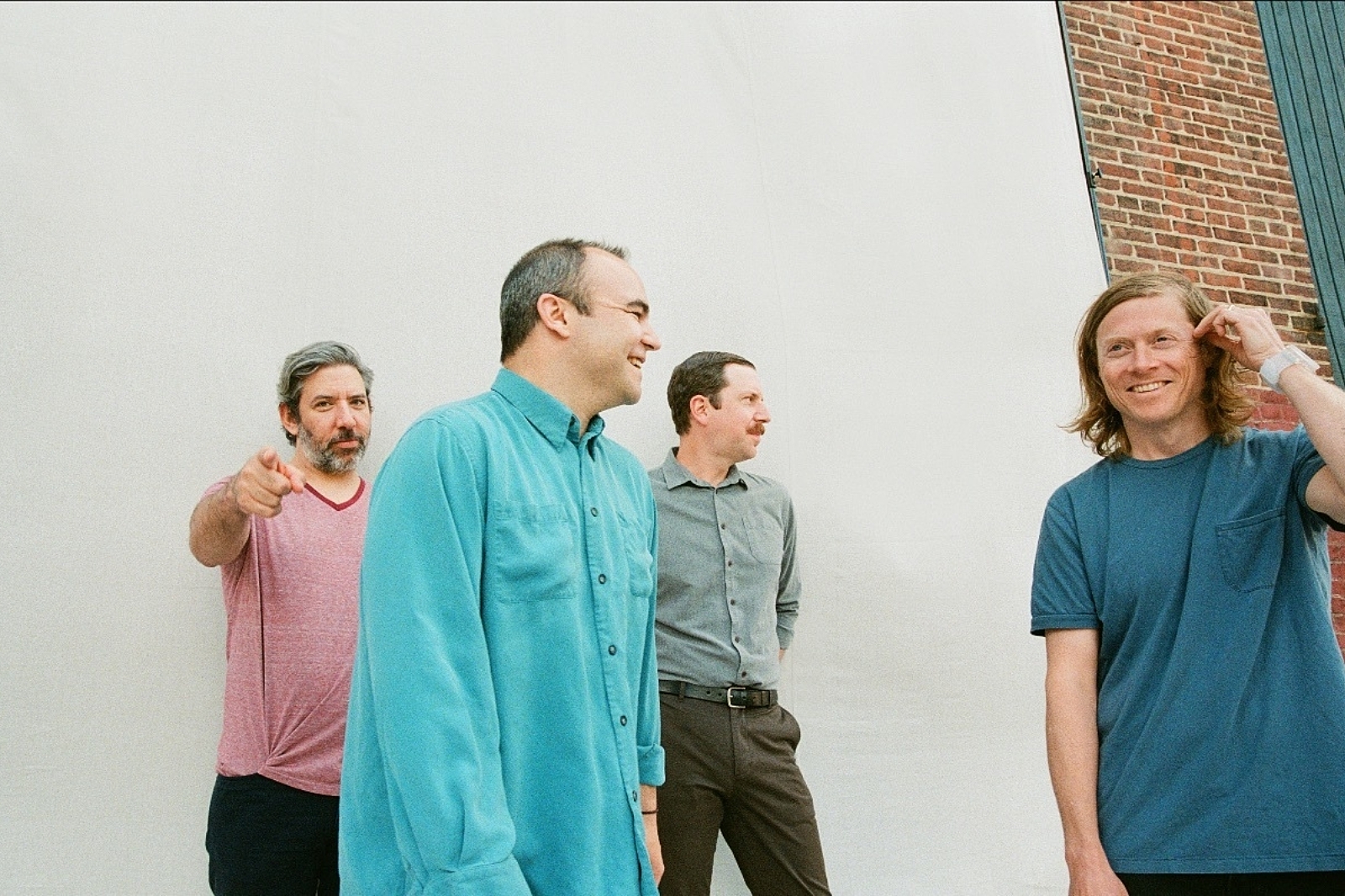 It's the third song lifted from new album 'As Long As You Are'.
With their sixth studio album arriving on 9th October, Future Islands are giving us the latest glimpse into 'As Long As You Are', sharing new track 'Moonlight'.
"'Moonlight' is a song about love in a depressive state," Samuel T. Herring explains. "It's about recognising the holes in ourselves and recognising the circular whole of others. 'Moonlight' is about acceptance because that's what love allows us all." I couldn't see, I had a cloud in my arms, but if I asked you would you say, It's only rain, nothing more.""
Check out 'Moonlight' and see the full album track list below.
'As Long As You Are' Tracklisting:
1. Glada
2. For Sure
3. Born In A War
4. I Knew You
5. City's Face
6. Waking
7. The Painter
8. Plastic Beach
9. Moonlight
10. Thrill
11. Hit The Coast