2020 Hyundai Mercury Prize
A brief look into… Dua Lipa's 'Future Nostalgia'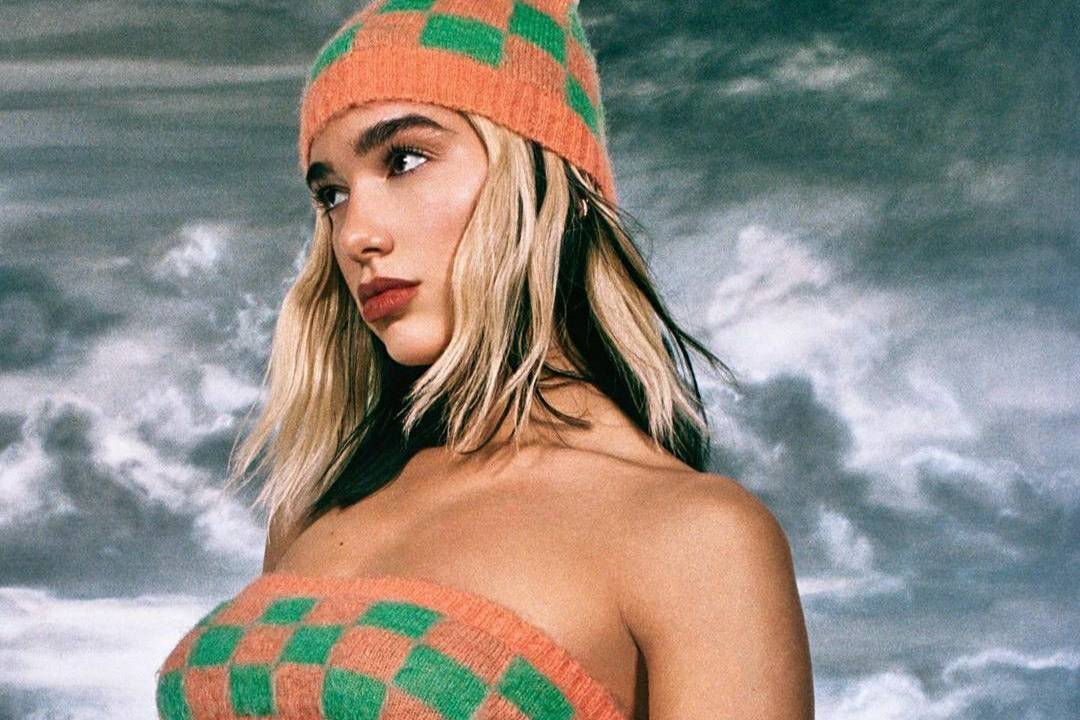 Ahead of the 2020 Hyundai Mercury Prize, we've taken a brief look at the twelve shortlisted albums.
When Dua Lipa's second full-length arrived into a world thrown into panic and fear at the end of March 2020, there was the real (if fleeting) sense that 'Future Nostalgia' might just beat the pandemic through merit of sheer pop brilliance alone. Released a week early as a sort of national moral booster, it was delivered with a knowing sense of its own genius; six months and a remix album featuring guest spots from Madonna and Missy Elliot later, there's been little reason to doubt her confidence yet.
Indeed, confidence – in all its empowering, ballsy, female-focused forms – sits at the heart of the record. Though debut album standout 'New Rules' began the British Kosovar-Albanian singer's commitment to kiss-off anthems, 'Future Nostalgia' puts Dua front and centre: the protagonist, the agitator, firmly the one in control. 'Physical', 'Pretty Please' and 'Good In Bed' are entirely-unconcealed demands for satisfied lust; massive lead single 'Don't Start Now' brings a new level of nonplussed to the art of the break-up single, while the title track's retro funk begins with an unwavering declaration ("No matter what you do, I'm gonna get it without ya/ I know you ain't used to a female alpha").
A record built for making the pavement your catwalk, across its 11 tracks 'Future Nostalgia' never once dips below pure, unadulterated, joyful sass. Its does-what-it-says-on-the-tin title knows exactly what it is: an album that manages to deploy the Mark Ronson trick of loading up on familiar, throwback dancefloor moments before hurling them into the modern day. You only need look at the namechecks in the writing credits (on one track, pop songwriting mogul Justin Tranter; on another, a riff nicked from '80s sleaze-pop stars INXS) to see the ideas the record is trying to suture.
From a viral Tik Tok routine to a viral blonde-streak hair trend, 2020 has been the year Dua became all-conquering. Critically-acclaimed, commercially enormous, the rest of the pop world should be putting in some serious hours behind the scenes if they've a hope of topping this one.
Brought to you as part of our media partnership with Hyundai.
Watch performances from the shortlisted artists on BBC Four at 10pm on 23rd September.