2020 Hyundai Mercury Prize
A brief look into… Kano's 'Hoodies All Summer'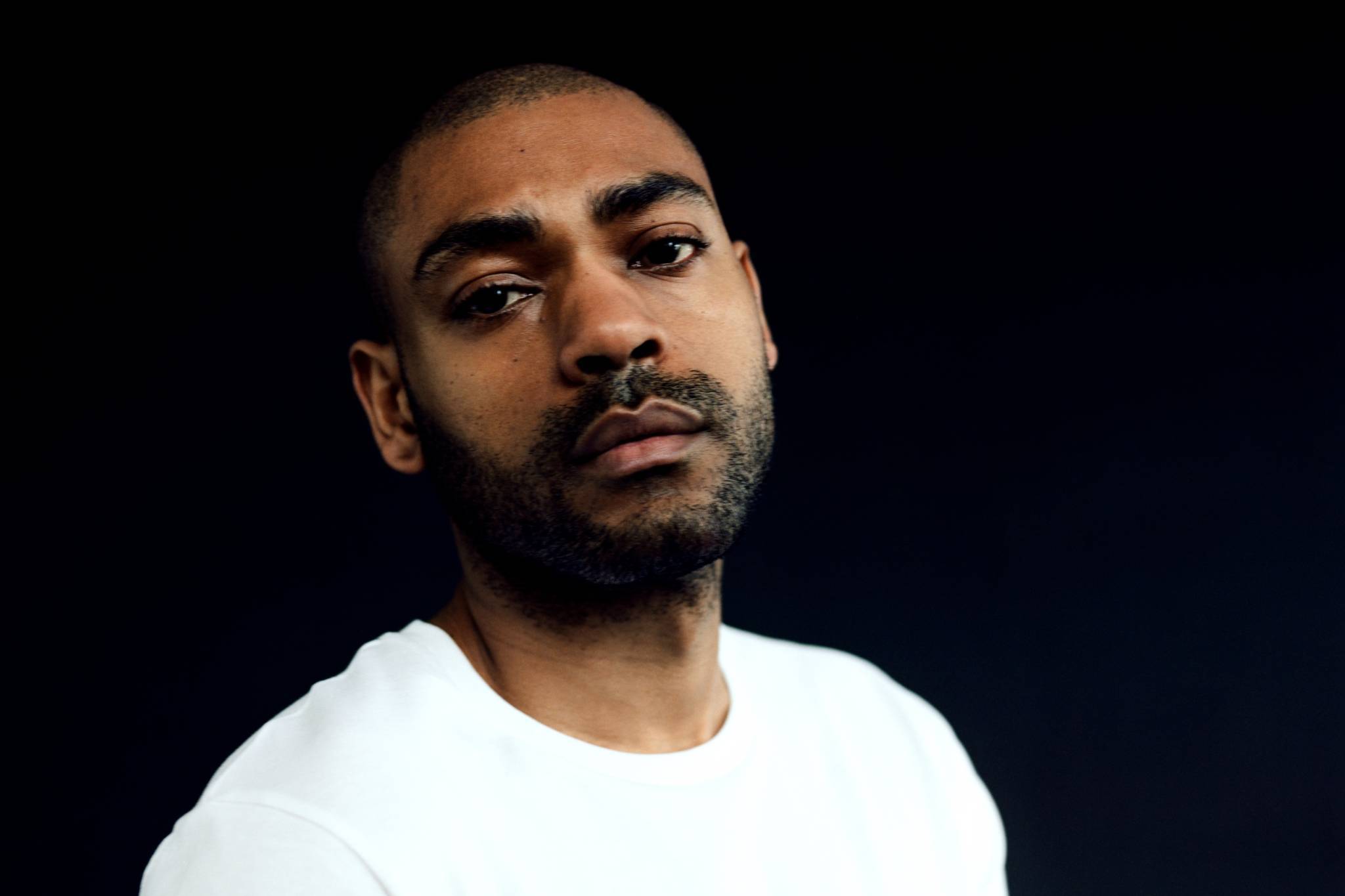 Ahead of the 2020 Hyundai Mercury Prize, we've taken a brief look at the twelve shortlisted albums.
Although he's still only in his mid 30s, Kano is seen as something of a Godfather within his genre of Grime. The years preceding 'Hoodies All Summer' were somewhat quiet for Kano musically. 'Made in the Manor', also shortlisted for the 2016 Hyundai Mercury Prize, was the only other album Kano released in the past decade with his efforts turned to acting instead; he starred in Top Boy, both in the original Channel 4 series and the rebooted Netflix version helmed by Drake.
While Grime experienced something of a dormant period in the early-mid 2010s, it had been injected with a rejuvenated serum once the decade came to a close with the likes of fellow nominee Stormzy and 2019 Hyundai Mercury Prize winner Dave leading the genre into a new era. This tight ten-track LP is the perfect document of Kano's re-emergence as an 'elder' statesman; shed of any fat and oozing with a mastery of his craft.
Slick, smart bars await every turn ("gold Rolex on my wrist but I'm bawling as we speak") delivered in a pent-up snarl as his focus shifts to the grim present of gang violence and knife crime from the nostalgia that hung over predecessor 'Made in the Manor'; "the game's f***ing rigged / but something's gotta give" he spits on 'Good Youtes Walk Amongst Evil'.
Sorrow and sadness is the prevailing mood across the tracklisting, even as he attempts to find comfort in little pleasures but comes up short on 'Got My Brandy, Got My Beats' ("reach for my pillow, cold enough to freeze"). These downbeat themes are cast in a multi-dimensional light with rich and varied instrumentation, there's thundering steel drums beating at the heart of 'Pan-Fried', a bubbling synth groove restlessly thumping away on 'Bang Down Your Door' and a beautiful collision of strings and pitch-shifted samples on 'Teardrops'.
'Trouble' is the LP's centrepiece, its jaunty piano cut up with gunshots, police sirens and a panicked phone call detailing a knife attack midway through. "A scene like that interrupts your day," Kano said of the track. "That's how everyone's living". Look further into the peppy melodies that begin the track, and you'll uncover the deeper message at play; "Politicians hush, don't make a sound / Been oppressing us, couple centuries now / And these gunshots never reach your town".
Almost 15 years into the game, Kano delivers his most complete work to date positioning him toe-to-toe with the new generation of Grime stars. 'Hoodies All Summer' chronicles a master at work.
Brought to you as part of our media partnership with Hyundai.
Watch performances from the shortlisted artists on BBC Four at 10pm on 23rd September.