2020 Hyundai Mercury Prize
A brief look into… Stormzy's 'Heavy is the Head'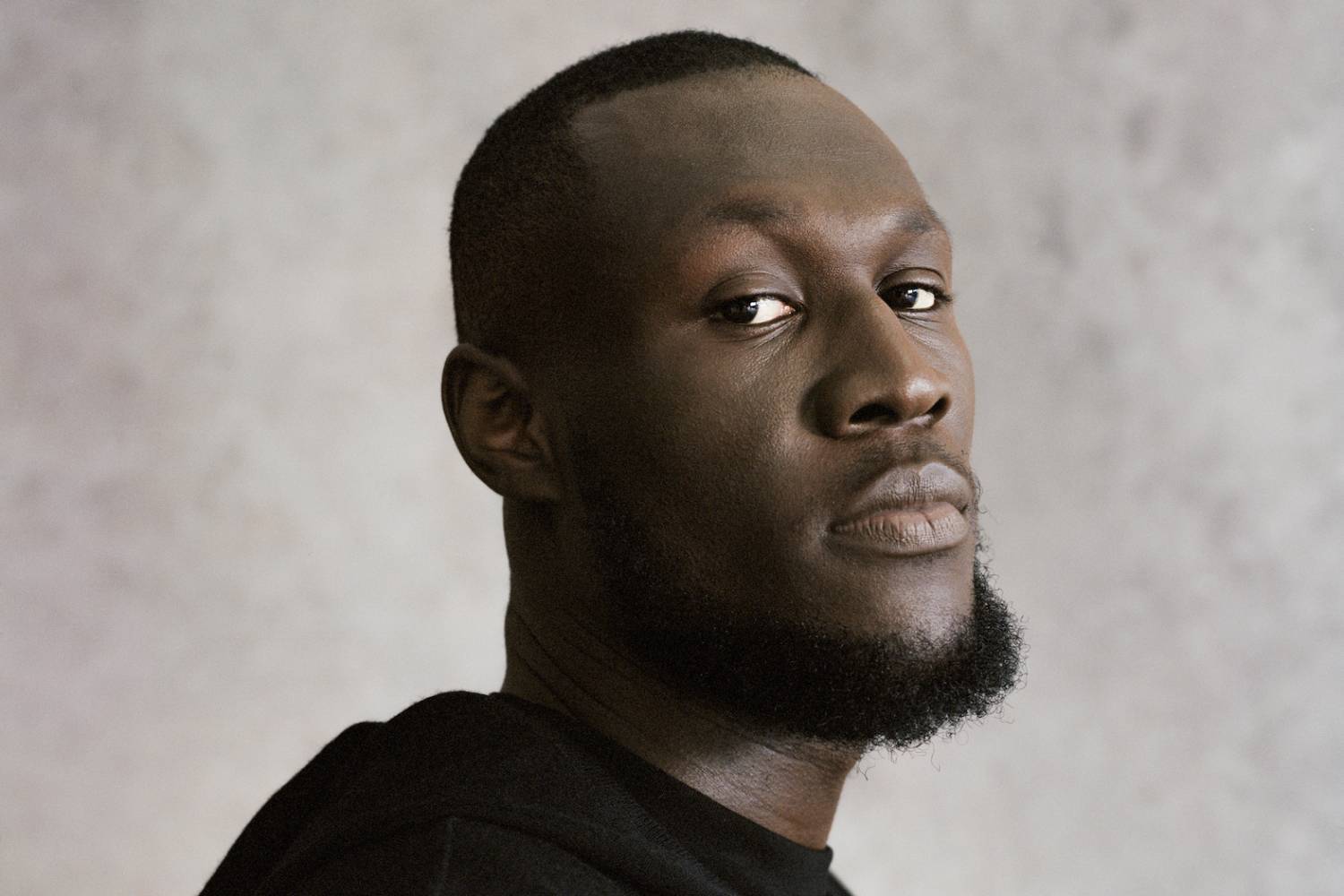 Ahead of the 2020 Hyundai Mercury Prize, we've taken a brief look at the twelve shortlisted albums.
At this point in a parallel universe where 2020 went ahead as planned, Stormzy would have been on a victory lap of a mammoth worldwide tour. No doubt, with his name draped on the front of the country's arenas, his celebrity and position as the "voice of the young black youth" would have ascended to even greater heights. The years between Stormzy's debut 'Gang Signs & Prayer' and December follow-up 'Heavy is the Head' - both of which have received Hyundai Mercury Prize shortlist inclusions - have been a dizzying spectacle to watch unfold.
You only have to look at his Glastonbury performances to measure the breadth of this rapid ascent; an evening billing on the Other Stage in 2017 became the headline slot on the Pyramid Stage the next time around in 2019. It's a set that's gone down in history. Not only did he take on the well fabled slot with one album under his belt, but he was also the first Grime artist to do it. "When Banksy put the vest on me / I felt like god was testing me", he spits on the closing bars of 'Audacity' alluding to Banksy's Union Jack smeared stab vest he adorned in Pilton Park that fateful night.
Weathered by the wild winds of success, 'Heavy is the Head' is a real-time, transparent document of an artist coming to terms with their stardom. There's a grapple with his growing status ('Crown'), there are lessons learnt ('Do Better' and, well, 'Lessons'), there's grounding ('Rachael's Little Brother'), throwaway fun ('Pop Boy') and of course some old fashioned bravado ('Big Michael').
Already innately gifted with a knack for bars - 'Crown's "the irony of trapping on a Boris bike" being case and point - 'HITH' also finds Stormzy mining beautiful melodies channeled through the smooth croon he's developed over the years. He taps into this on 'Don't Forget To Breathe', a beautiful duet with Yebba set to icy keys. It's on 'Crown' where both sides of his rap and melodic talents masterfully collide - its abstract structure accommodates choirs, trap beats and strings which pull together to lift the track to a beautiful, satisfying climax.
'HITH' is Stormzy's torch through the amassing hype that's stalked his career up until this point - it's smart, witty, fun, hard-hitting, versatile, melodic - proof that the curse of the 'difficult' second album is maybe just a myth after all.
Brought to you as part of our media partnership with Hyundai.
Watch performances from the shortlisted artists on BBC Four at 10pm on 23rd September.