Watch
Sophie Jamieson unveils new song 'Release'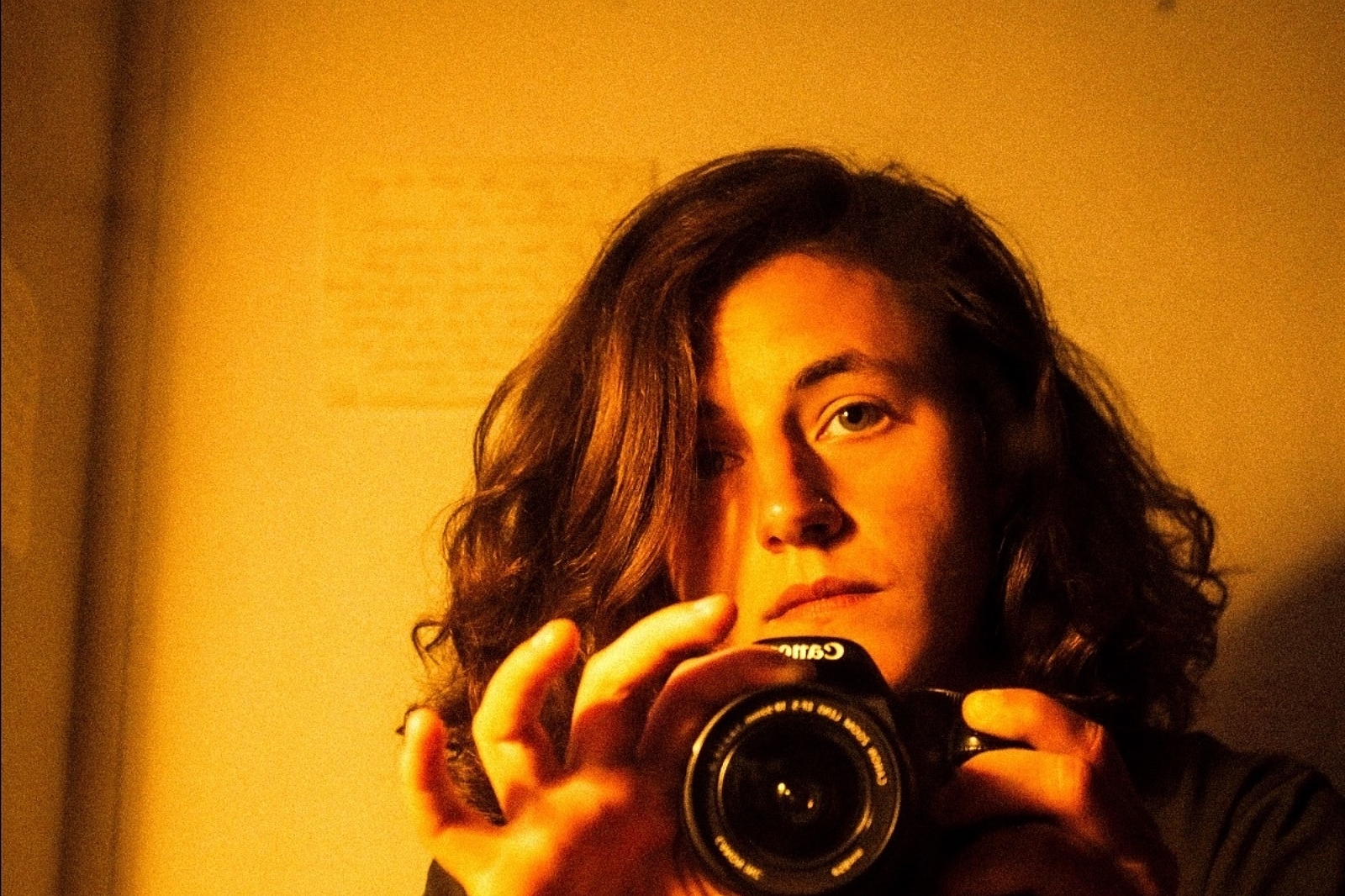 It's the title track from her forthcoming new EP.
After sharing lead single 'Forward' last month, Sophie Jamieson is now unveiling the title track for her forthcoming new EP 'Release'.
"This song is a search for peace by any means necessary," she says. "I wanted to escape how I felt, to blur it and take the edge off it, to indulge in it and then leave it behind. It reflects the constant effort to balance feeling too much and feeling nothing, the desperate search for equilibrium that only ever ends in chaos."
With the EP set for release on 1st December, listen to 'Release' below.