Listen
Bonobo and Totally Enormous Extinct Dinosaurs team up for 'Heartbreak'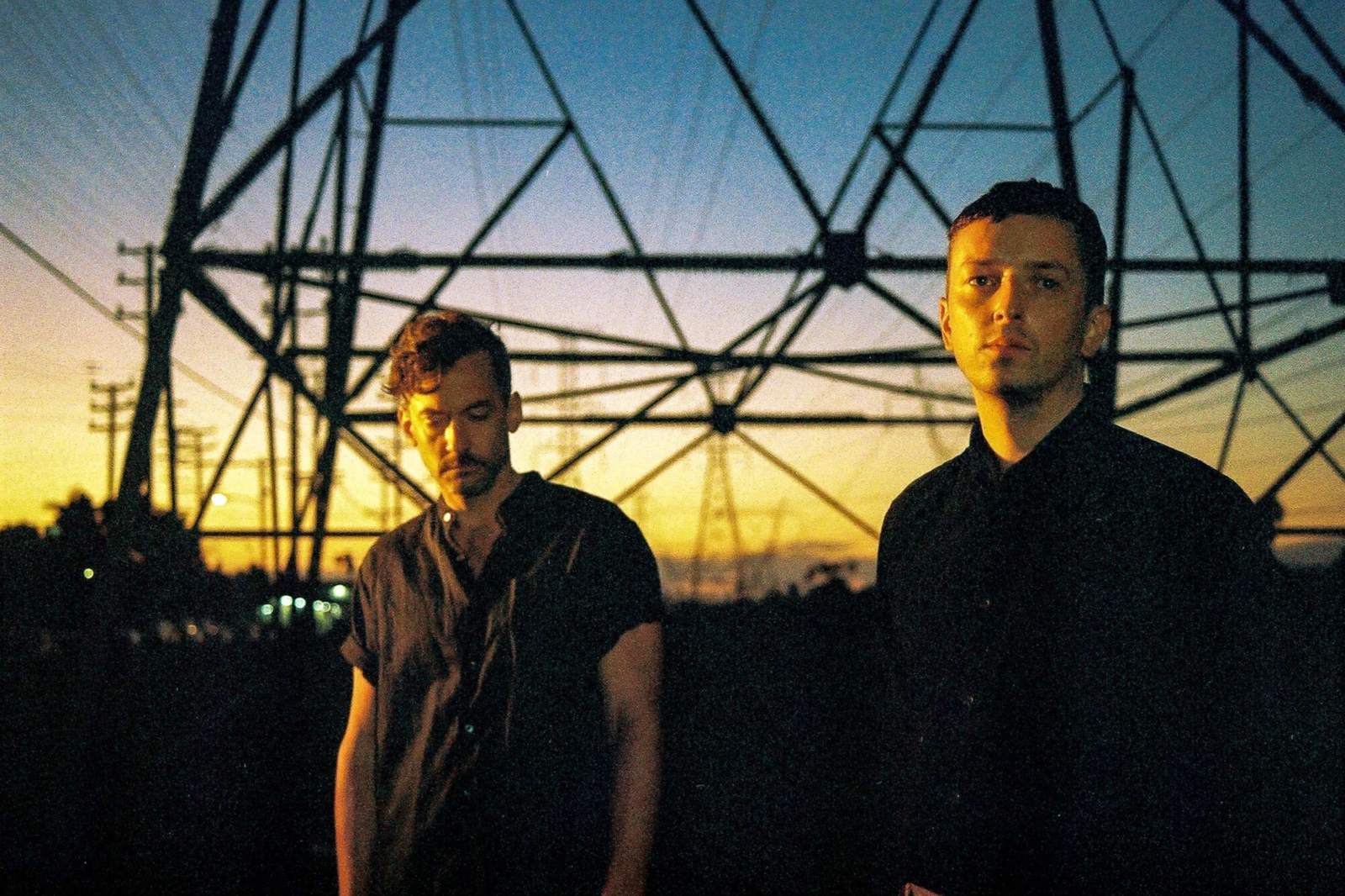 It's the first release via Bonobo's OUTLIER label.
Having become pals back in 2015 after both settling in LA, Bonobo and Totally Enormous Extinct Dinosaurs have teamed up for brand new dance-bop 'Heartbreak'.
"Orlando (Totally Enormous Extinct Dinosaurs) was playing me a fairly stripped back idea he had for something last year," says Simon Green (Bonobo). "We spent a few afternoons in his studio trying ideas out and eventually, 'Heartbreak' was the end result."
"Now more than ever it feels important to be putting out dance music with deliberate acknowledgment of its history." Orlando adds. "It's great to be releasing music with Simon, not to mention the first release on his label."
Set for a physical release on 13th November, alongside B-side '6,000 Ft.', via Bonobo's OUTLIER label, listen to 'Heartbreak' below.