Listen
Keep Dancing Inc share 'No Milkshakes In Hell'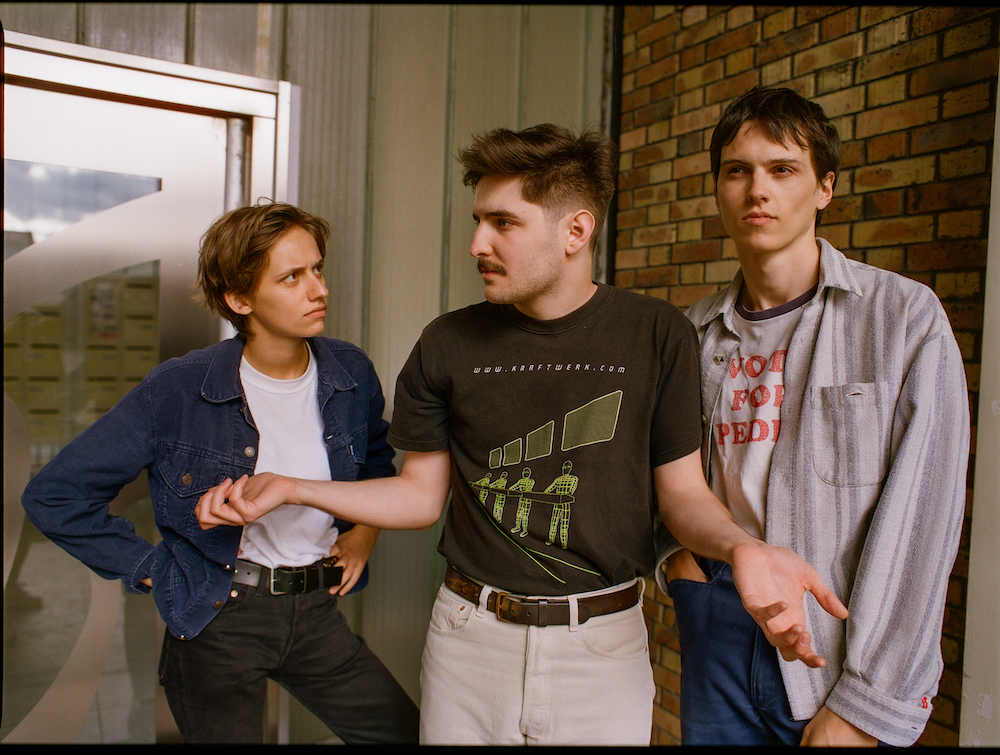 Photo: Ella Herme
It's the latest lifted from their forthcoming debut album, 'Embrace'.
Getting us hyped for the release of their debut album 'Embrace' on 23rd October, Keep Dancing Inc are sharing the latest taste of what to expect, with the brilliantly titled new single 'No Milkshakes In Hell'.
"This song tells an absurd story," the band explain. "It's about a psychopath who has an addiction for milkshake. The idea was probably inspired by movies like 'Profondo rosso' by Dario Argento or John Carpenter's 'Halloween', some movies Louis saw when he was writing the lyrics of this song".
Have a listen below.