Watch
Megan Thee Stallion unleashes 'Don't Stop'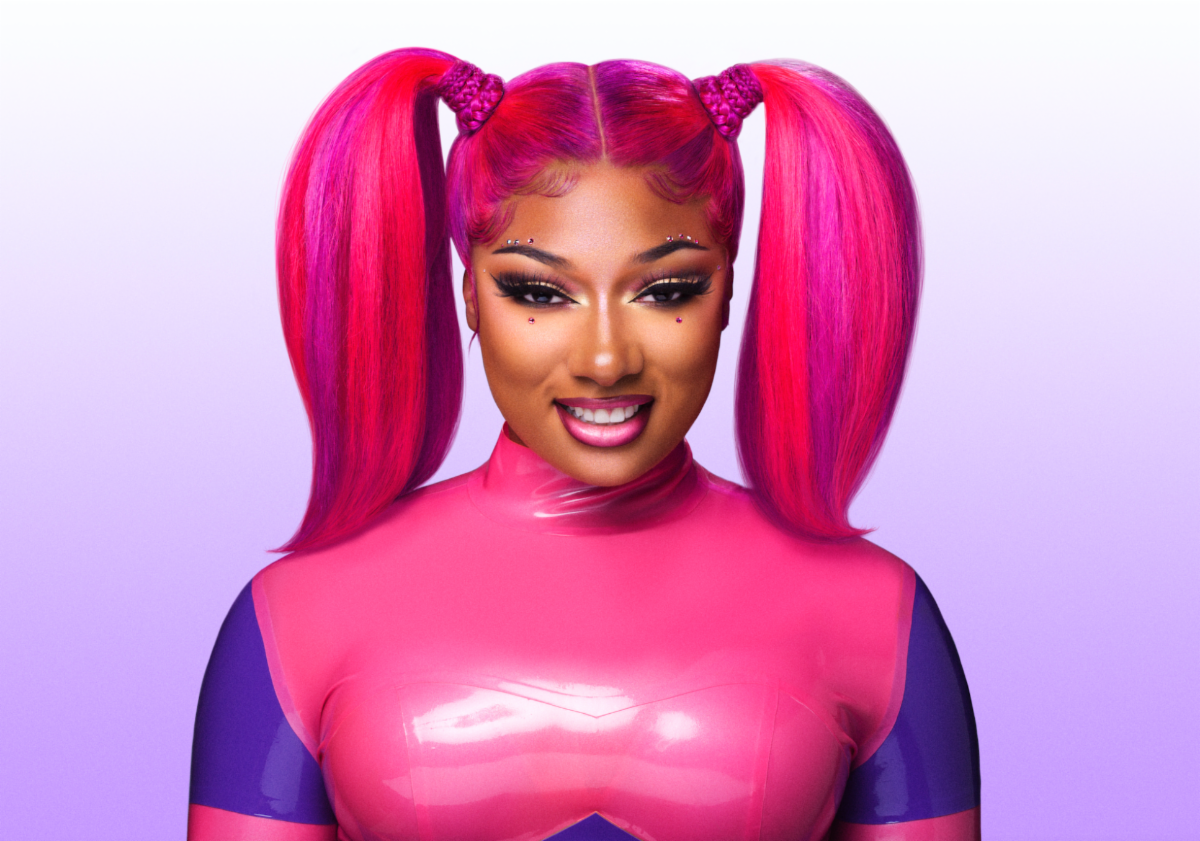 It's the latest from her highly-anticipated debut album.
Already one of the biggest names in music right now, Megan Thee Stallion is gearing up to release her highly-anticipated debut album, and to get us even more excited than we already are, she's unleashing latest track 'Don't Stop'.
Another smash hit, 'Don't Stop' features Young Thug, with an accompanying video following the pair around various surreal fairy tale lands. All soundtracked by the thumping hip-hop banger, of course.
Further proof why Meg is absolutely dominating the game right now, check it out below.
More like this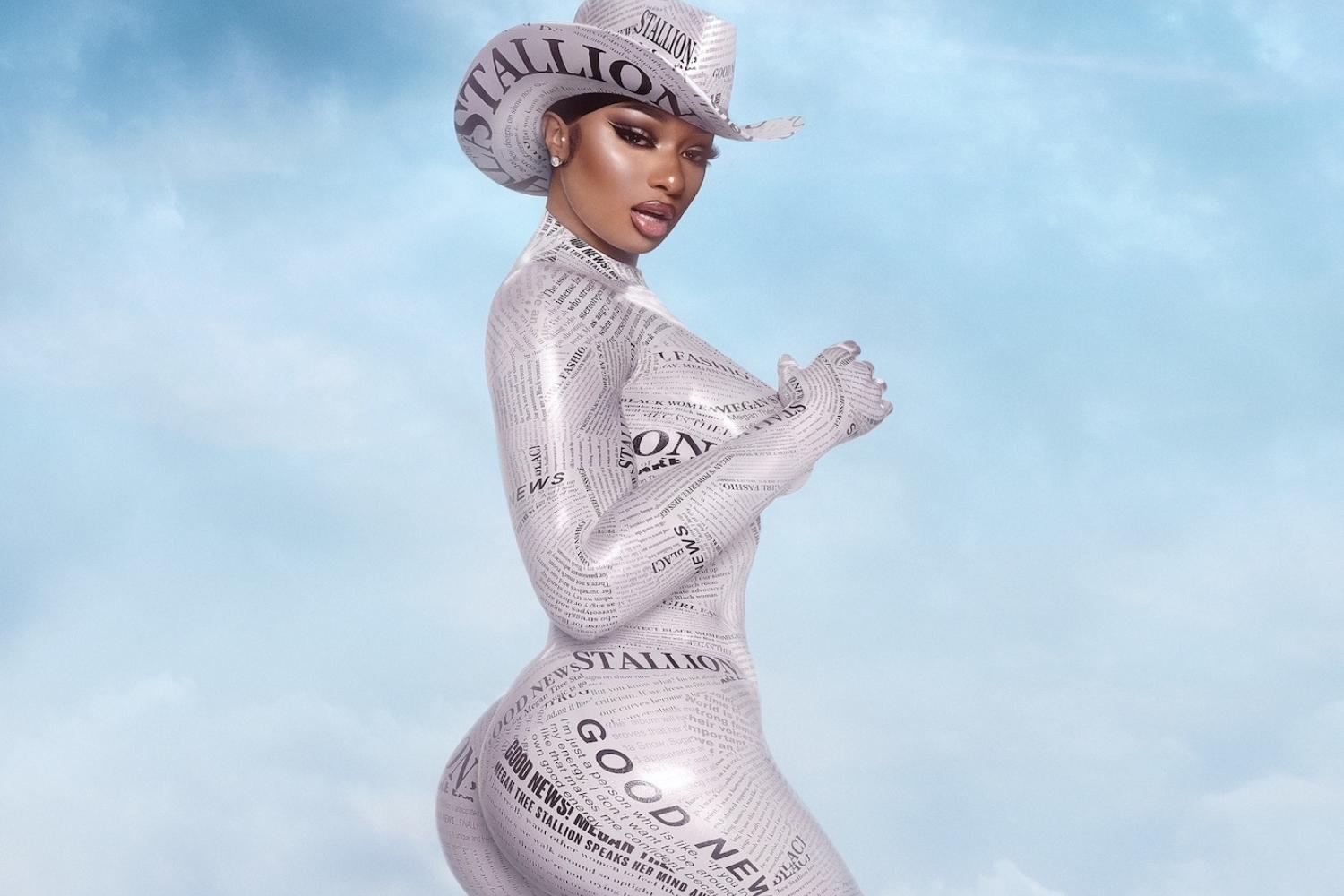 Her debut album 'Good News' is out now.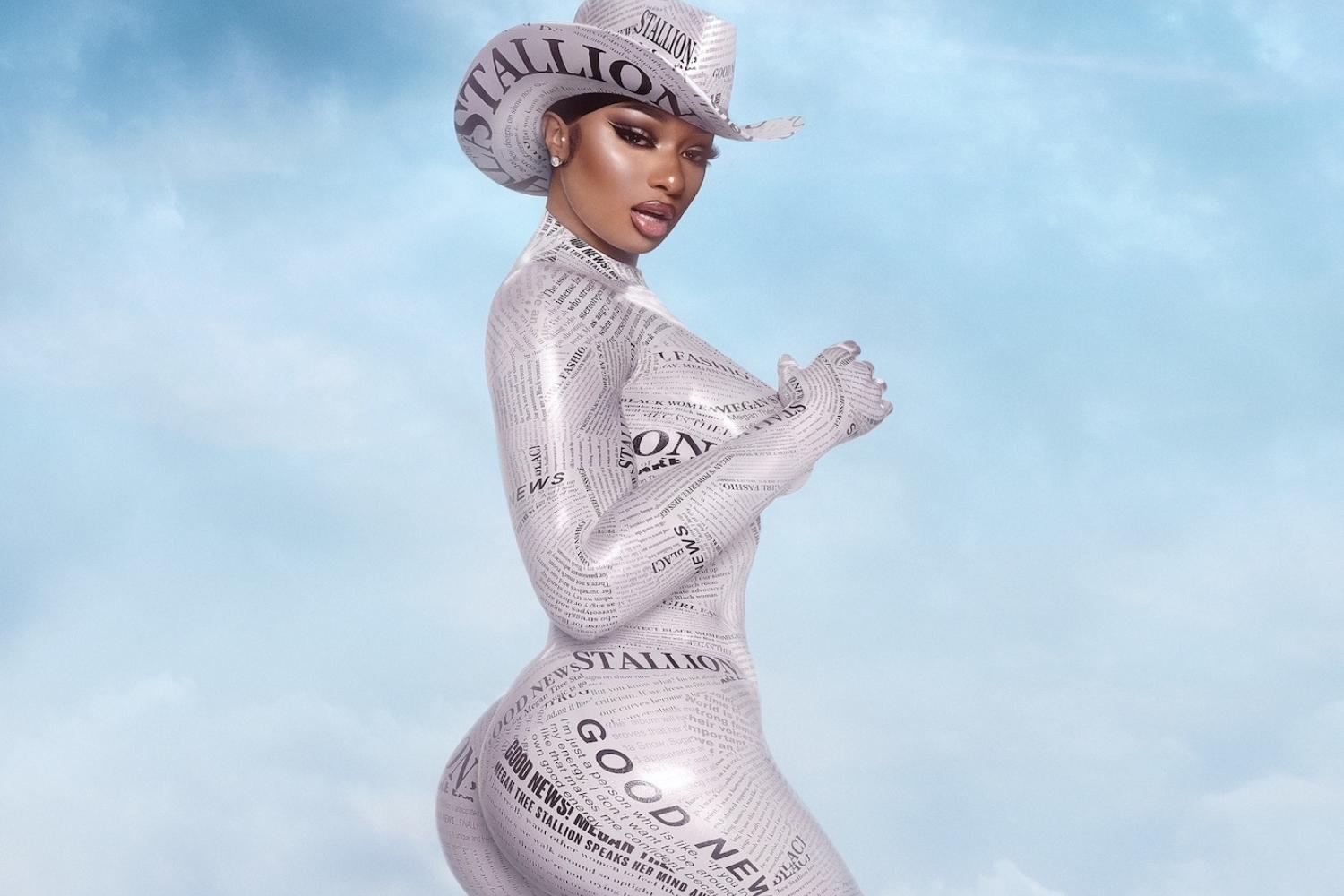 Her highly-anticipated debut album arrives this week!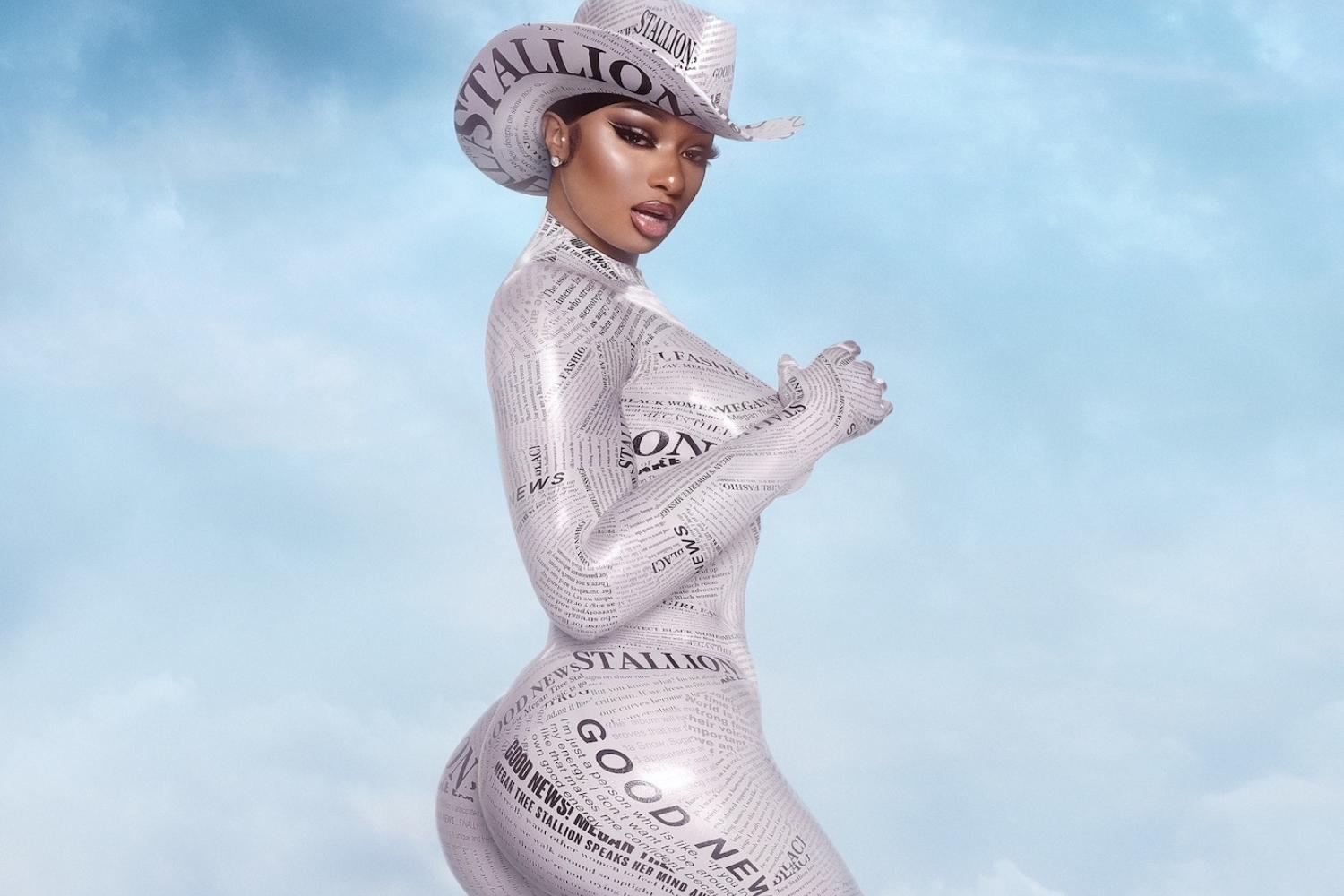 "THROUGH SUCH A ROUGH YEAR I FELT LIKE WE COULD ALL USE A LIL GOOD NEWS"