Listen
King Creosote returns with two new songs, 'Susie Mullen' and 'Walter de la Nightmare'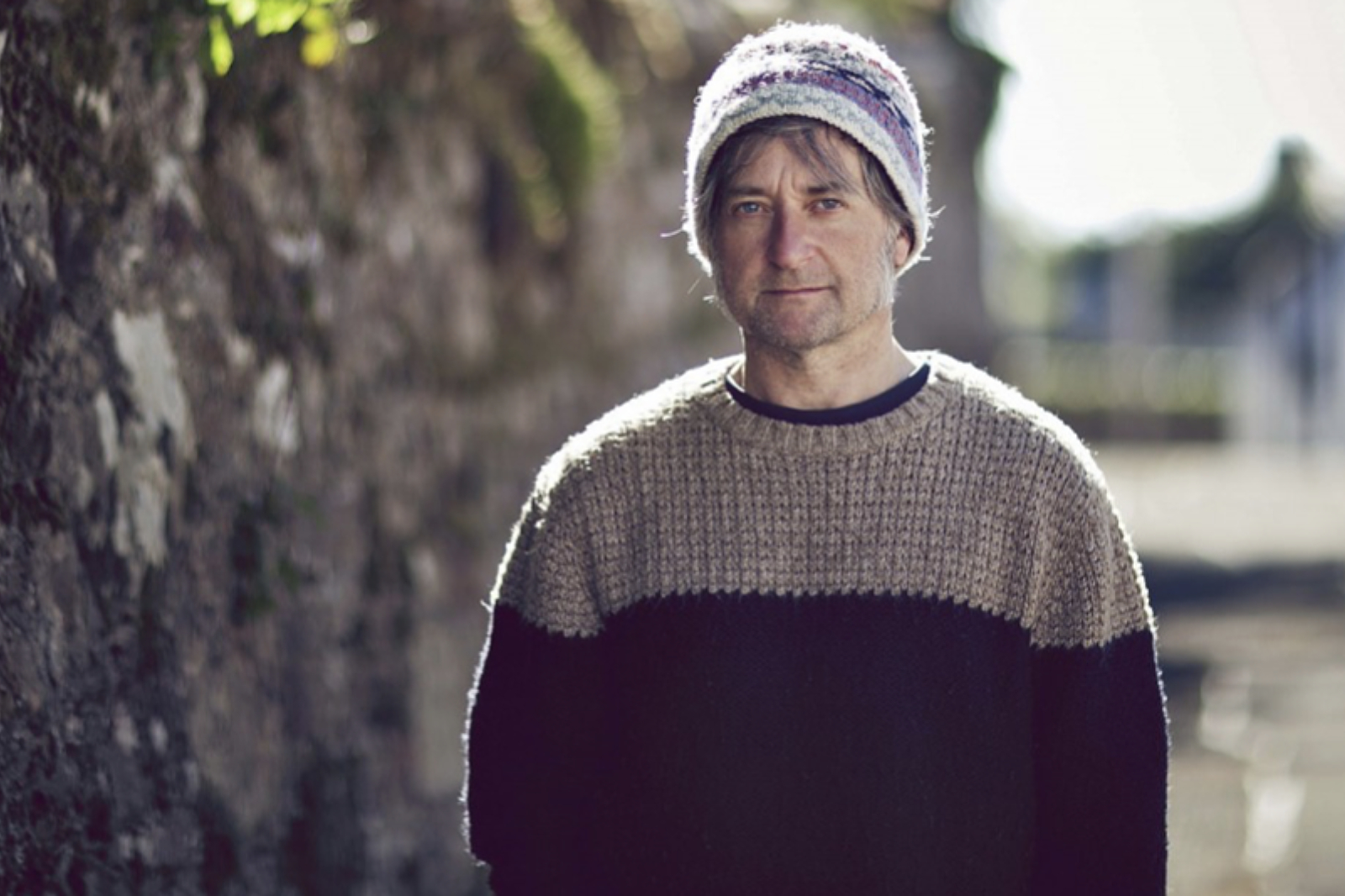 Photo: Calum Gordon
It's his first new music since 2016!
Back with his first new music since 2016, King Creosote has shared new double AA single, comprised of tracks 'Susie Mullen' and 'Walter de la Nightmare'.
Speaking on the songs, he says of 'Susie Mullen', "To find the source of inspiration for the music of 'Susie Mullen' you need only squeeze the belly of a souvenir camel toy from Egypt to unleash a rather urgent and tinny sounding nursery rhyme in Arabic, jam along in the key of Bb. A Crail live audience in 2017 heard the debut collaboration between KC and camel."
On "Walter de la Nightmare", he adds, "The lyrics reference a song by Billy Pilgrim RIP from Fence Sampler #3 in which Walter de la Mare recounts a lightning strike on a large old tree. Nota bene, I am fully aware that 'lymph nodes' and 'emphatic' do not conflate to 'node lymphatic', but it sounds good to my ear, and it provides a much-needed rhyme. Both Susie and Walter have taken over two decades to make their pilgrimage from Egypt to Ullapool."

Listen to them both below!
More like this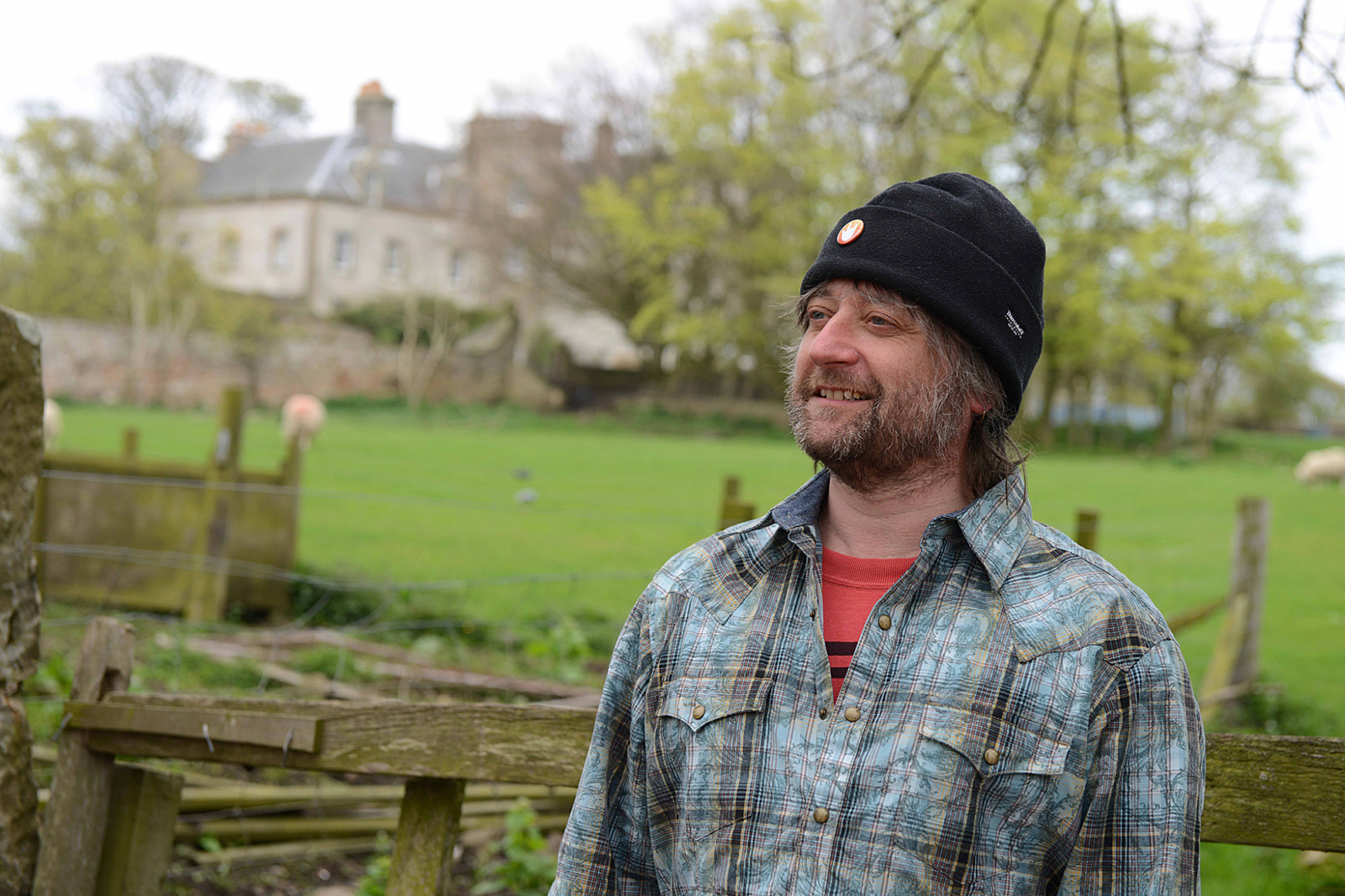 King Creosote's new album and documentary, 'From Scotland With Love' is a nostalgic affair.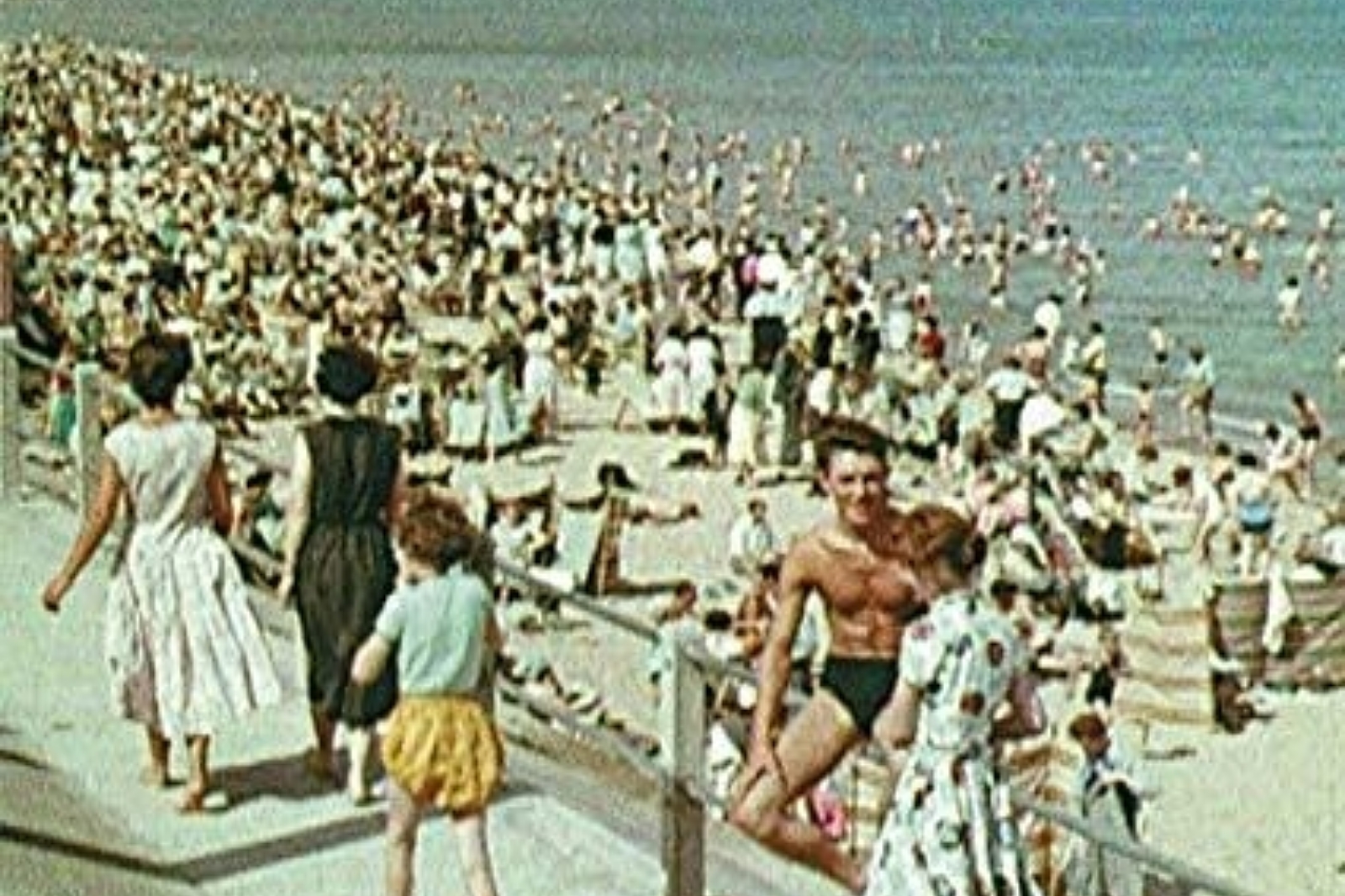 A record which triumphs whether you're a Scot or not.