News
Viagra Boys offer Album Two update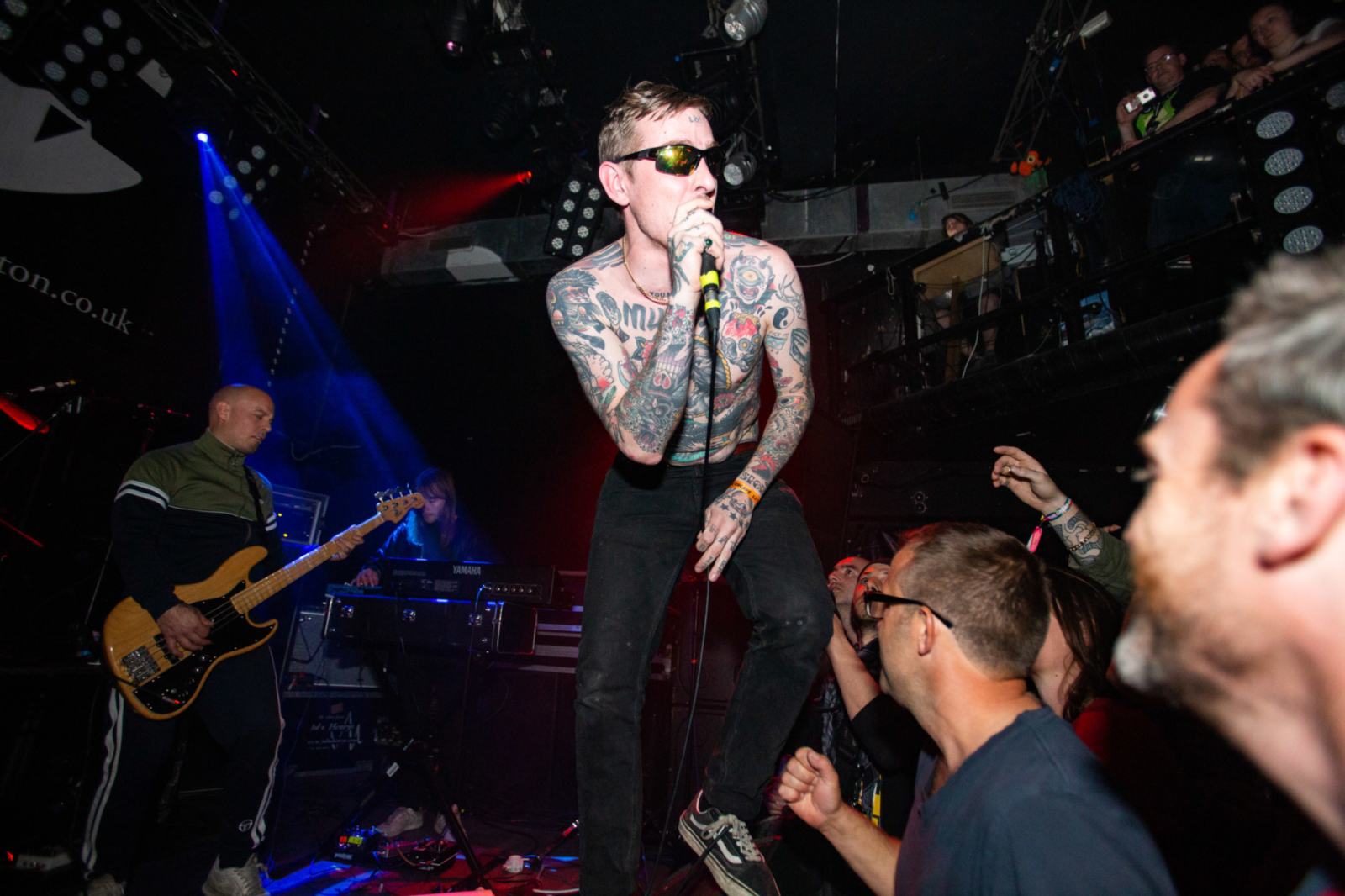 The follow-up to their 2018 debut is officially "done".
Two years on since the release of their incendiary debut 'Street Worms', Stockholm punks Viagra Boys have taken to Instagram to offer an update on their highly-anticipated second album.
"Done." The caption reads on the pic of a computer folder marked "VB ALBUM 2". "See you real soon shrimps."
Hopefully meaning that we'll get some new VB stompers very soon, check out the post below and revisit our chat with them from our June 2019 issue here.