Watch
TRAAMS release 'Intercontinental Radio Waves'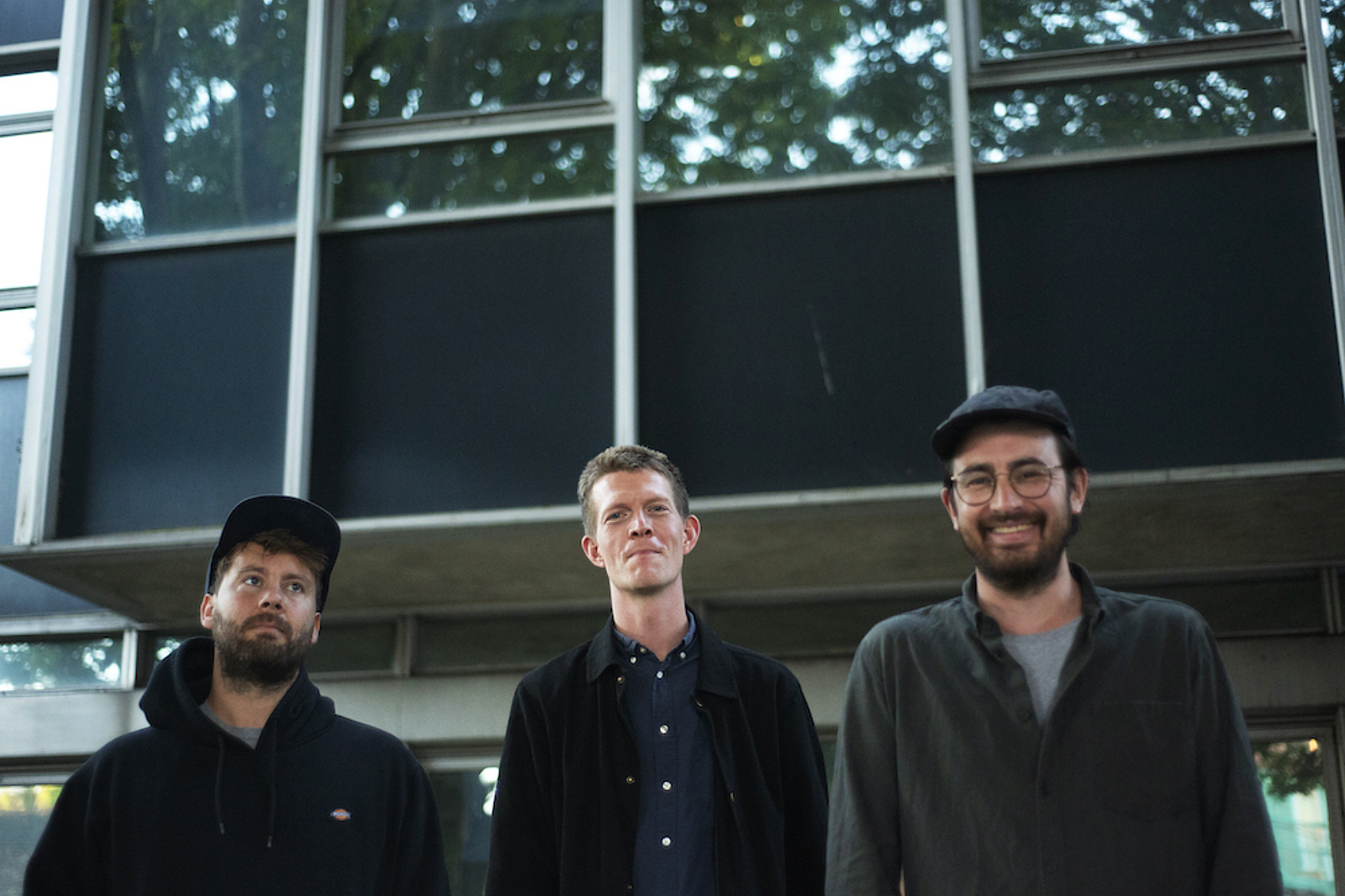 It's the second single following their return back in August.
Returning with 'The Greyhound', their first new material in nearly five years, TRAAMS are continuing to wow, delivering brand new track 'Intercontinental Radio Waves'.
The second of their new collection of tracks set to arrive over the coming months, their latest is a brooding slice of off-kilter pop, accompanied by a new vid directed by Stewart Armstrong, who says, "Inspired by one of my favourite books, 'The Last Days of New Paris' by China Miéville, in which manifestations of surrealist artworks and texts stalk the streets of Paris in 1950's occupied France, the video is an animated paean to the ideas that art can defeat fascism and that a broken heart can be healed."
If you weren't already super buzzed by their return, you're about to be.