Introducing
Get To Know… JW Francis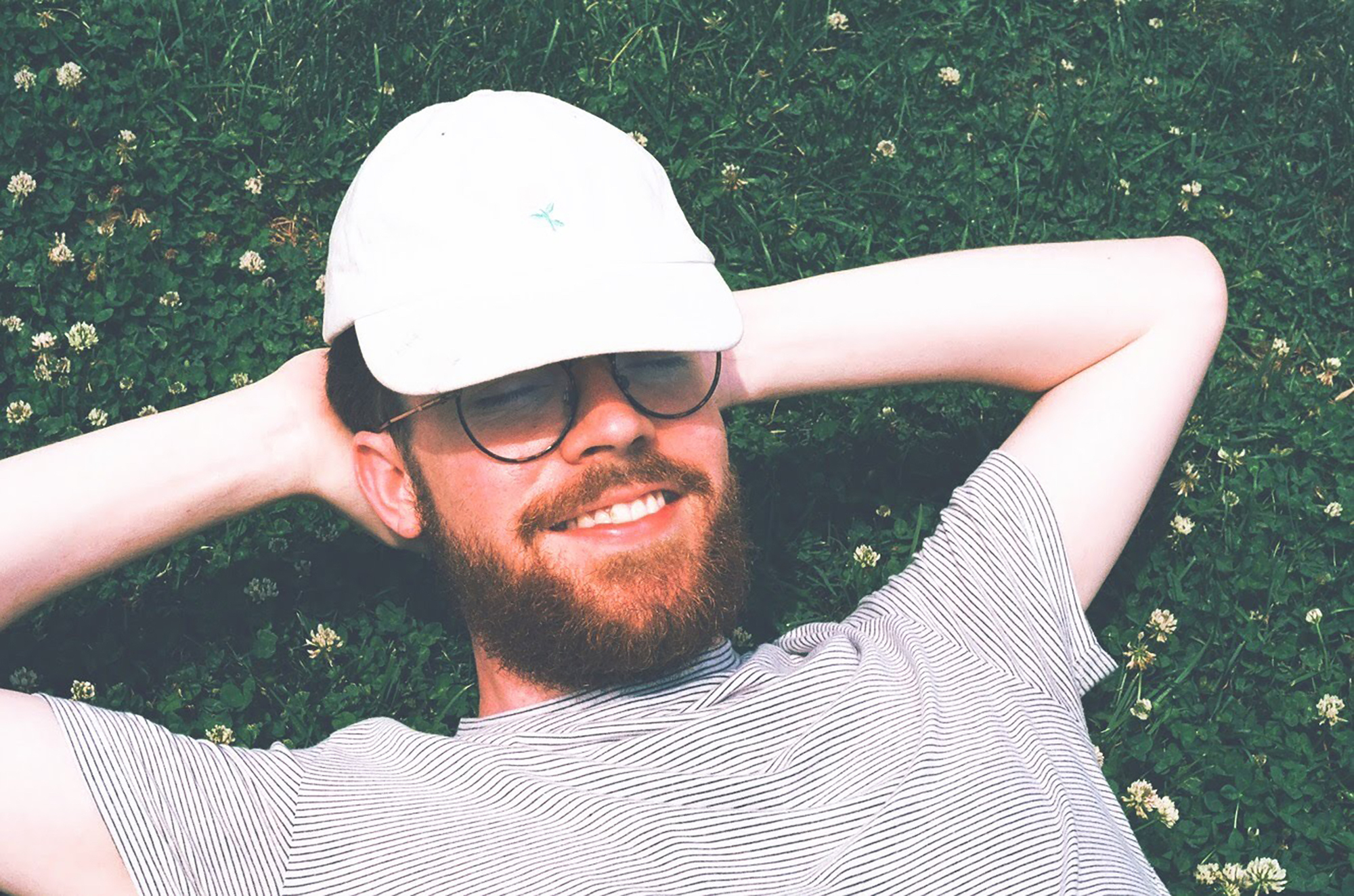 With his debut album out next month, meet New York's next lo-fi legend.
Hello and welcome to DIY's introducing feature, Get To Know… getting you a little bit closer to the buzziest new acts that have been catching our eye as of late, and working out what makes them tick.
Recently we've met Brighton's Chappaqua Wrestling, The Goa Express, Chicago shoegazers Slow Pulp, Scottish newcomer Dylan Fraser, and now we're hopping across the pond to NYC to meet lo-fi wunderkind JW Francis.
Currently getting ready to release his debut album 'We Share A Similar Joy' on 6th November (which you can pre-order here, btw), JW pulls inspiration from the bands who hung around the New York scene as he does now, tipping Patti Smith, The Velvet Underground, Television, Talking Heads, Strokes and Yeah Yeah Yeahs as some fave influences.
Set to dazzle with his debut, we sent him over some quick fire qs to get to know him a little better.
Describe your music to us in the form of a Tinder bio.
NYC lofi jangle dream slacker bedroom pop looking for deep romantic love, no hookups.
What's your earliest musical memory?
Gosh probably singing every word of All Star by Smash Mouth before I could even say the word 'mama.' I think everyone my age went through that same phenomenon.
Who were some artists that inspired you when you were just starting out (and why)?
There's an artist named Stevie Dinner who very much inspired me and taught me 2 things:
1. The importance of world-building: Stevie D really sucked me in, not only with the songwriting, but also the way the songs were recorded, and in the mysterious way the whole project was presented. It was very cohesive, so it very much felt like a place. Making your music feel like a place, where people can go, just by putting headphones on - that is very important, and it takes time to develop your own world.
2. Do it yourself, with urgency: the music has to sound like it just had to happen. Between the singer that hits every note and the singer that means every note, we prefer the latter. That's from a book I believe.
You're from New York! What do you think of the music scene there at the moment?
Which music scene? Haha there are about 8,000 music scenes in New York most of them made up of 8-10 friends making really cool tunes. I've been blessed enough to be adjacent to a bunch of scenes, but I'll tell you, it is rough out there at the moment. A lot of people are having to leave the city out of necessity. Gigs were the primary source of revenue for a good amount of folks, and not just the musicians but everyone who puts in the work to support them. Every music scene right now is suffering, there's just no way around it. Live streams are cool but they just don't cut it. Supporting musicians through merch and patreon is great, but this is a large-scale crisis that requires a large-scale, government response.
Are there any other artists breaking through at the same time that you take inspiration from?
Oh definitely, so many. Have you heard of this band called Mamalarky? Definitely check them out. I really love Drug Store Romeos. Kelton Young from dreamwave is someone who inspires me for sure. I have a soulmate band in Costa Rica that I'm very close to called Sportdad, they're going to blow up soon. Emily Sgouros plays keys and percussion in my band and she's in a great group called Moon Kissed that is just fantastic. I'm very lucky to know an artist named Margaux who has blessed a few of my tunes with her heavenly vocal chords. She's an absolute inspiration. We have the same producer, Sahil Ansari, and he is in a band called Glom which is also inspiring. Sahil also produces a lot of acts that inspire me like WYBTW, fina, and Quinn Devlin and the Bridgestreet Kings. All inspirational.
Who would be your dream collaborator?
Probably Quincy Jones. Wouldn't it be so fun to score a movie with Quincy Jones? We would probably score a David Lynch film. That would be my dream.
Musically or otherwise, what are you most looking forward to this year?
Christmas with my family. I haven't seen them since last Christmas because of the pandemic and it's just tearing me up inside. I can't wait to be with them. Also, I'll have a Christmas surprise for all you listeners out there.
If people could take away one thing from your music, what would it be?
Ideally I would like for people to be able to take a lot of things to my music rather than from. What I mean is, I think music is a very functional, utilitarian thing, and if people are able to come to my music with a certain amount of stress, or some kind of vague yearning in their heart that's eating at them, and they're able to then leave with a little bit less of that after they're done listening, then I've done my job. Obviously, I'm not trying to sell my music like an infomercial salesman selling snake oil, I would never put that kind of pressure on myself when writing tunes like 'THIS NEEDS TO HELP PEOPLE OR ITS NOT GOOD ENOUGH.' But hopefully the music is a place where people can hang up their coat, take a load off, and rejoice in some good 'ole emotional connection.
More like this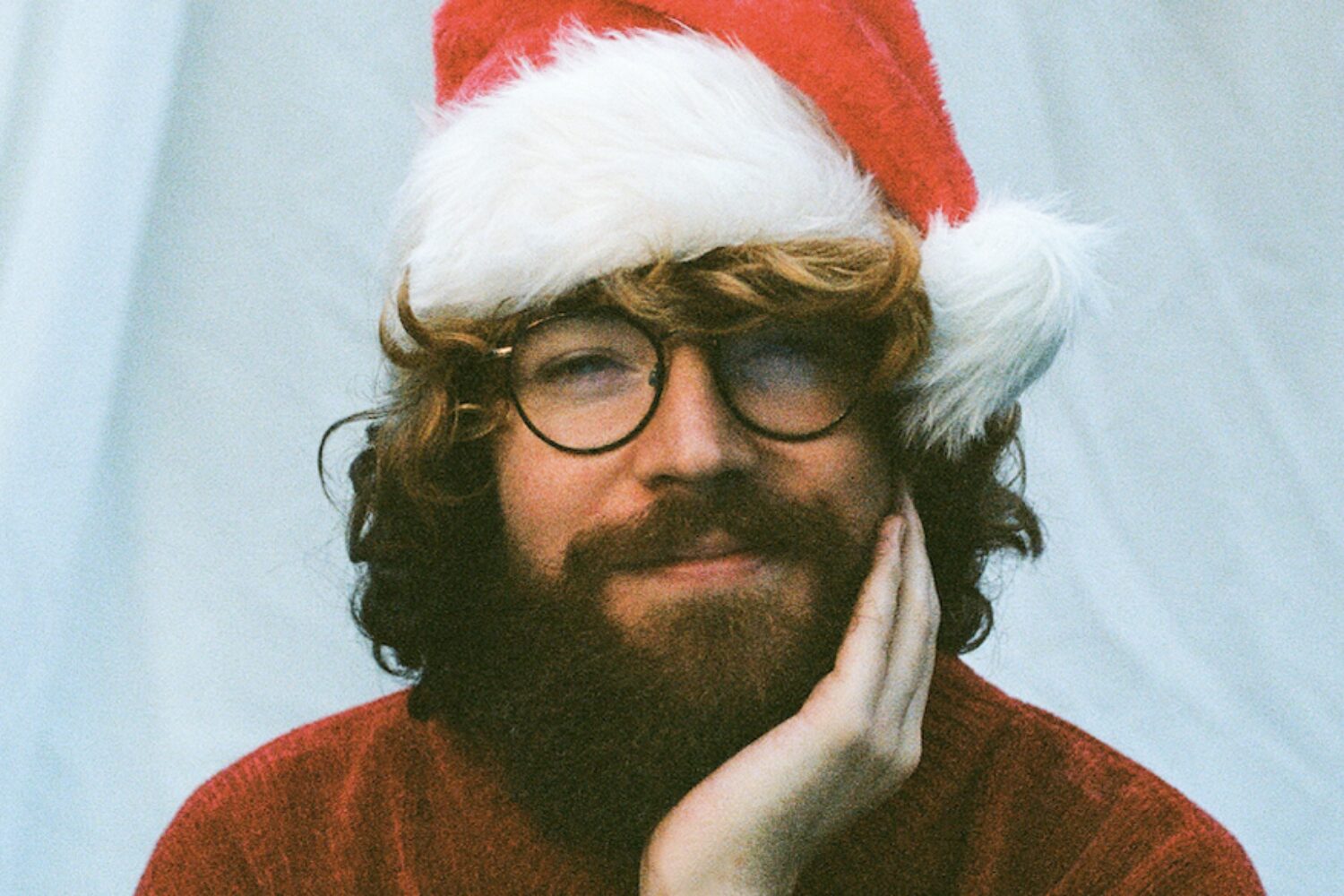 "I've been thinking about Christmas since March this year, so it seemed to be the right year to make a Christmas EP."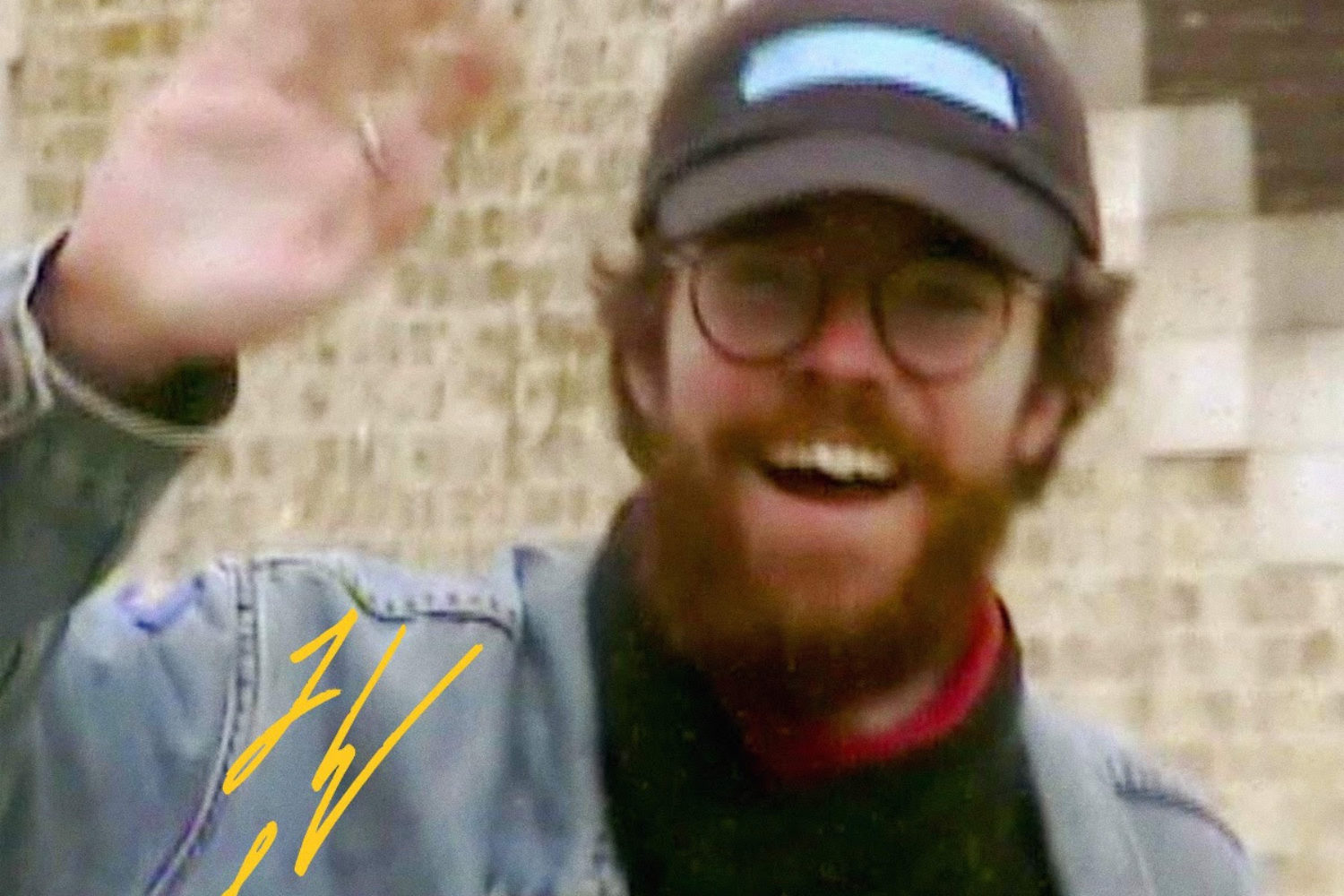 Even when things are taken down a notch, it works a treat.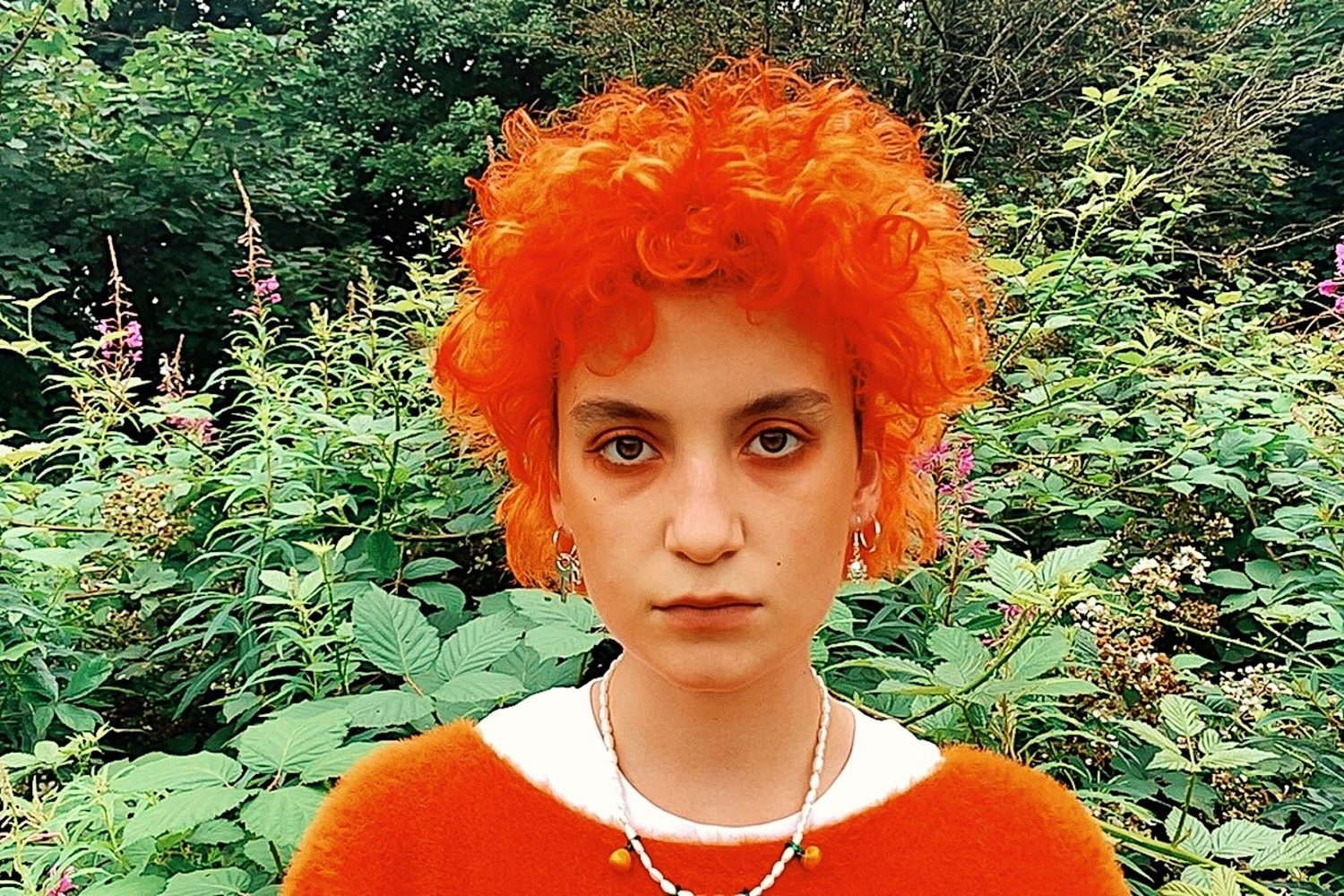 DIY's essential, weekly (kinda) guide to the best new music.