News
Lorde hints at new project for next year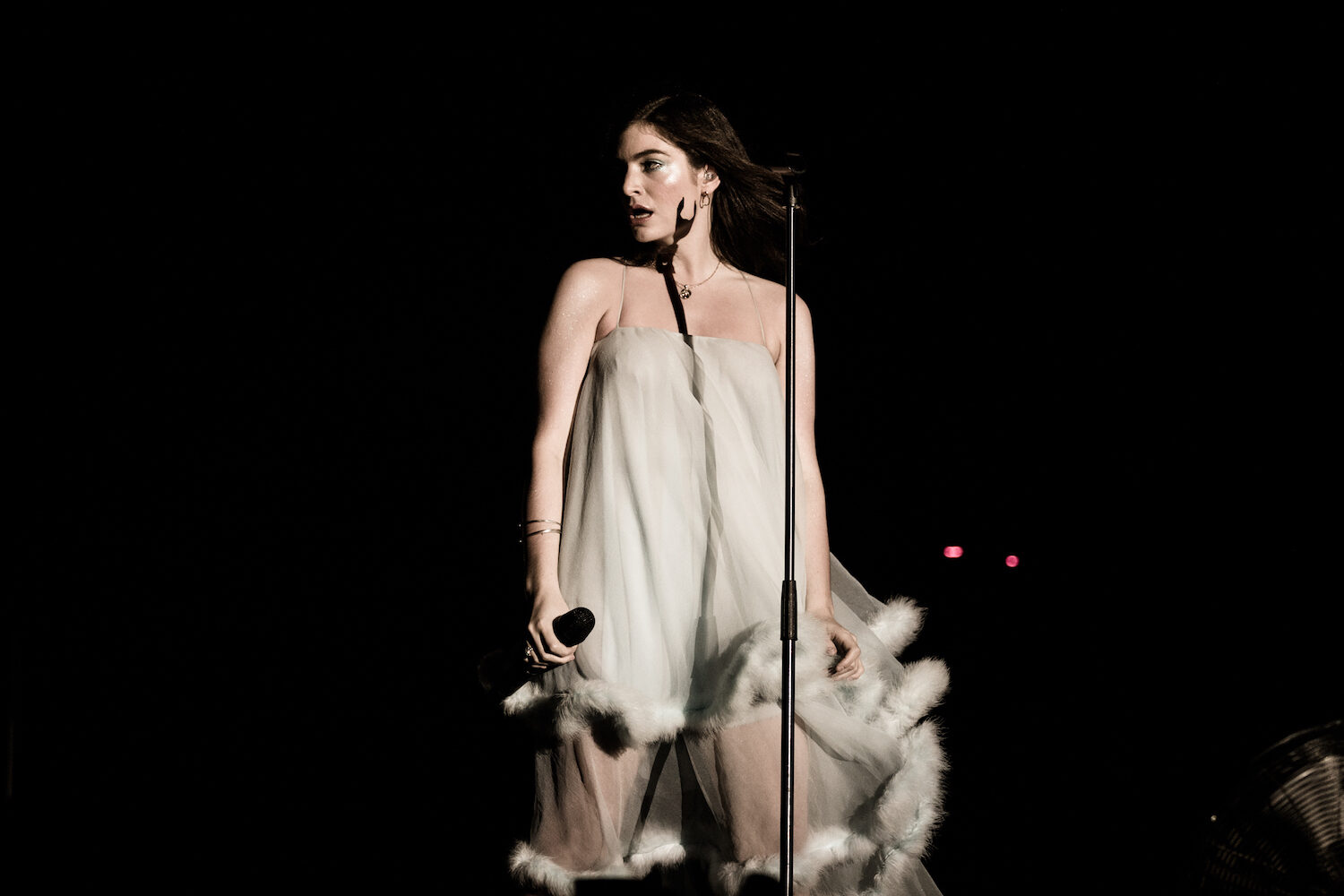 "Do it for our beautiful country and for me. And next year I'll give you something in return."
Taking to Instagram to encourage people to go vote in New Zealand, Lorde has hinted that she might have something planned for next year.
"Hey. Are u from New Zealand? I am. If you're 18+, it's time to VOTE!" She said via her Instagram stories. "Do it for our beautiful country and for me. And next year I'll give you something in return."
Does this mean that she might be returning next year with the follow-up to her 2017 album 'Melodrama'? Are we looking too much into this?
Signing off, she wrote: "Miss you. Speak to you soon. You know what to do."
Check out the screenshots of her stories below, and join us in reading WAY too much into them.