The Neu Bulletin
The Neu Bulletin (deep tan, Porij, October and the Eyes and more!)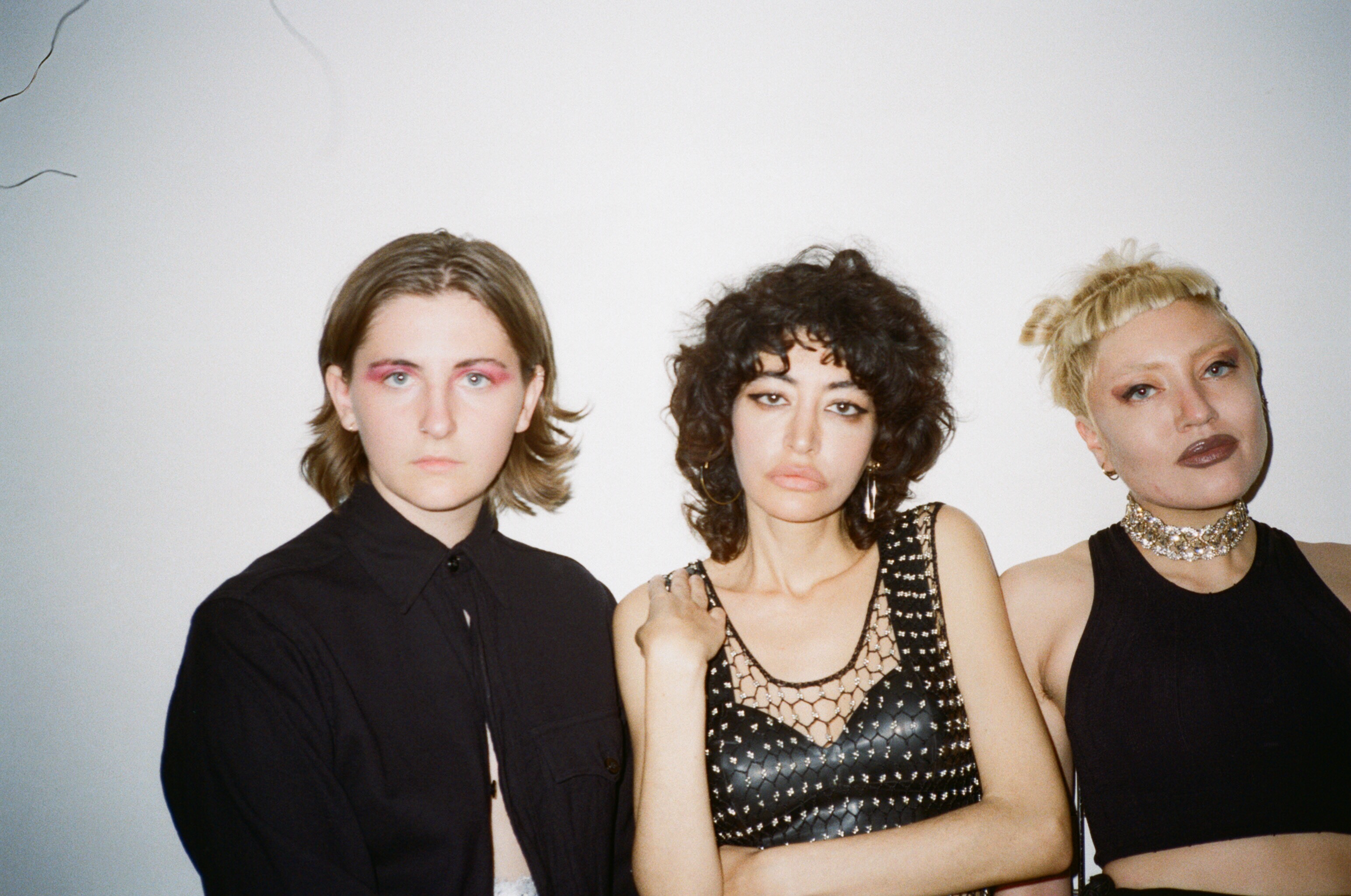 DIY's essential, weekly guide to the best new music.
Neu Bulletins are DIY's guide to the best new music. They contain every new track by an exciting, emerging artist that's been played at full volume in the office over the past seven days, whether that's a small handful or a gazillion gems. Just depends how good the week's been.
We've also got a handy Spotify playlist where you can find all the tracks featured in Neu, so you can listen to all our hot tips in one place: head this way!
A 'deepfake', for those not in the know, refers to the extremely disorientating practise of doctoring a video to transpose someone's likeness onto another person's body. If you've ever had a shady looking pop-up ad try and sell you some Taylor Swift porn, chances are it's likely one of those chaps. The slightly dark web nature of the topic lends itself perfectly, then, to the icy tones of Hackney trio deep tan: like a modern, coldwave update on the blunt-bobbed goths of the late '00s (think Ipso Facto, An Experiment on a Bird in the Air Pump et al), one listen to 'deepfake' could freeze you with a justifiably judgemental death stare in seconds. That'll teach you. (Lisa Wright)
Here at DIY, we love our pop a bit weird, and Manchester newbies Porij are providing the goods this week. Sharing new track 'Dirty Love', the group have previously flexed their musical muscles exploring pop, R&B, jazz and funk, and this track once again jumps genre barriers, peppered with house, dubstep, and pretty much everything in between. Though it probably shouldn't all work together, it really does, and the quartet have created a catchy and enchanting little bop that fizzes with exuberance and fun. (Elly Watson)
October and the Eyes - All My Love
It's all too easy, when taking a '60s mood, to ride it all the way to kitschville, white plastic knee-high boots flailing in the wind. Thankfully, with a heady dose of lust, and a sliver of the kind of darkness born of the month of Halloween, New Zealand native October and the Eyes has avoided all that, instead offering, with debut track 'All My Love' a swirling, hypnotic number that gives as much away as it hides. (Emma Swann)
Hannah's Little Sister - Gum
Sounding kinda like the opening jingle to one of those weird kids programmes you stumble across while channel surfing late at night, 'Gum' is a bright and bubbly new bop from Liverpool's Hannah's Little Sister. Colourful and chaotic and all over the place in the best kind of way, their debut EP (set for release next month) is sure to be full of zingers too. (Elly Watson)
Red Moon - Dreamer
Possessed of a soaring, powerful vocal, tumbling ginger locks and a penchant for fabric drapery, you don't need three guesses to work out which barefoot-loving pop tornado Norwegian singer Red Moon brings to mind. But while there's more than a hint of the Florences to the expansive, majestic 'Dreamer, Joanna Deborah Bussinger's latest also nods to the glacial sense of grandeur that Scandivanians do so well. Think more of a Sigur Ros and the Machine hybrid than a straight-up next in line. (Lisa Wright)
millennium parade - Philip
Based in Tokyo, millennium parade are a collective of creatives including musicians, film directors, visual effects artists, designers, and illustrators organized by producer, songwriter and frontman of J-Pop band King Gnu, Daiki Tsuneta. Sharing their deliciously dark new track 'Philip', the group's punk-inspired hip-hop leanings are inspired by "Hyakki Yakō" - "The Night Parade of One Hundred Demons", deriving from centuries old Japanese folklore and tales of mysterious supernatural creatures. Mysterious and mesmerising, millennium parade are destined to haunt you, and new banger 'Philip' is only the beginning. (Elly Watson)
While we're normally more used to seeing Rakel Mjöll ripping up the stage as the ferocious frontwoman of Dream Wife, it's on Yore's new track 'Hawing' that we get to glimpse a different side to her talent. Following on from previous single 'Bon Mot' - which saw multi-instrumentalist and producer Callum Brown channelling a more grungy, slackerpop vibe - his newest track is a warm, dreamy delight, with Rakel's vocals floating high into the ether. (Sarah Jamieson)
Nashville-based sludge-rockers Oginalli are gearing up for the release of their new 'Pendulum' EP by sharing the title track. A striking and stirring new number, they say of the track, "It's the swing that happens as you grow and understand who you are/who you want to become, however, we can't ever quite leave behind the nature of the people who have helped us sculpt our origin." Pairing soaring, goosebump-inducing vocals with brooding backing, it's creepy and beautiful, and an absolute sizzler. (Elly Watson)
Cosha - No Kink In The Wire
Built around a meditative beat, the latest track from Irish songwriter Cosha feels good for the soul. Pairing together choppy percussion with warm piano, 'No Kink In The Wire' - the first taste of her forthcoming new project - comes tinged with a funkiness, and shows off her gorgeous vocals in a truly soothing way. Written about "recapturing her joy", it's a gracious song that - much like its accompanying video - blooms into hypnotic life and offers a sense of comfort in personal growth. (Sarah Jamieson)
More like this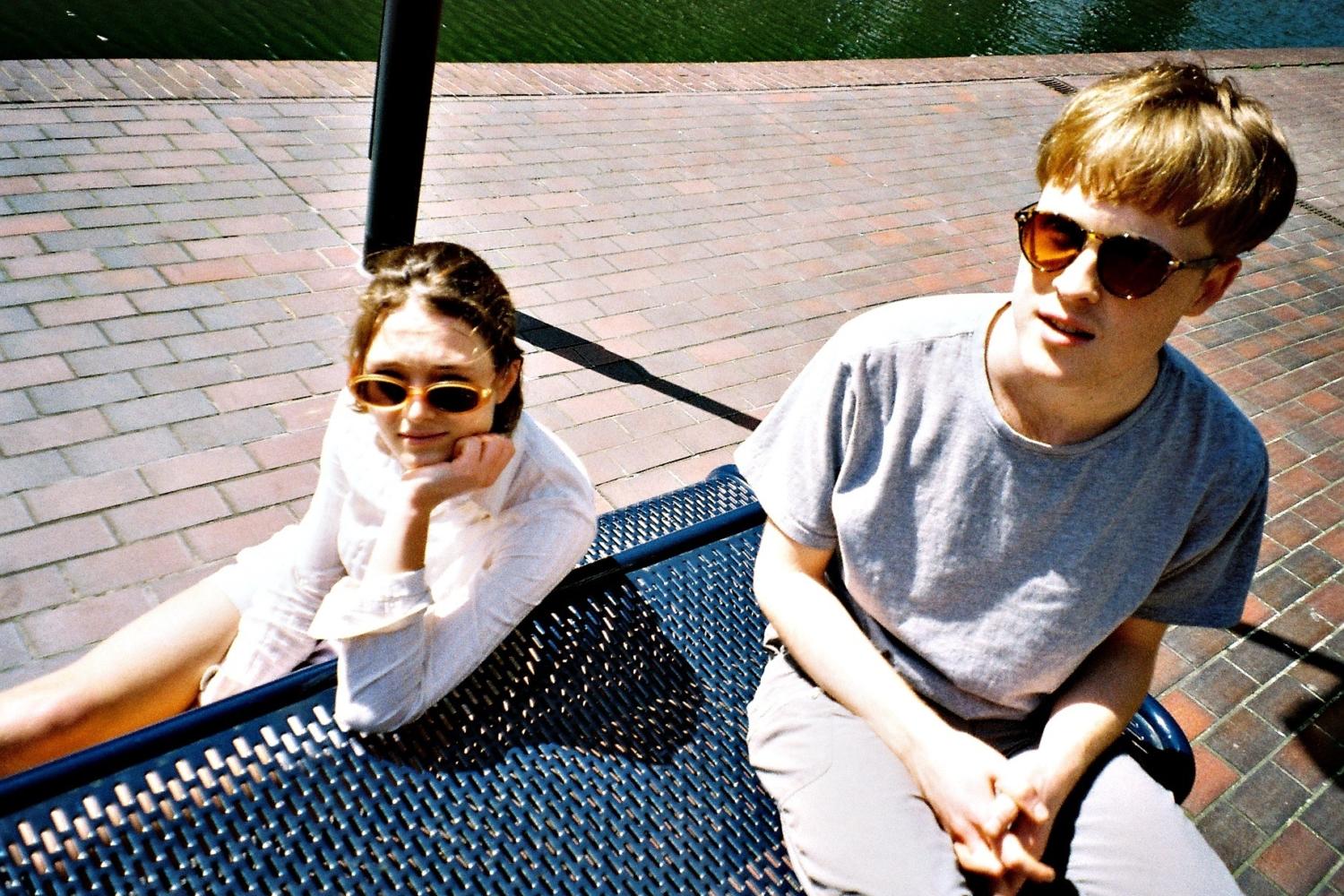 Our monthly guide of the buzziest new acts around.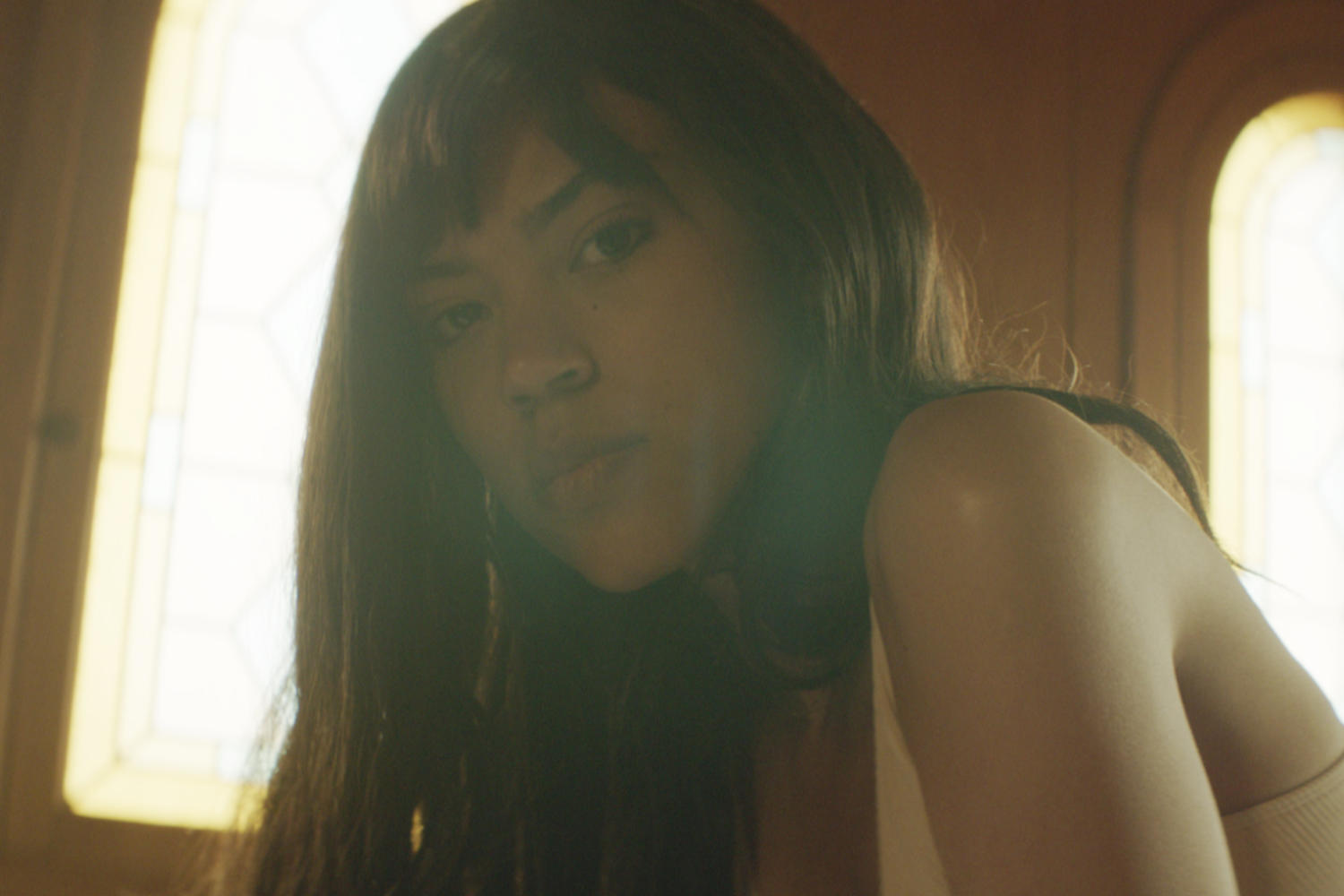 DIY's essential, weekly guide to the best new music.