Listen
Bombay Bicycle Club's Ed Nash releases new solo track 'Think You Feel The Same'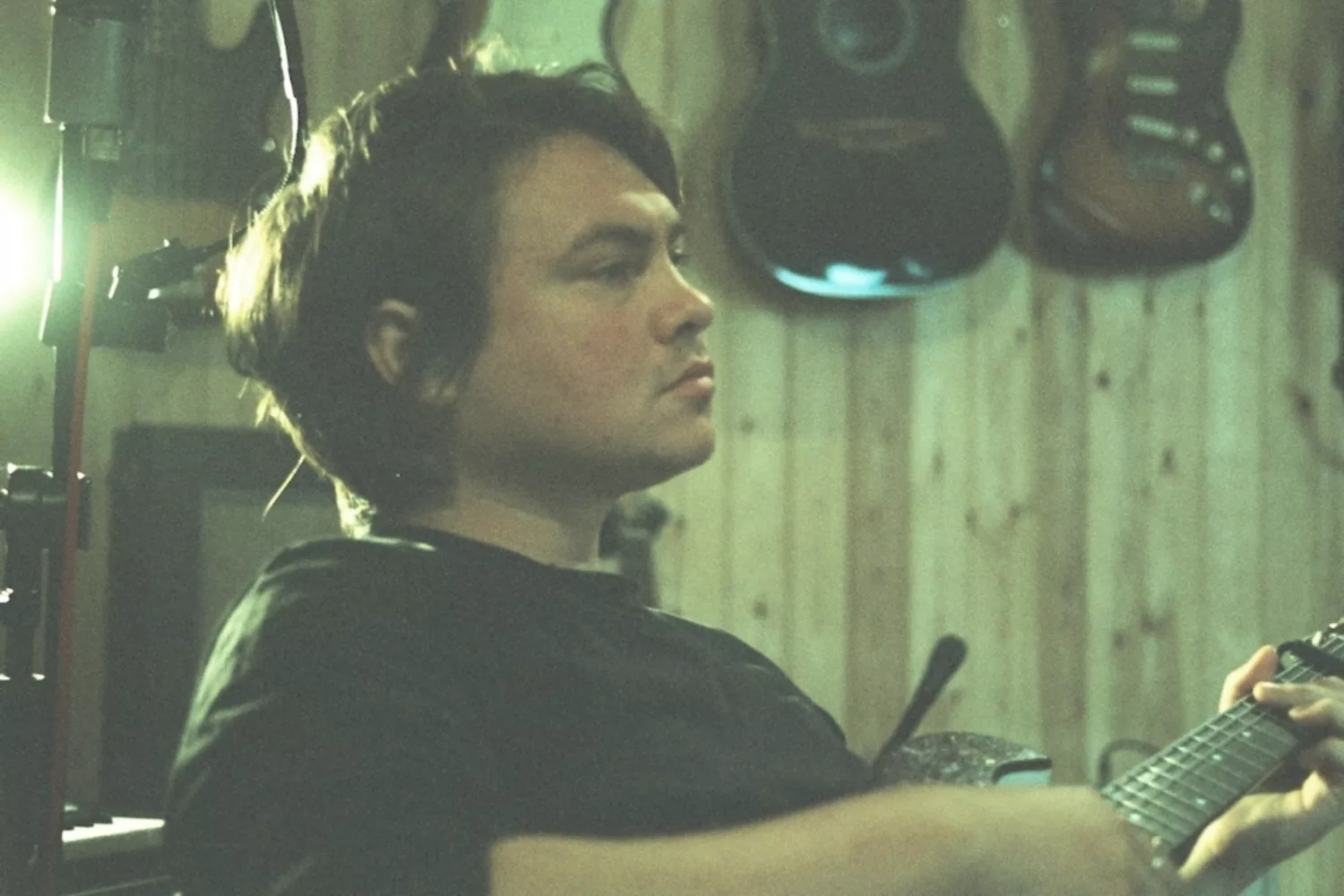 It's the first from a collection of new music released via Ed's own label, Bangers & Nash.
Back with new solo material following the release of Bombay Bicycle Club's 'Everything Else Has Gone Wrong', Ed Nash has shared his newest solo track 'Think You Feel The Same'.
The first in a new collection of music to be release via Ed's own excellently-named label, Bangers & Nash, he's shared an accompanying letter to fans, saying:
"It's been some time since I've been in touch but I've got good news.
I'm going to start putting out tracks / EPs / albums frequently, as and when they are ready, and move away from putting out an album every few years like I have in the past.
After initially spending some time writing and recording a follow-up to the first Toothless album, I realised I wanted to do things differently. The music I was writing felt increasingly more personal, both lyrically and sonically than the music I put out under Toothless. Labouring over a record for years no longer feels productive for what I'm doing, where I want to just write songs and get them out to you as quickly as possible.
I'm also going to be releasing music under my own name going forward, with the change in approach and sound putting music out under Toothless didn't feel right to me. I don't want to use a moniker when everything else about the project is so personal and homegrown.
All that to say I'm going to put out a new song later this week with much more to come over the next few months.
Hope everyone is doing well,
Ed x"
Listen to 'Think You Feel The Same' now.

Get your copy of the latest issue
More like this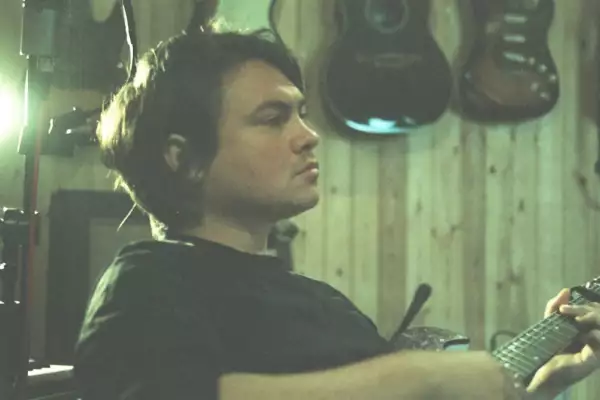 "This is a song of optimism, about breaking free and looking ahead at better things to come."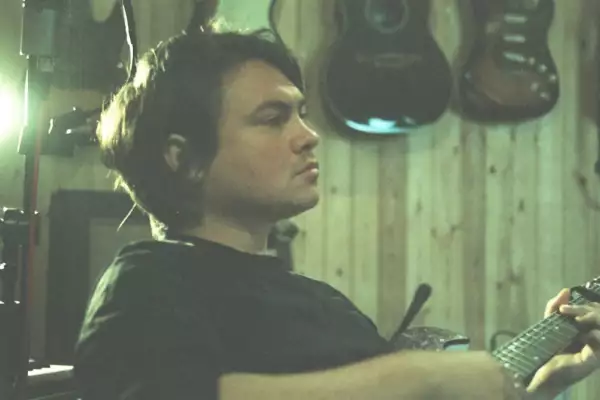 All proceeds will be going to Samaritans.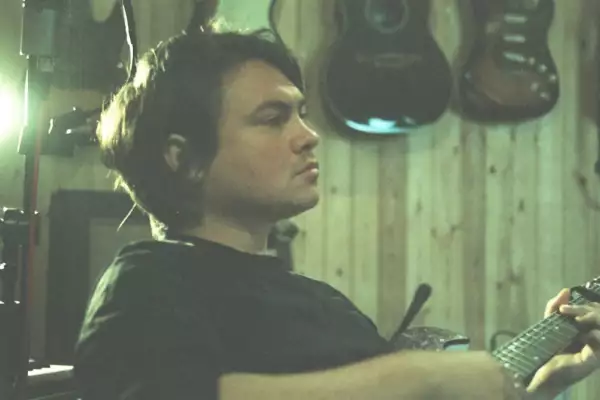 It follows recent release 'Think You Feel The Same'.