Watch
Bamily turn the "walk of shame" into a "stride of pride" in new 'Party Woman' video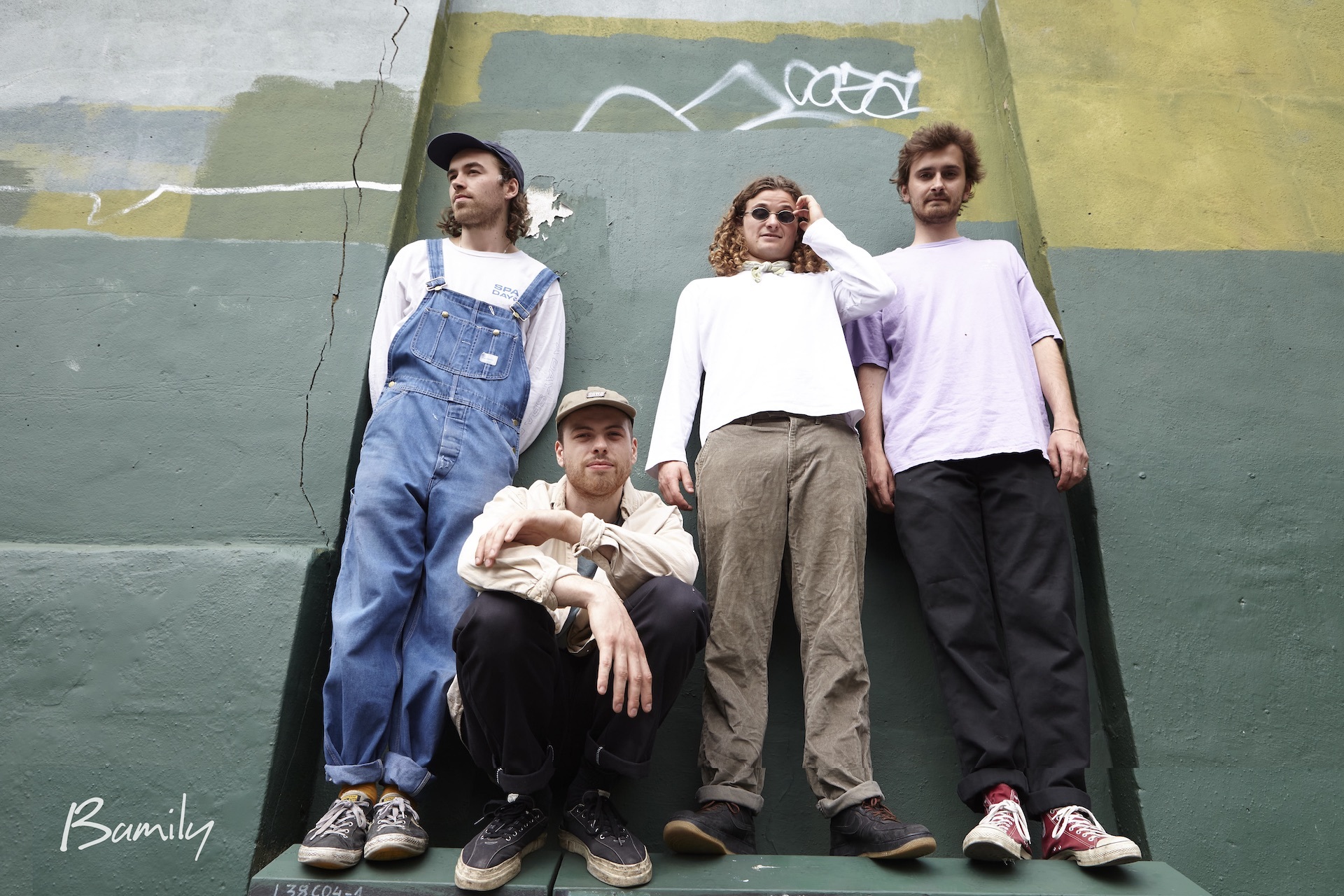 The South London group's new EP arrives next week.
"You know when you're walking home from the night before, and the world's kind of oblivious to what's gone on…Why do they call it the 'walk of shame'? I mean…I feel good…fuck it!"
Opening Bamily's new video for 'Party Woman' with these very true words, the South London group turn the "walk of shame" into the "stride of pride" in their latest visuals.
Backed by their infectious disco-tinged indie-pop sound, the video was directed by Becky Garner & Anna Butler and an all-female team.
Lifted from their forthcoming new EP arriving on 16th October, watch the empowering and fun AF new vid below.